- Kami learned about a video of popstar Jake Zyrus singing an epic cover of hit song Despacito which went viral on various social media channels recently
- The video features the star who admitted to have undergone series of hormone therapy
- Many were delighted to have heard Jake showcase his singing prowess despite the issues he is facing
The only thing that's constant in this world is change. Nobody can ever resist change especially if it is organic, meaning if it's from within.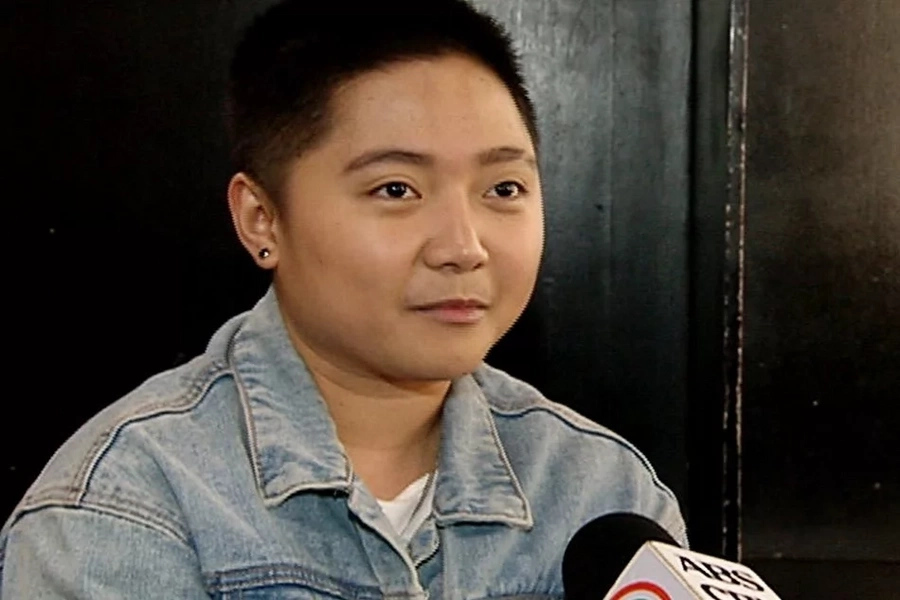 In the Philippines, we are home to an overwhelming number of Catholics are who also conservative when it comes to certain values.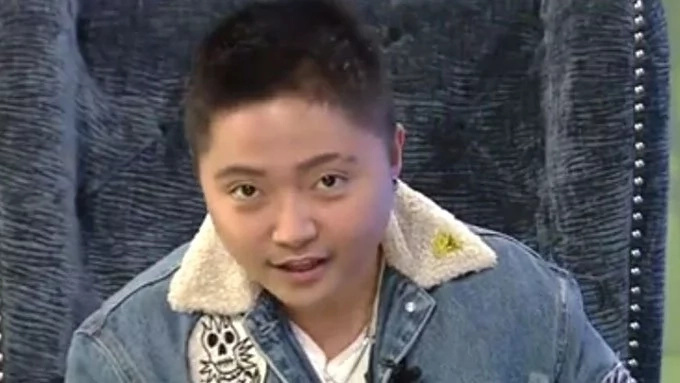 It is difficult to be part of the LGBTIQ community in the country especially because of the discrimination that the community faces.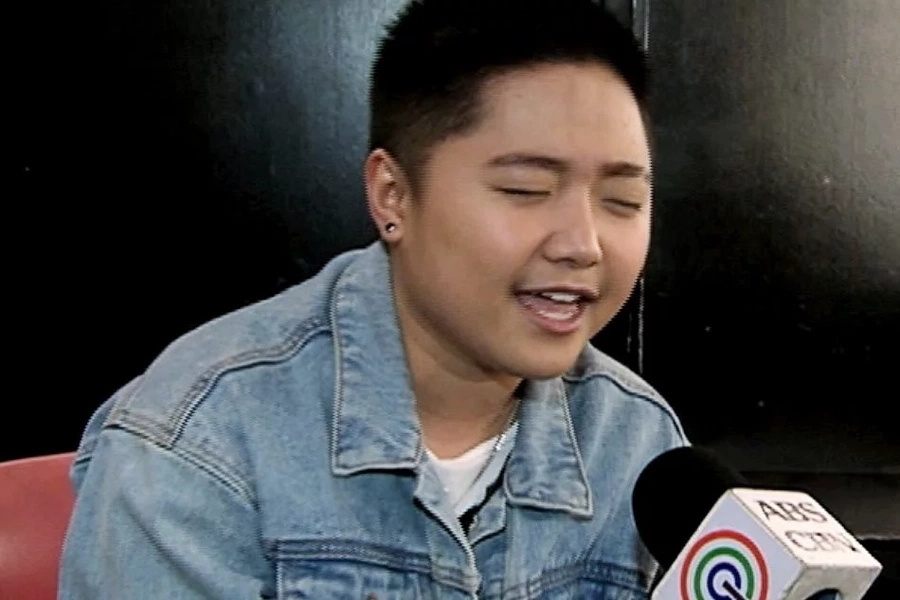 Despite that, this celebrity made a decision to still pursue what he wants. Kami wants to remind you to never discriminate someone on the basis of gender.
Source: Kami.com.ph