-She can act, dance, sing, perform and host. She's also a commercial endorser.
-She has bagged all awards in all forms of media.
-You name it, she has it. She's all that.
-She's more than just a superstar in the reel and real world.
-She's a consistent good role model, and definitely a woman with great substance and style.
-She's super talented and a super obedient daughter that even before she got married, she still followed a curfew as a rule set by her parents.
-Director Paul Soriano was only even able to go to the 2nd floor of their house when he was about to propose to her.
-She's dubbed as Multiple Intelligence star with all the multi-talents that she is blessed with.
-With this, let's go through how and why Toni Gonzaga is The Ultimate Multimedia Superstar.
KAMI spotted these reasons from Myx and YouTube, and we revel in women empowerment. We take pride in all the women who know their worth and their purpose; who have a great substance and style; and impeccable values and integrity.
This "Celestine" concert of Toni Gonzaga firmly sealed her Ultimate Multimedia Star title.
Subscribe to KAMI's YouTube channel.
With this, let's take down all the reasons why she's dubbed today as the Ultimate Multimedia Superstar before she even got married and became a mother.
Toni Gonzaga as an Actress
Indeed, she's one of the most versatile actresses of her generation. She can tickle your funny bone and make you cry like it really hurts deep within.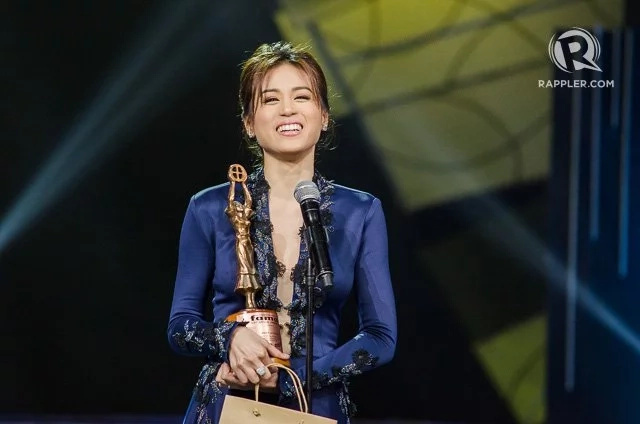 She has done 15 movies, and all her movies did well at the box office. She won Princess of Philippine Movies 3 times for movies by GMMSF Box-Office Entertainment Awards and was awarded as the Box Office Queen twice by SM Cinema Awards and GMMSF Box-Office Entertainment Awards.
She has been nominated in the best actress category for more than 16 times and has won a significant number of times. She has won Best Actress in the comedy genre, and her acting prowess was firmly sealed when she bagged the Best Actress award by no less than the FAMAS.
This movie, Starting Over Again locked her acting expertise.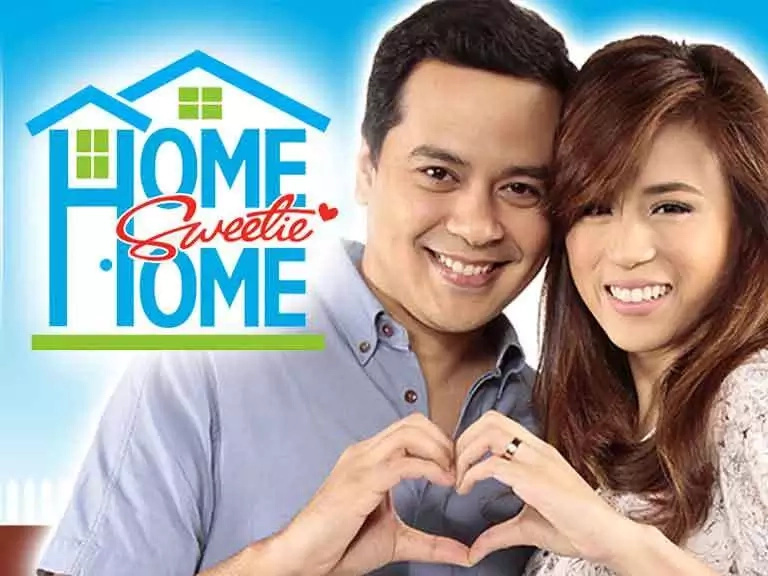 Apart from this, she has appeared in about 37 television series that surely honed her acting prowess, and was also nominated countless times and won several awards as well.
Her team-up with John Lloyd Cruz is indeed highly accepted by the viewers that after their movie, they ended up doing a Romantic-Comedy sitcom about a family.
Apart from being a Best Actress and a Box Office Queen, Toni Gonzaga is also dubbed as the Romantic-Comedy Queen.
Toni Gonzaga as an Endorser (TV & Print Ads)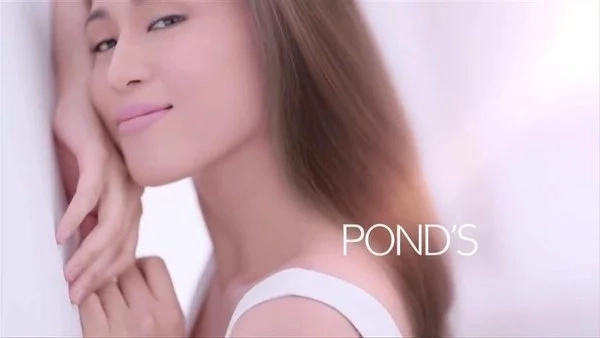 She has endorsed over twenty notable brands and products both TV ads and billboards. She has been nominated and awarded with several awards as an endorser.
Toni Gonzaga as a Magazine Cover Girl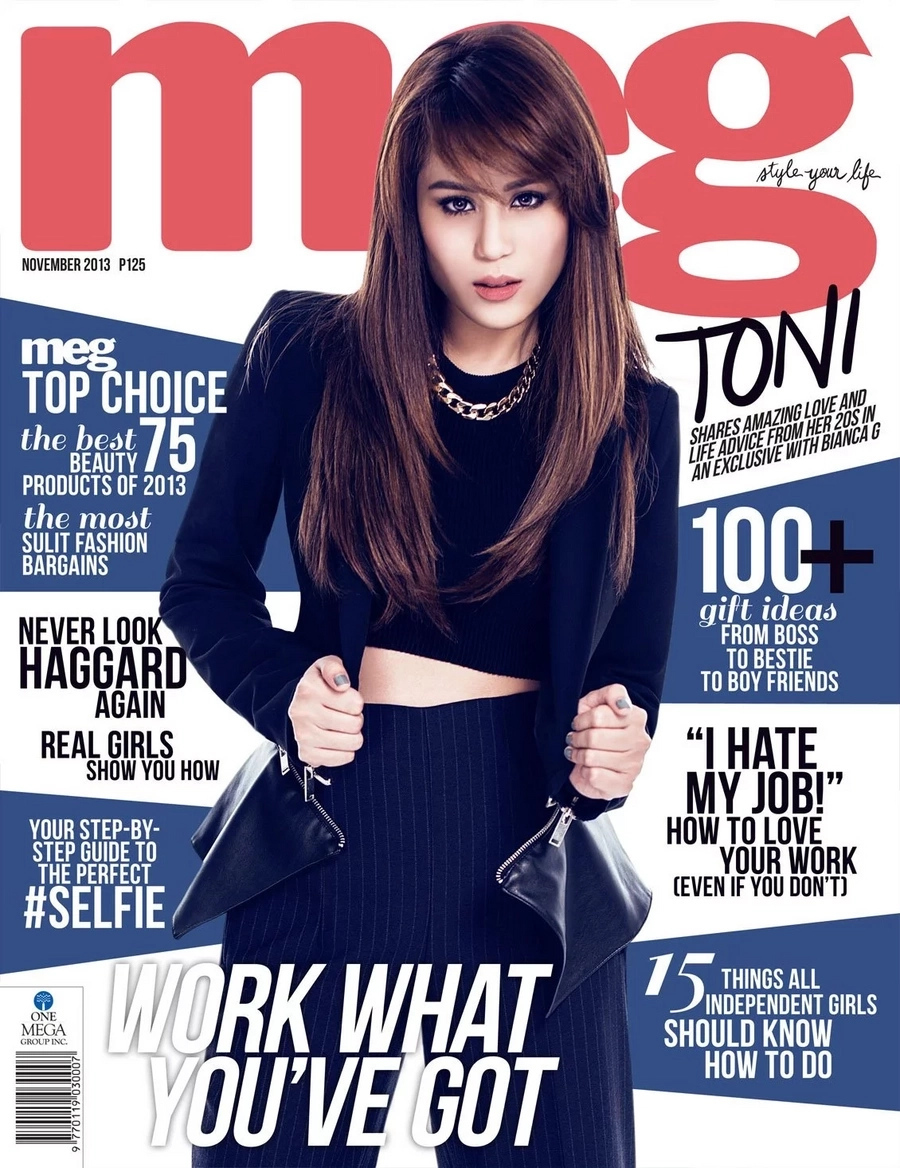 She has graced several premiere magazine covers.
Toni Gonzaga as a Total Performer ( Singer and Dancer )
She has done over 13 concerts both locally and internationally. She has 6 studio albums under Star Records, and all of them are in Gold status while her "Falling In Love" album secured her another title as a Certified Platinum Recording Artist. She also participated in other studio albums.
Toni Gonzaga as a Host
She's a multi-awarded host. She has done 5 talk shows, 4 TV news programs, 5 variety shows, 13 reality TV programs, 1 game show, 5 talent shows, 2 TV shows, and 1 major beauty pageant show.
With all her hosting stints, she has been a consistent nominee in hosting from all award-giving bodies.
She has received countless awards for Best Female TV Host, and was even elevated to the Hall of Fame in Aliw Awards in the Best Emcee category. Her impeccable hosting skill was even noticed by Reader's Digest Asia that she's been cited as the Most Trusted Entertainment/Variety Show Presenter.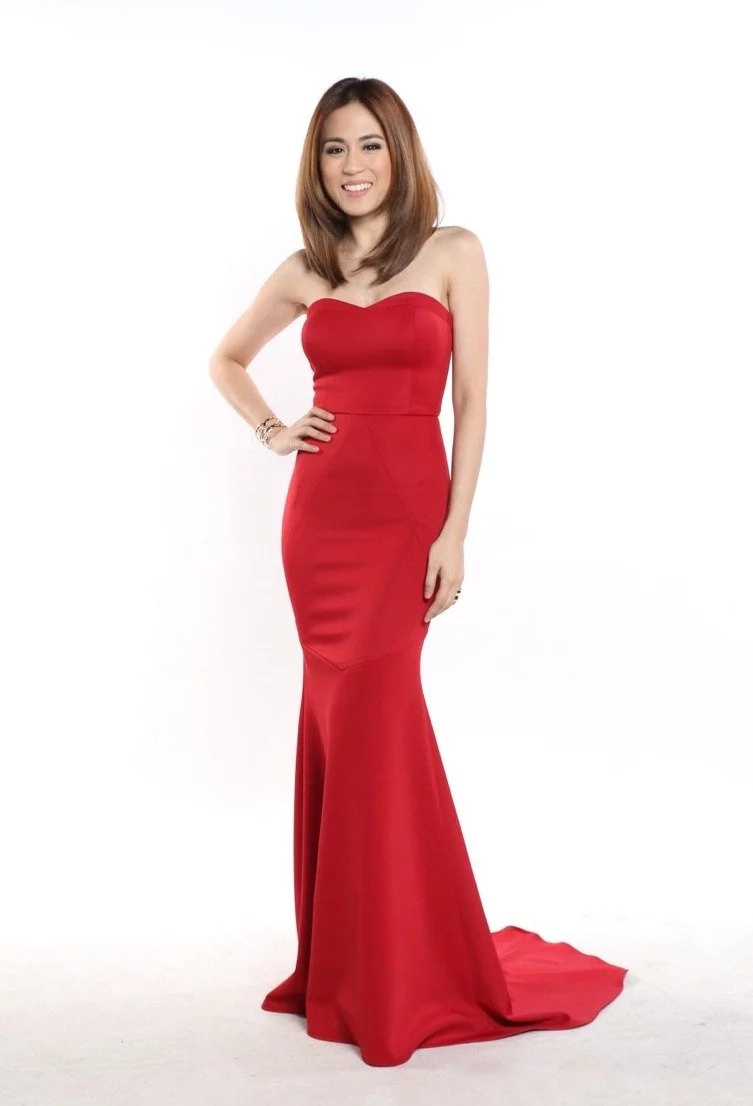 Hence, everyone couldn't help, but ask if there's anything that Toni Gonzaga can't do?
She can also play the piano and can sketch.
Here's a video made by Mark Smith. He interviewed Toni Gonzaga and talked about her innate multiple intelligence.
Source: Kami.com.ph