- Kami learned about a Youtube star who recorded a video of himself while showing off powerful dance moves as if he doesn't have bones in his body
- The video features Youtube sensation Liam Ferrari who is known for his vine videos
- Netizens who were able to watch the clip expressed various reactions
Dancing is one of the many ways on how an individual could express what he or she feels inside. Especially if it involves tons of emotions.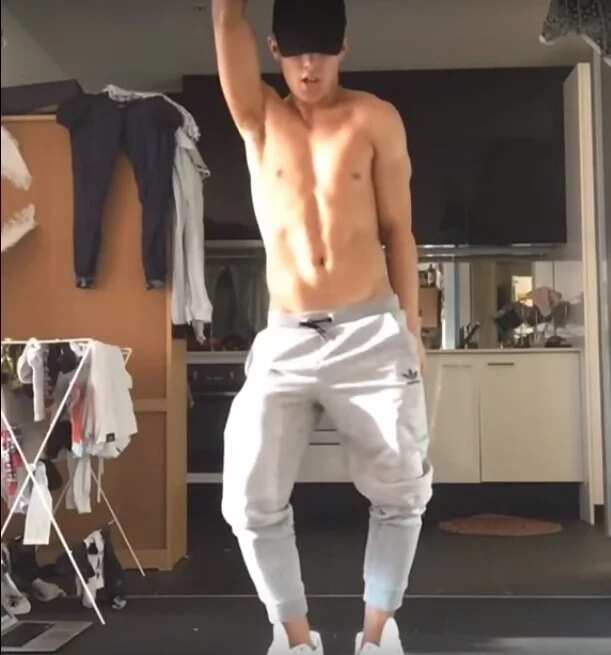 Historically, dancing has been used by tribes to celebrate feastsl. It's also their way of healing sick members of the community.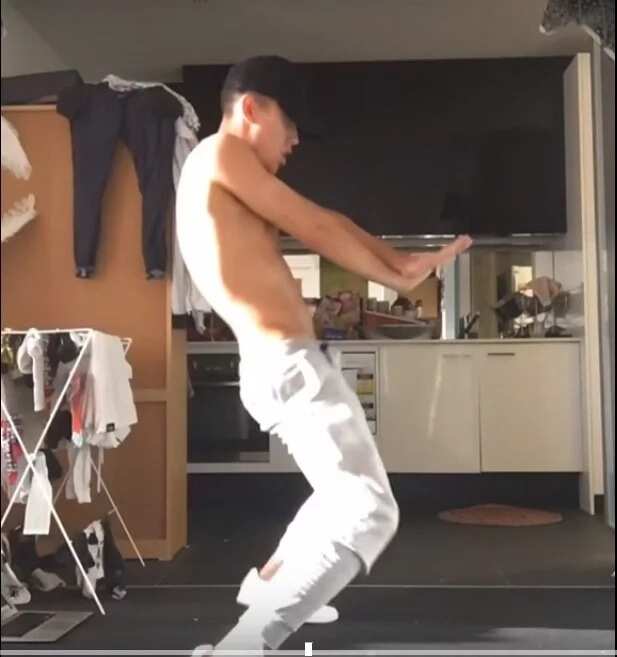 Fast forward to today, dancing is one of the known forms of entertainment. We dance to the rhythm of today's best music.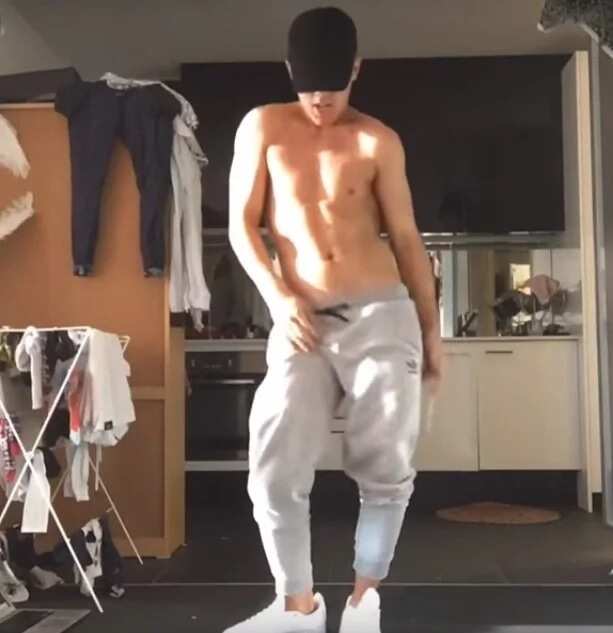 This story will show you how dancing is supposed to be done. Kami wants you to know that there's nothing wrong about showing off your talents.