- Kami spotted a video of a shy student who was asked by his classmates to sing but everyone was shocked after he did an epic performance nobody expected
- The video now has thousands of views and shares on various social media channels
- Netizens also expressed their feelings overs watching the same clip
There are individuals in this world who are afraid to show their true colors when it comes to the things that they can do.
Reasons for this may vary. From being extremely shy to just being not so generous with his or her talent.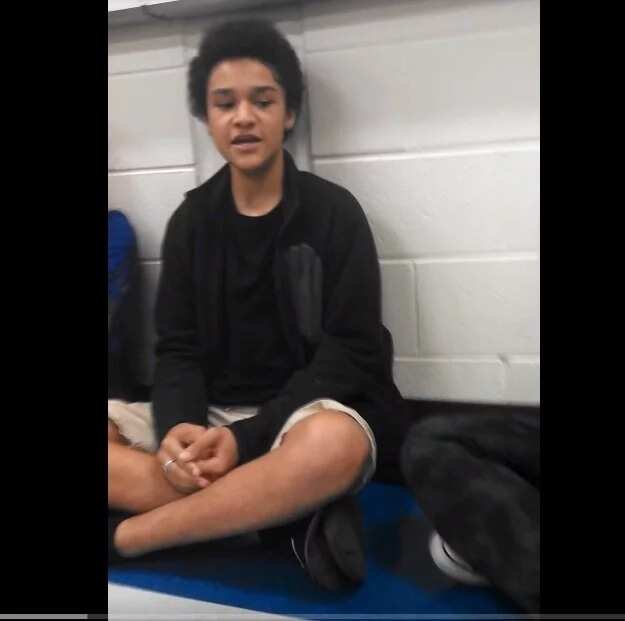 This is why when we hear these people show off their skills, our attention is immediately caught. It breaks out schema of things so we get to be engaged easily.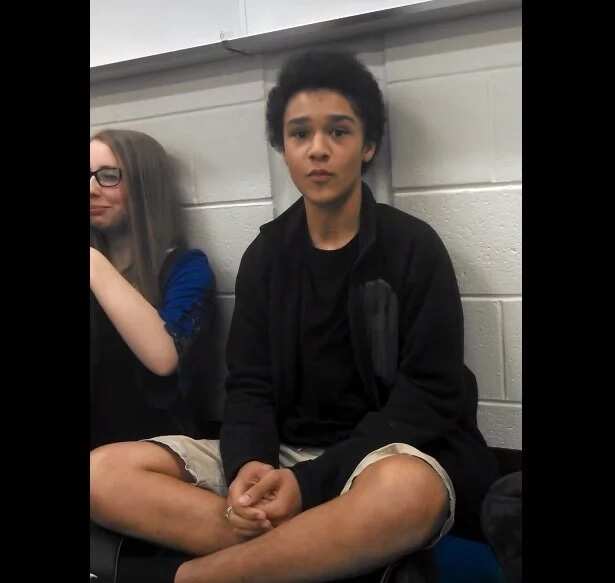 Take a look at this story. Kami wants to remind you that different people have different abilities, we cannot judge anyone on the basis of what our eyes see.