- Kami learned about a Pinay who impressed the crowd through a powerful public performance in Montmartre, France
- Netizens were very happy upon watching how the Pinay singer moved the audience
- The video now has thousands of views and shares on social media
When we go to a foreign place, we don't know for sure as to how we would deal with different people, unless of course we have a background in travelling extensively.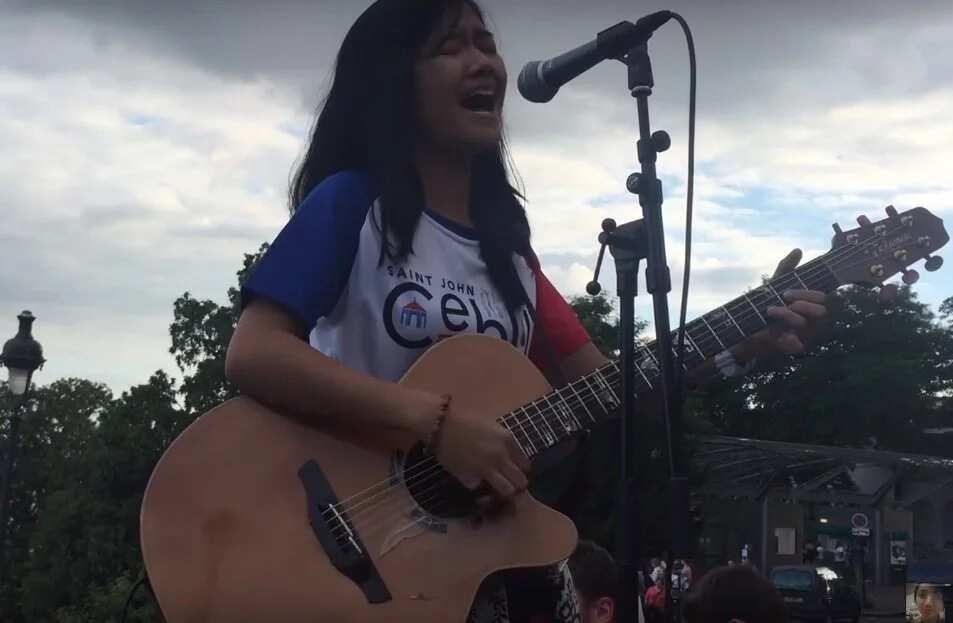 This is why even if we know within ourselves that we're talented, we are afraid to show it off because we are not sure as to how people would react.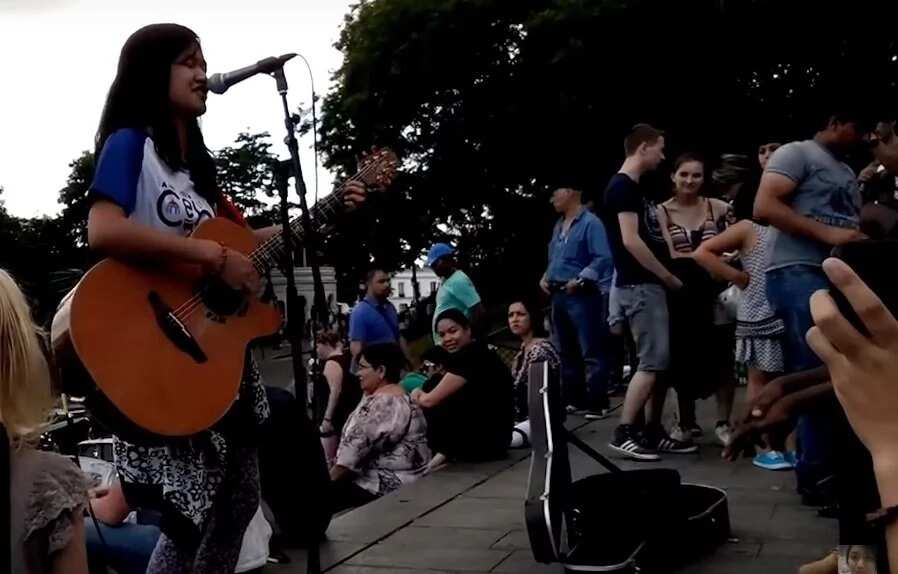 This shouldn't be the case. No matter where you are in this world, it is very important that you show off what you've got.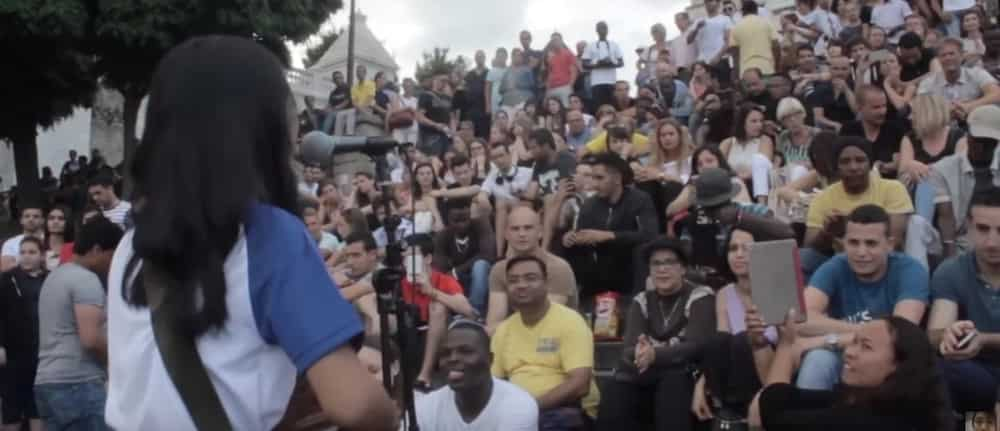 Take a look at this story for example. Kami wants to remind you to always be proud of the things you can do.