KAMI learned from The News Journal about Lina Medina from Ticrapo, Peru who was known to be the youngest mother in history after giving birth at the age of five.
You might wonder how it became possible at her very young age.
Lina's parents admitted that their daughter started her menstruation at the age of three.
Accordingly, she had a precocious puberty where her mammary glands and sexu*l organs fully develop before the expected age.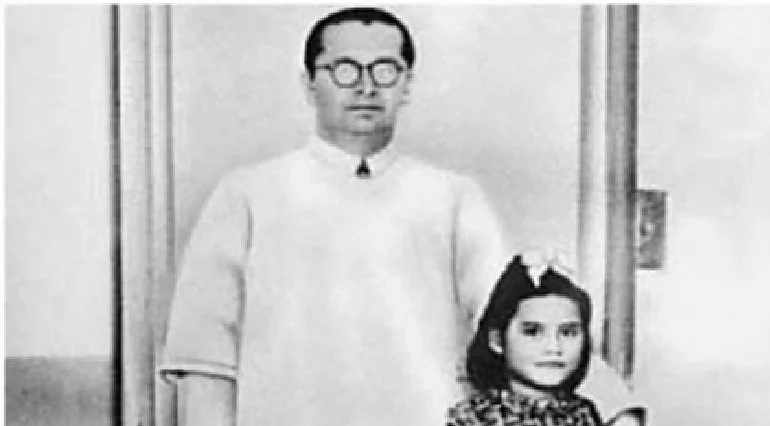 Though the delivery of a healthy boy was successful, Lina's dad was arrested for possible r*pe but since there were no evidences, he was later on released.

Do you also have an interesting story to share? Do not forget to share it with us and subscribe to our YouTube channel!
Source: Kami.com.ph