This man is just not a taxi driver. He is also a father looking for his lost daughter for 23 years
-A couple took a taxi cab and was able to talk with its driver
-They were shown a picture of a little girl and were asked if they have seen her somewhere
-It turns out, the child has been missing for 23 years but her father has not given up on her yet.
KAMI stumbled across this heartbreak story of a father who has been looking for his daughter who has been missing for 23 years!
No parent will ever give up on their child. As much as possible, they will do and give everything for their children. Take this man for an example.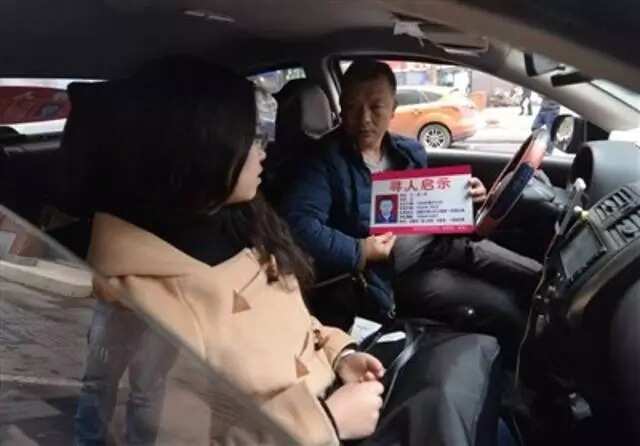 Wang Mingquing and his wife were fruit vendors in Chengdu, China. They were vendors on the side of street. Together with their child, the couple were selling some goods.
Busy with entertaining customers, the couple did not notice that their child was not beside them anymore. That's when they found out that she was actually missing.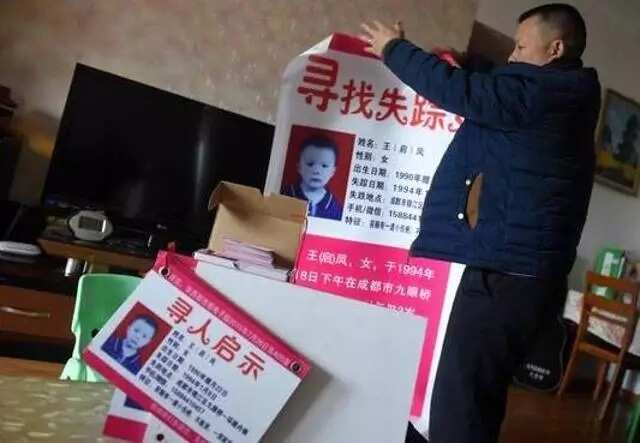 Wang worked as a taxi driver. He thought that the best way to find his missing daughter was to ask his passengers from different places if they have seen his child.
23 year passed and he still has not found his daughter. His only wish for now is to say sorry to her for not being a good father.
"I'm sorry, I didn't live up to my responsibilities as a father.", He said.
What can you say about the hard work of this father? Share us your thoughts below!
CHECK OUT THIS AWESOME VIDEO OF KAMI
FOR MORE AWESOME VIDEOS, SUBSCRIBE TO THE OFFICIAL KAMI YOUTUBE CHANNEL
Source: Kami.com.ph