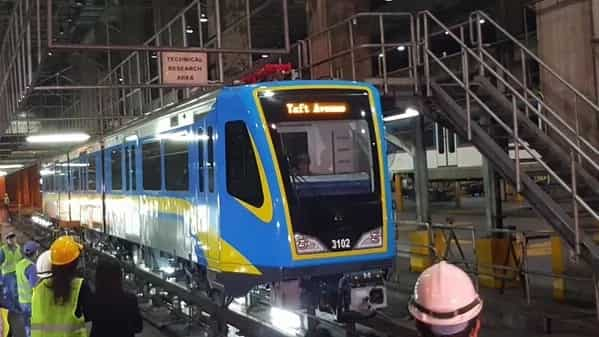 Metro Manila's traffic congestion is at its worst and with no viable solution at hand, motorists continue to suffer.
The most feasible solution to the problem is to improve public transportation to discourage people from using their own vehicle to get around. Efficient public transportation is important as millions of Filipinos rush to work every morning. From Quezon City to Pasay, travel time becomes three hours! Quality time with family and friends are lost due to hours spent in the road.
However, the administration is determined to put an end to the dilemma of many Filipinos. In September last year, Duterte's administration revealed a highly ambitious 1-trillion program to build 14 railway projects to ease the severe traffic in Metro Manila as well as in urban cities in Cebu and Mindanao.
11 train projects are located in Luzon, many aimed in providing easier access to and from the metropolis. Included in the projects are the expansion and improvement of the existing railways.
This is an exciting time for the country that will witness building major infrastructure projects that will yield to the boom of the city's economy. Without a doubt, a network of railways is the long term solution to the congested roads of Metro Manila.
Do you have other interesting, or heartwarming stories, photos, or videos? Please share it with us by liking our official Facebook page and sending us a message.
Watch the latest KAMI video below and subscribe to KAMI Youtube channel.