When you're adventurous and game for anything, expect something marvelous to come your way!
That was what happened to Toby Batchelor, an urban explorer photographer, who stumbled upon an abandoned house in rural Hertfordshire.
It is fondly called the Crooked Cottage due to its crumbling exterior.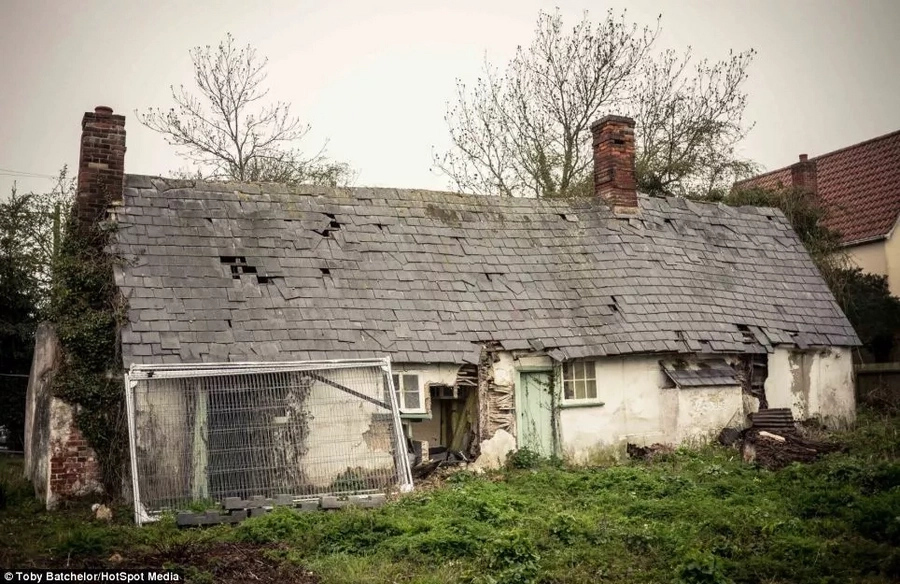 Time must have stopped in the run-down place, as the previous tenant's belongings are still intact.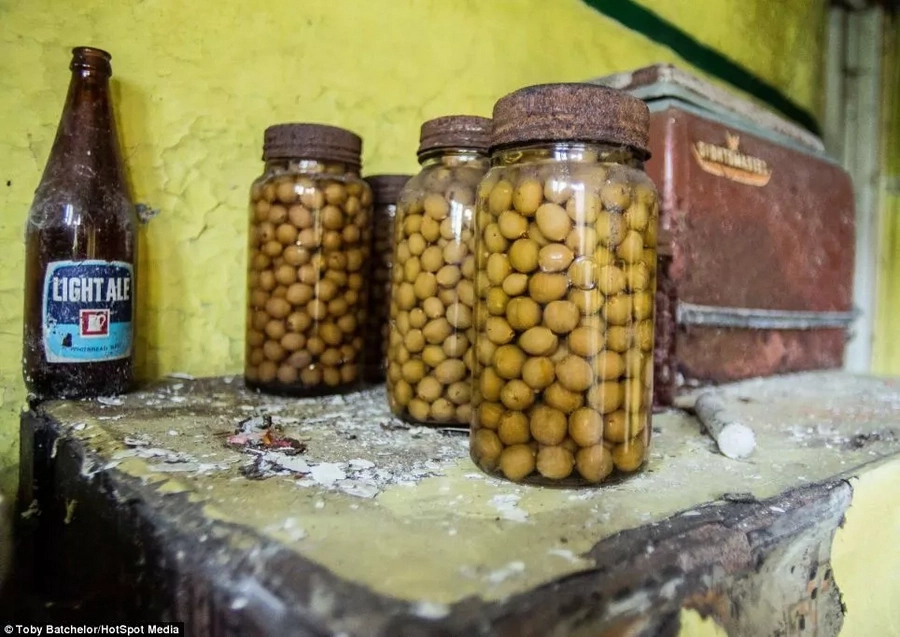 According to the Daily Mail, the house was home to a spinster and her father.
In previous reports, it has been said that a couple lived there. Now that the information has been cleared, the house is presumably left untouched since 2003.
The spinster's father died in 1971, while she was left alone until she had to be taken into care because of her poor health.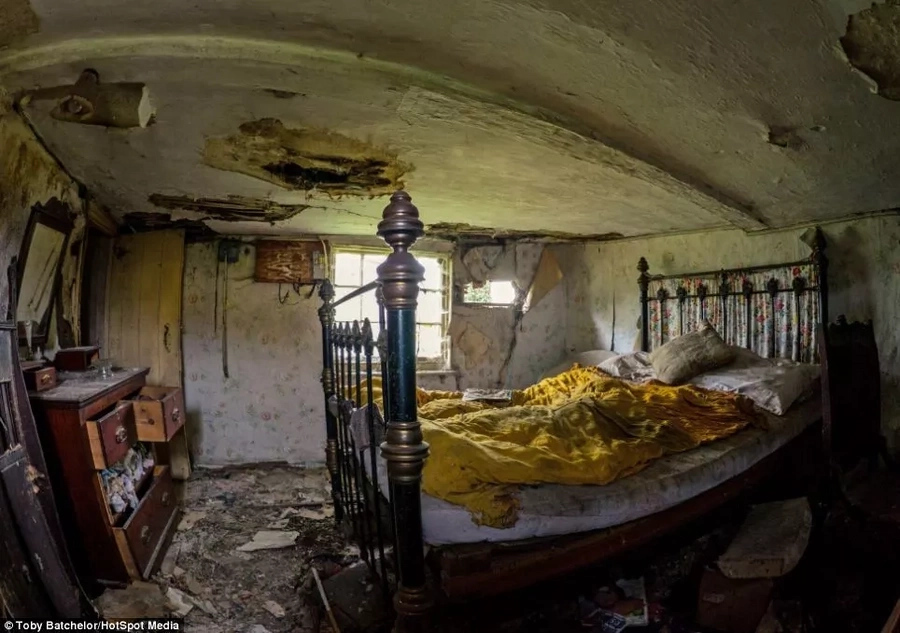 Check out more photos of the eerie but fascinating home here.
If the photos weren't enough, watch a brief tour of the house below.
Are you brave enough to do what this urban explorer photographer did?
Let KAMI know in the comments and share you what you think about his discovery!
Don't forget to subscribe to our YouTube channel here!
Source: Kami.com.ph