In this creepy video, KAMI noticed a ghost knocks over a little girl!!
A girl from UK named Lexi was standing in her family room, playing peek-a-boo with her parents. Suddenly, some mysterious force pulled her to the ground.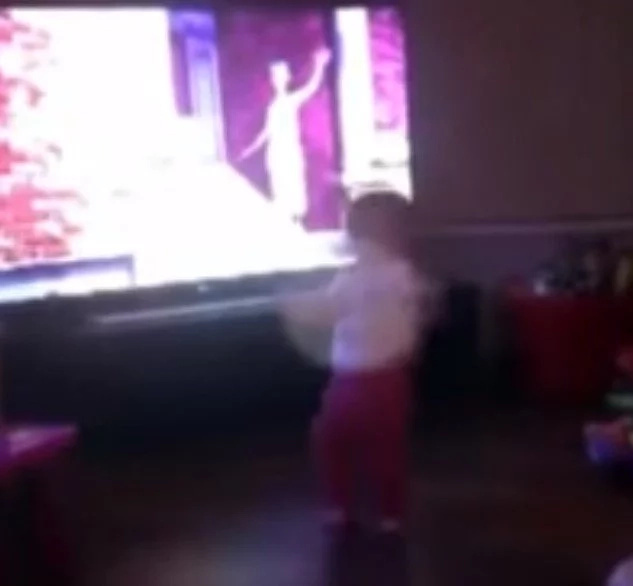 Lexi's dad Gareth claimed that; strange creaking sounds had been heard in the house ever since.
Some people said that it sounds like something knocks the wind out of her as she falls, while others think that she simply lost her balance.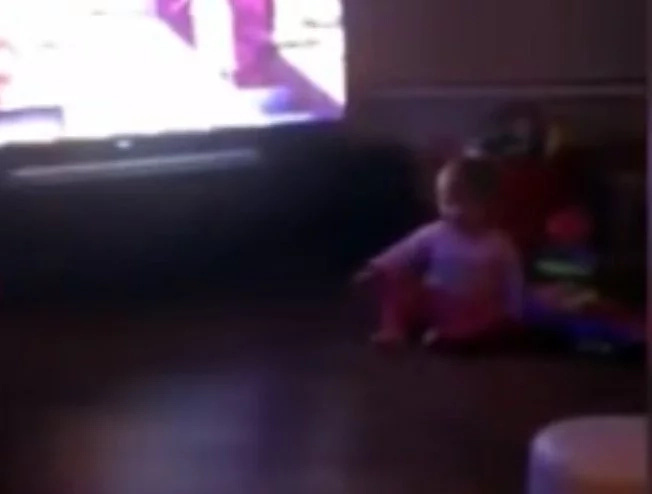 Watch the full video here & let us know what you think?
Source: Kami.com.ph