-This 50 year old is probably the smallest man in the world
-His height is on 29 inches
-Basori is from Madhya Pradesh, India
KAMI spotted this bizarre man who is just 29 inches tall!
Basori Lal is one of the people he had a condition that stopped his growth in height. He was also bullied when he was young because of this condition. Now, he is considered a hero by his family.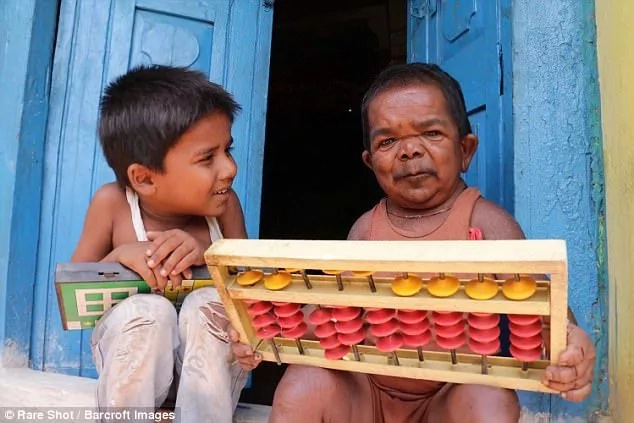 He lives with his brother Gopi Lal, who has a wife named Satia Bai. Basori's relatives shared his life when he was a boy.
His family did not notice anything wrong with him as a kid. When he turned five, that's when things started to change. He did not grow anymore.
Due to their money problems, Basori's parents were not able to take him a doctor. He was not also treated right away despite his condition.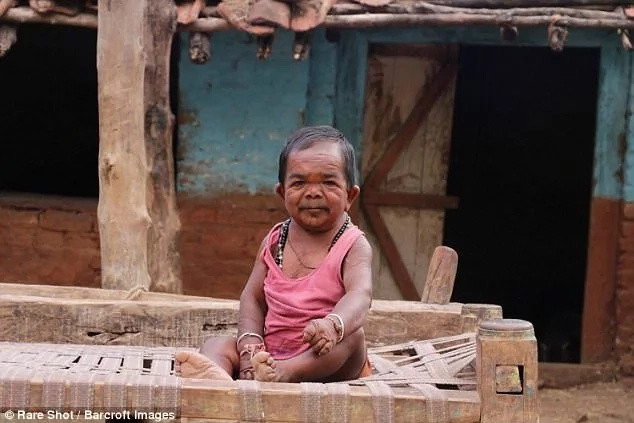 Basori was bullied a lot by other kids. He was even called an 'alien'. His family stood up for him and still loved him all the way.
"People from different villages come to our house to see my brother. That's a blessing for us. We feel proud that people love and care for Basori."
On the other hand, Basori seem unaffected by height.
He said, "I don't have a problem with my height. I work, live and sleep like other people. I also eat like normal people. Whatever I am is okay. I don't face any problems because of my height."
He even shared how he lives his day. He said that he drinks one glass of whiskey every night before he goes to sleep like any other old man.
WATCH HIM HERE:
What can you say about this small yet optimistic man? Share us your thoughts below!
CHECK OUT THIS AWESOME VIDEO OF KAMI
FOR MORE AWESOME VIDEOS, TO THE OFFICIAL KAMI YOUTUBE CHANNEL
Source: Kami.com.ph