-Dutch brewing company Heineken Lager Beer received praises after it responded wittily following a car crash
-In latest drunk-driving news, a 22-year-old man was apprehended by police after speeding through Amsterdam streets
-Driving at high speed, traffic officers chased the man's silver Mercedes, where it ended up crashing the front facade of the office building of Heineken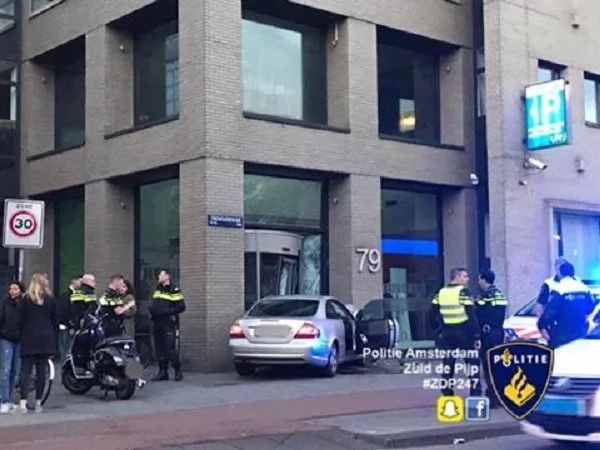 Such irony, as the driver was later found to be intoxicated!
Thankfully, no one was seriously harmed. And the alleged drunk driver didn't sustain any major bruises or serious wounds.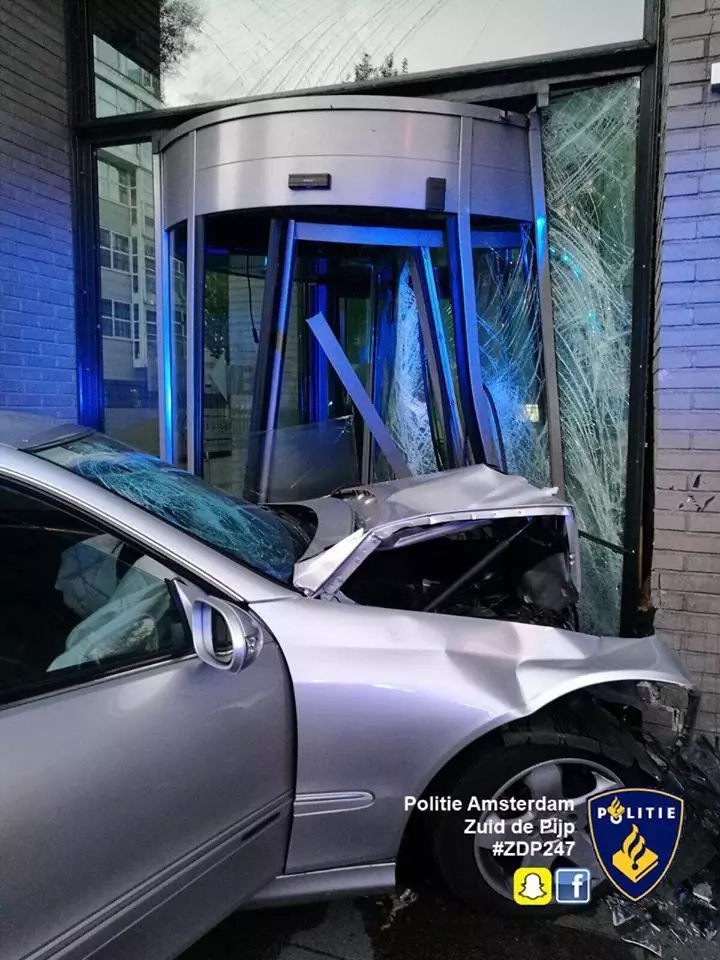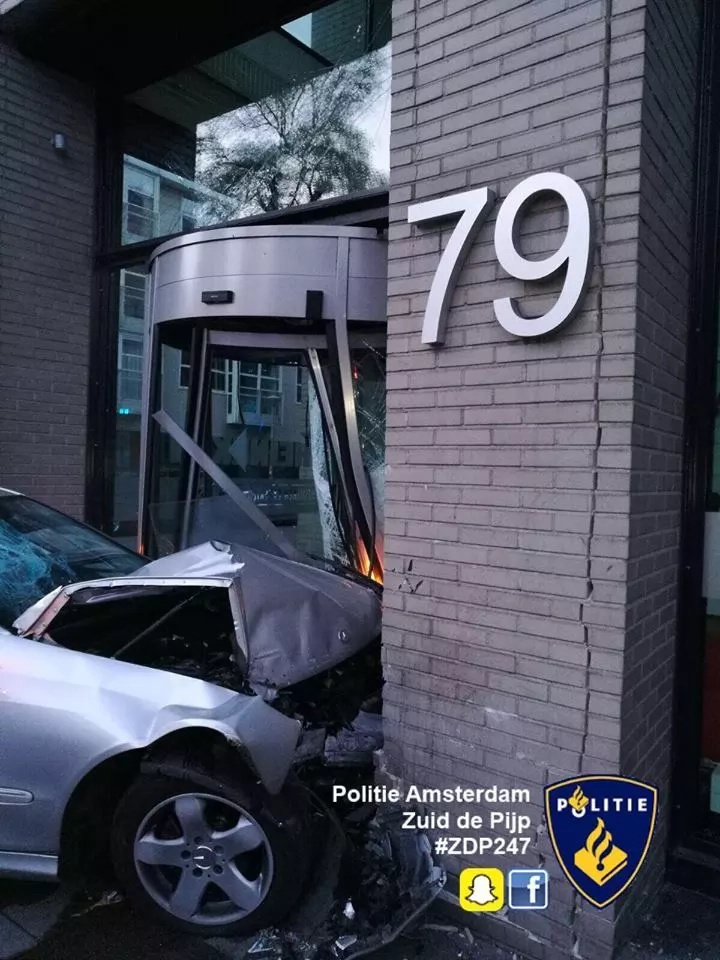 KAMI chanced upon this viral news via Mirror UK.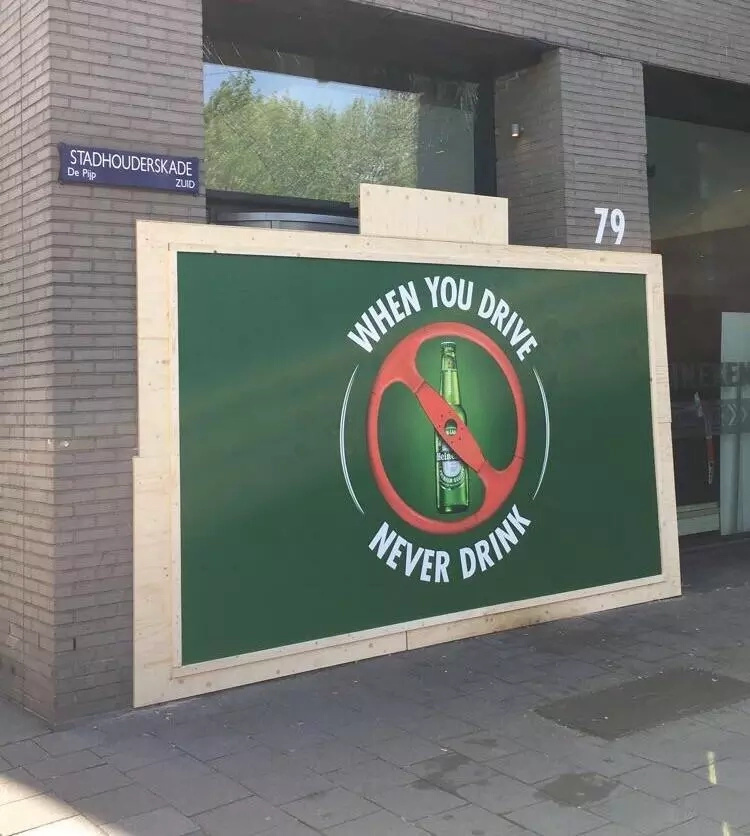 Heineken, for their part, erected a temporary facade to cover up the damages.
And the message it conveyed was just brilliant!

KAMI wishes to remind all of it's readers to strictly follow road guidelines and driving safety protocols to avoid accidents and dangers. Be responsible car owners, and drive safe and alert all the time.
SHARE this story to all your friends and family!
WATCH this latest KAMI video now! And if you want to watch more exciting and interesting videos, please subscribe to KAMI YouTube channel.
Source: Kami.com.ph