Abu Sayyaf Kidnaps 10 Indonesian Sailors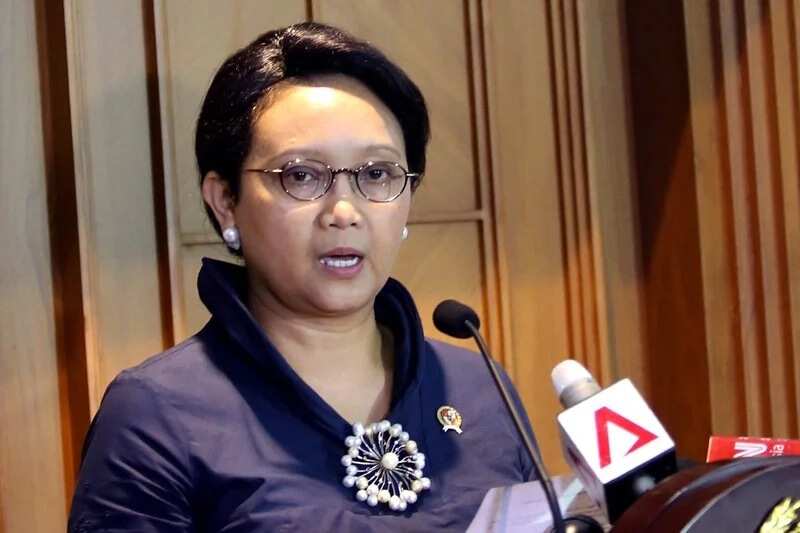 Ten Indonesian sailors were abducted in Philippine waters by Islamic militants who have demanded ransom for their release, officials said Tuesday, March 29.
From initial information, the Philippine military said the kidnappers, believed to be an Abu Sayyaf faction, may have taken the sailors to Sulu, a remote island in the conflicted southern part of the archipelago.
The crew had been aboard the Brahma 12 tugboat and the Anand 12 barge, traveling from Borneo to the Philippines carrying 7,000 tons of coal.
Indonesian foreign minister Retno Marsudi said the sailors were hijacked near the southernmost province of Tawi-Tawi.
In a statement, Marsudi said the ship owners got a ransom call from someone claiming to be from the militant separatist group Abu Sayyaf on Saturday. The kidnappers had contacted them twice, demanding a ransom but refused to say how much.
The Philippines-based Islamist group has been linked to al Qaeda and has pledged allegiance to the Islamic State group. They are notorious for bombings and taking foreigners hostage.
Speaking to reporters, Marsudi said: "Our priority is the safety of the 10 Indonesians who are being held hostage, we will keep working hard to save them."
Marsudi added that she had been working with her Philippine counterpart.
The tugboat had already been found empty at sea, according to Philippine military, but the barge and the crew members are still missing
Source: KAMI.com.gh