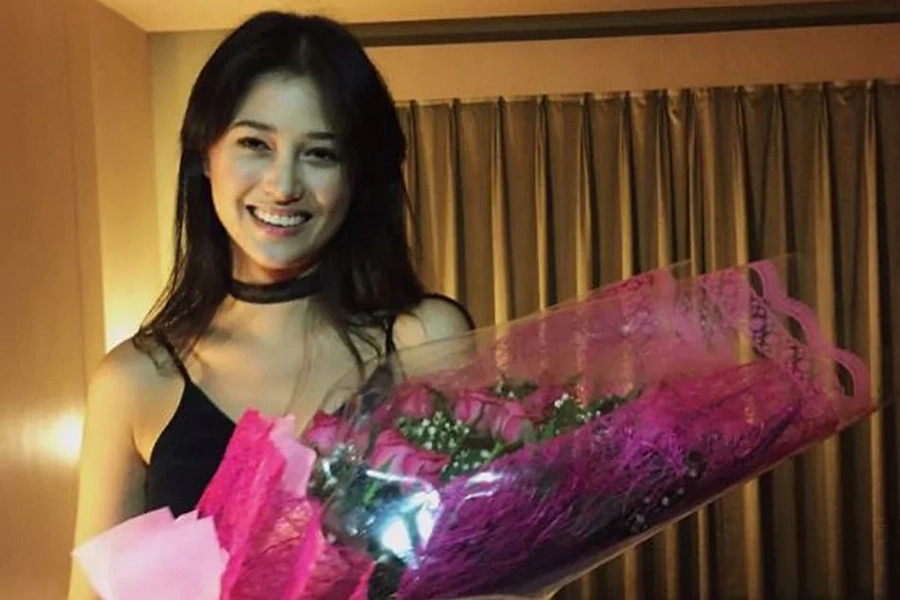 Maureen Wroblewitz not only won the top model title at the recently-concluded Asia's Next Top Model but she also won the hearts of many for standing up against her bullies.
Maureen sent an important message to world – Filipino women will NEVER back down!
In episode 8 of the show, she was confronted by Clara Tan from Indonesia, who told her that she had a "pretty face but no skills." It quickly became the highlight of the show. Everyone (especially in TV) loves an underdog!
After receiving criticisms from fellow models, Maureen proved that she deserved to stay in the competition despite her adversaries. Viewers rooted for her and when Clara was eliminated, everyone rejoiced.
The top model showed the good qualities of Filipina such as determination and resiliency. Yes, Filipinas will not go down with just a few threats. A perfect message and example to young girls. Maureen sends a strong message and this could be her advocacy.
Bullying is more common than we think
Bullying is a major issue that occurs in most places where there is a disparity between the weak and strong. Schools and workplaces are common breeding grounds of bullying and women are often the victim by, surprise, fellow women.
We heard young girls being cornered by her peers in the bathroom in the campus for petty reasons like being skinny, fat, ugly, beautiful, etc. However, one thing must be done, we should end this and Maureen took the first step!
Do you have other interesting, or heartwarming stories, photos, or videos? Please share it with us by liking our official Facebook page and sending us a message.
Watch the latest KAMI video below and subscribe to KAMI Youtube channel.
Source: Kami.com.ph