3-year-old boy solves murder case after he claims he is the reincarnation of the victim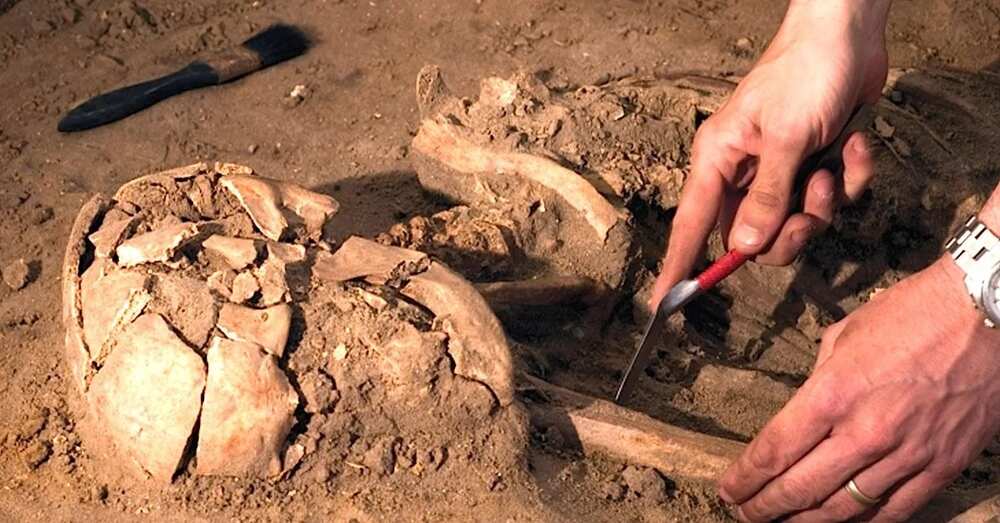 Everyone raised an eyebrow when a three-year-old boy announced that he was murdered before he was born.
A toddler in Golan Heights in the Middle East proves that reincarnation is probably true when he told his family that he has been murdered by an axe. Villagers laughed at him until he showed villagers the spot where his body was buried. Surprisingly, the villagers found a skeleton!
The boy also pointed where the murder weapon was disposed and even his own murderer! At first, the suspect denied the allegations but with all the evidence racking up against him, he conceded.
To further drive off the skeptics, the boy took his family to his hometown where they learned that the man suddenly disappeared four years ago and did not come back.
Strangely enough, the child was born with a red birthmark on his forehead, which in the Druze culture is a sign of a past life. The Syrian boy revealed that the location of the birthmark is where the axe struck.
Do you have other interesting, or heartwarming stories, photos, or videos? Please share it with us by liking our official Facebook page and sending us a message.
Watch the latest KAMI video below and subscribe to KAMI Youtube channel.
Source: KAMI.com.gh