KAMI came across with this rare case in The News Journal where brothers Mohammed and Abdul where named Solar Boys after finding out that they get paralyze every time the sun sets.
Their parents and doctors could find the reason behind this rare case and these brothers have continuously been subjects of researches.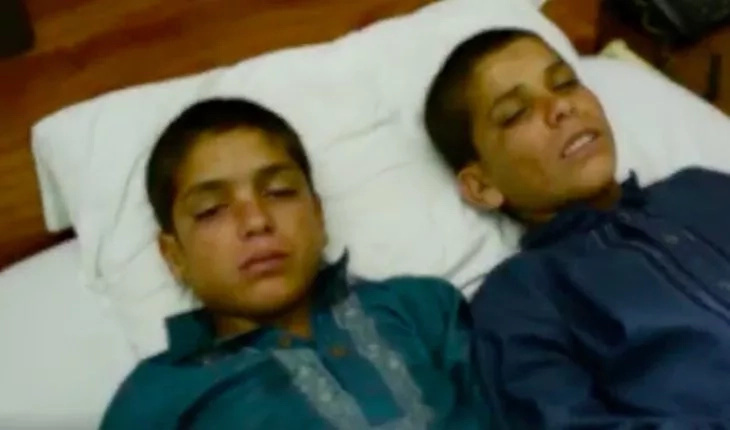 Two of their brothers passed away because of the same case. Based on researches, these case is genetically inherited snce they discovered that their parents are first cousins.

Do you also have an interesting story to share? Do not forget to share it with us and subscribe to our YouTube channel!
Source: Kami.com.ph