- Alex Gonzaga's boyfriend, Mikee Morada, is a very wealthy guy
- He comes from the Morada clan in Lipa, Batangas
- His family owns a bank and are into different industries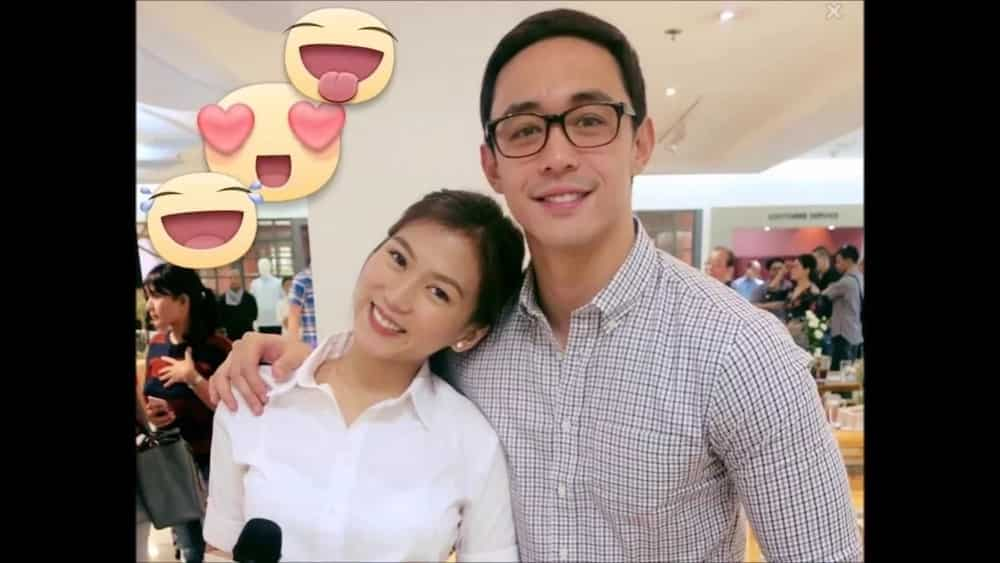 Alex Gonzaga and Mikee Morada have been together for almost a year.
According to a video on YouTube, 27-year-old Mikee graduated from De La Salle University.
His family owns Lipa Bank.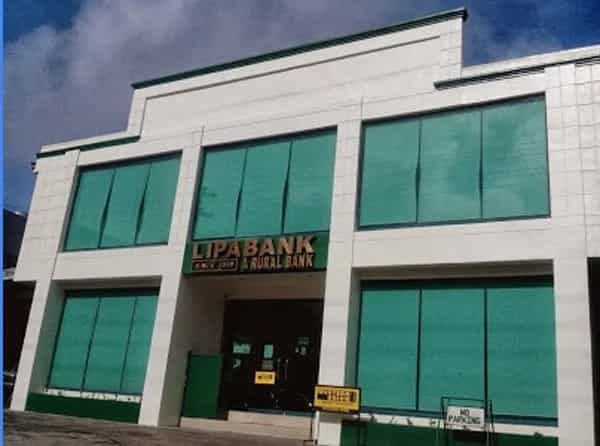 Said bank has nine branches all over the country.
They also developed other industries like garment, agriculture, real estate and a lot more.
Both Alex and Mikee's families are conservative and religious.
Alex stated that if they are still together four years from now, then they might just settle down.
Do you have a story to report? Has something shocking happened in your local community? Send us a message on our Facebook page!