KAMI came across with this post of Bryan Cerilo that went viral on Facebook. On their supposed to be 56th monthsary, he posted a note which really touched the every readers heart.
Along with his post was a picture of him and his ex-girlfriend. On the note, he narrated how their relationship started to get shaky.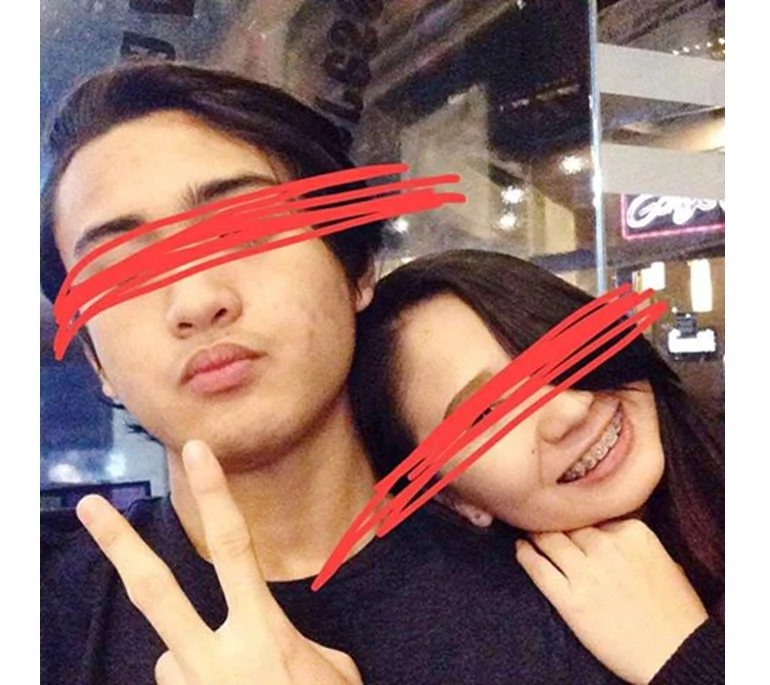 Bryan said he caught her girl cheating on him twice and asked her to block those guys on Facebook but she clearly chose the other guys over him.
This post was so heartbreaking and we want to share it with you.
Today should've been our 56th. But you cheated.
I caught you twice, I asked you not to talk to them anymore, I even asked you to block them on Facebook. But what did you do? Instead of just doing it you questioned me. Clearly you chose THEM over me, you chose to forget our 4 year relationship, and above all, you chose to forget who I am. You made it so easy to forget me. I tried and endured everything to fix what you broke, but you chose to run away. Is it because I'm no longer enough for you? Is that the reason why you were able to tell me things such as "I can no longer see my future with you." and "I don't want to be committed anymore."? Or is it because you have tons of followers/options in your Instagram? Just a month in Manila and you turned, and changed to this selfish & ungrateful girl who I literally don't know anymore. You even made me your personal phototographer during our summer vacation (Yes, ako po yung kasama niya noon sa Kingfisher). You made it like it was yours, not ours. When people asks you if we're still together what do you say? Puro "Haanen" & "Awanen". You literally denied my existence.
Still, I am grateful for the moments we shared. Still I am thankful that I met you. Thank you for your sacrifices that you did before, for the love that you showed, and gave. I hope nothing but the best in life for you. Rest assure that I hold no grudge despite the pain that you caused. I did everything to win you back. I did and said everything to prove how much I love you. I hate to deny, but I still do.
But like you said, I have to move-on and I have to be better for myself, and I will.
Thank you and I love you.
#MambaOut
#MyWatchHasEnded
#LetTheGossipsBegin
In 2015, Bryan also made the photo below his profile picture which says "Women act like only men cheat."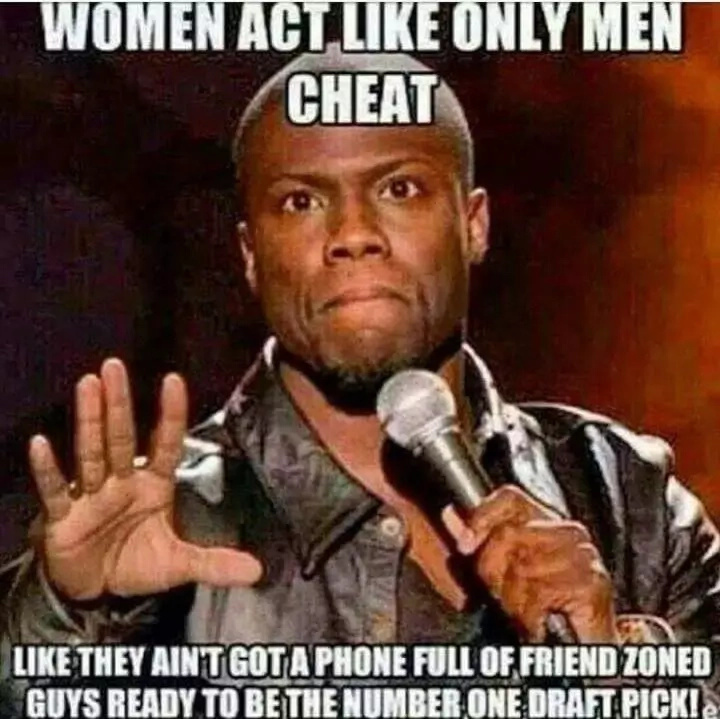 Do you also have an interesting story to share? Do not forget to share it with us and subscribe to our YouTube channel!
Source: Kami.com.ph