KAMI came across with this inspiring story in Delaware Online where a cop helped a homeless pregnant woman and a toddler which he met down the street. The pregnant woman, Jessica was pregnant with a baby boy and was expected to give birth anytime.
Jessica and her toddler, Kayla stayed in a local woman's shelter and hasreached the maximum time given. They ended up staying on sidewalk where everything started.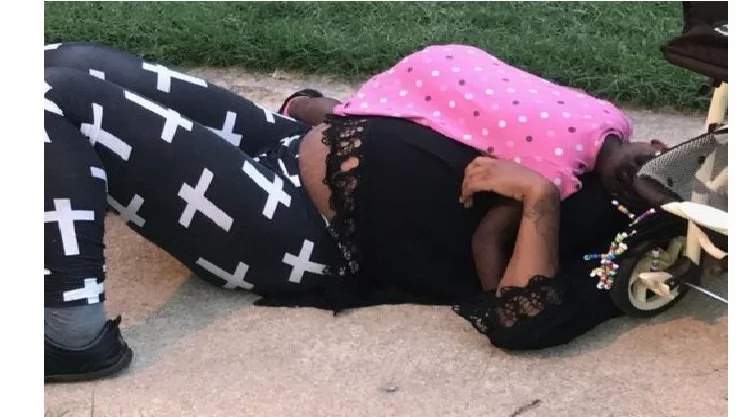 Officer Tommy Norman saw them and immediately brought them to a motel where Jessica and her kid can rest. Norman posted their videos on social media which went viral.
People all over the world started to send them clothes, shoes, diapers and even toys.
Days after they met Norman, Jessica gave birth to baby Xavier.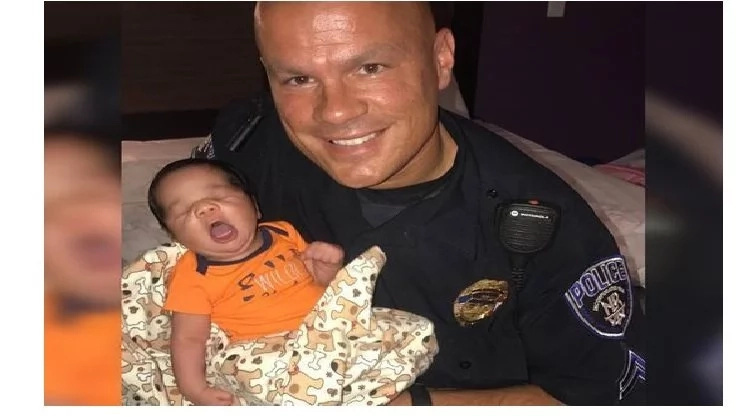 I think when you work really hard and you help others, God helps you get what you want.- Gina Rodriguez

Do you also have an interesting story to share? Do not forget to share it with us and subscribe to our YouTube channel!
Source: Kami.com.ph