Unfortunately, there will always be road kill wherever you go.
Either human or animal is at fault, but this is something we should look into and do something about.
KAMI saw that this Pinoy Uber driver did, as he avoided another animal death on his hands.
We read his story from a netizen who shared it to a popular Facebook page.

The netizen was amazed by the driver's kindness to save a kitten on the road.
He took the time to step down his vehicle and move it to a safer location, like the sidewalk.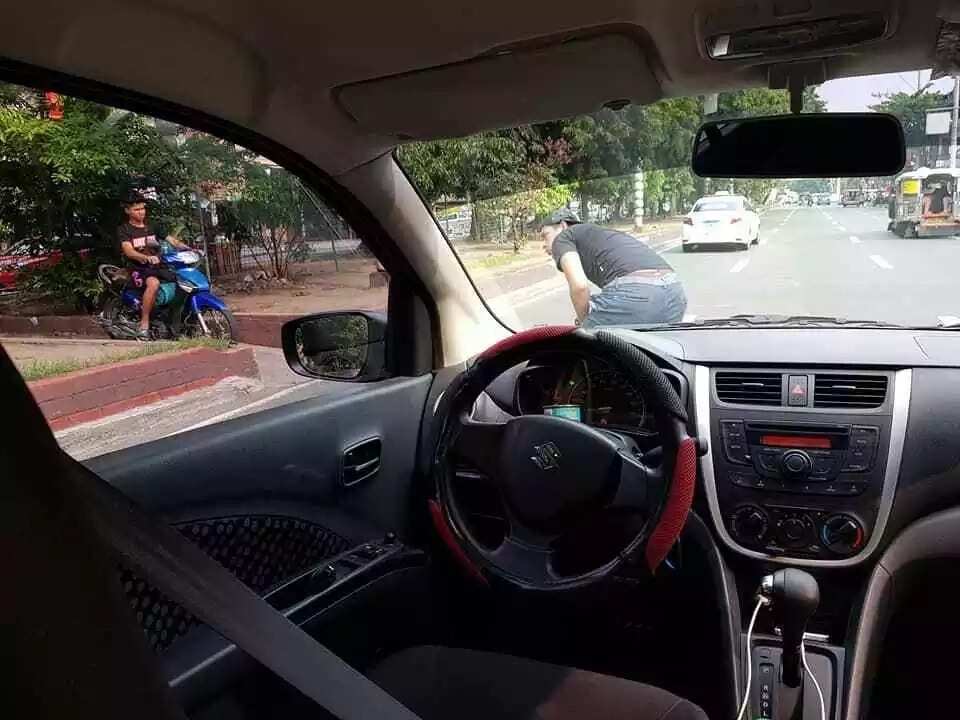 After all, a highway is no place for a baby of any kind!
Have you met a driver as compassionate as this man?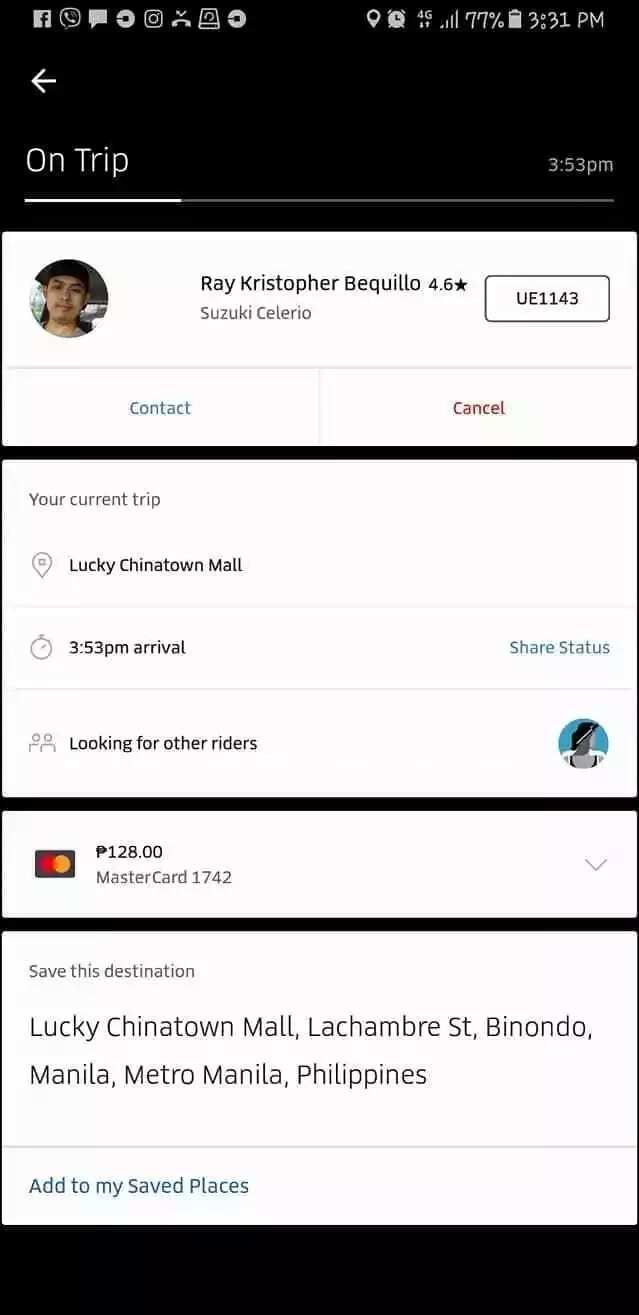 Let KAMI know if you know of others who have done a simple but really thoughtful deed to either human or animal.
Don't forget to subscribe to our YouTube channel here!