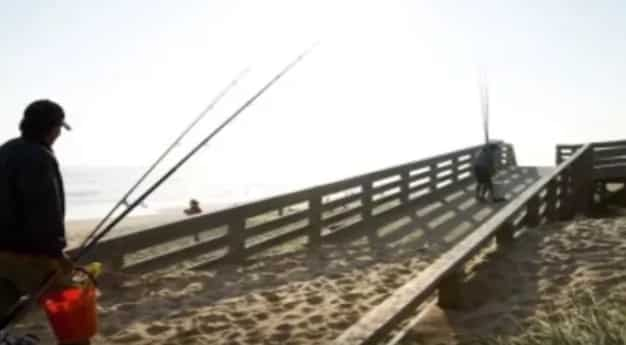 The livelihood of fishermen depend on their catch for the day - sometimes they got some, but there are times they don't get any.
However, that doesn't work if a fisherman works for a commercial company.
KAMI saw this video from WatchZozo, wherein these hardworking men got a major catch.
Aside from the thousands of fish they caught in their net, they also got a huge grey and pink creature.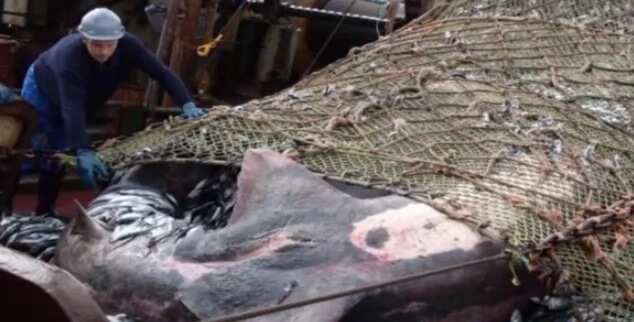 Turns out it was a shark, which are now considered as endangered species.
Their alarming status is a result of human activity, like fishing.
Watch the complete video below to know what we're talking about!
What can you say about this issue? Let KAMI know what you think in the comments!
Don't forget to subscribe to our YouTube channel here!
Source: Kami.com.ph