- Kami has learned about a video of a handsome and talented guy dancing in front of a camera which has gone viral on social media recently
- The video features a guy named RB Navarro who responded to a dance challenge
- The video now has 500k views on Youtube
To be able to stand in front of a camera and record a video of yourself while doing crazy things will involve a huge amount of confidence.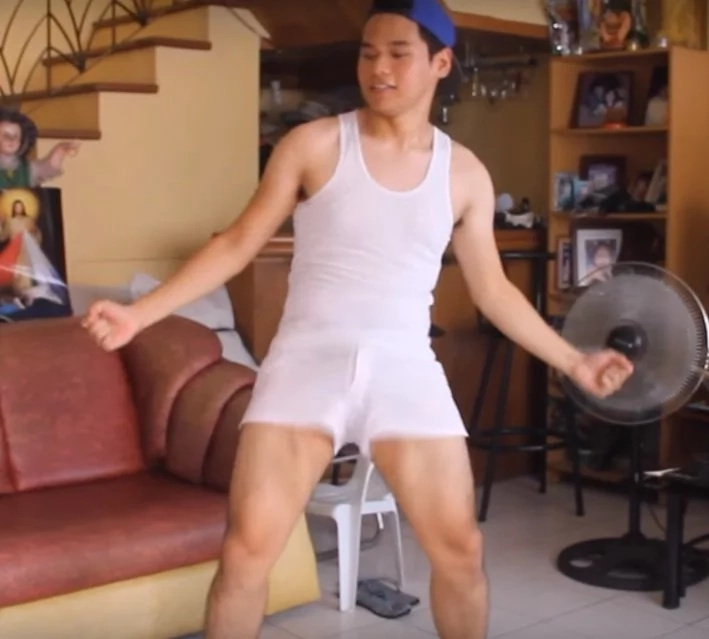 This is even worse when you think about the people who will eventually see or witness what you have to do.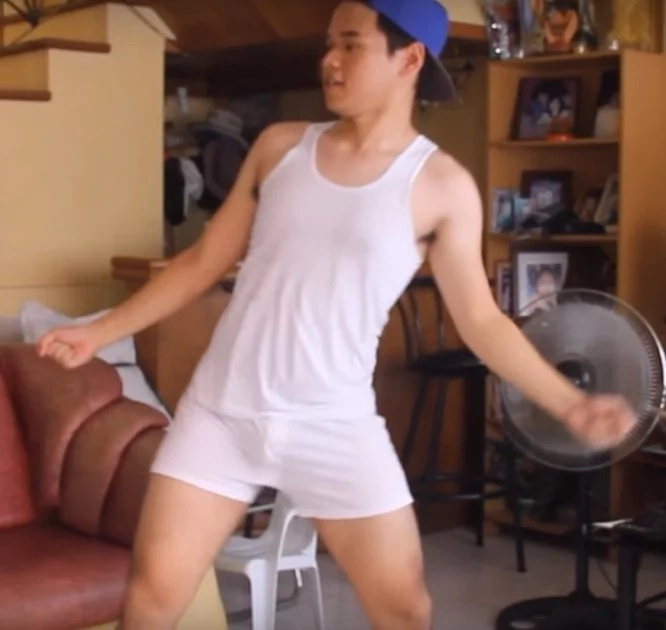 But sometimes we don't have to overthink things. Sometimes even, overthinking is the reason why we are stressing over on simple things.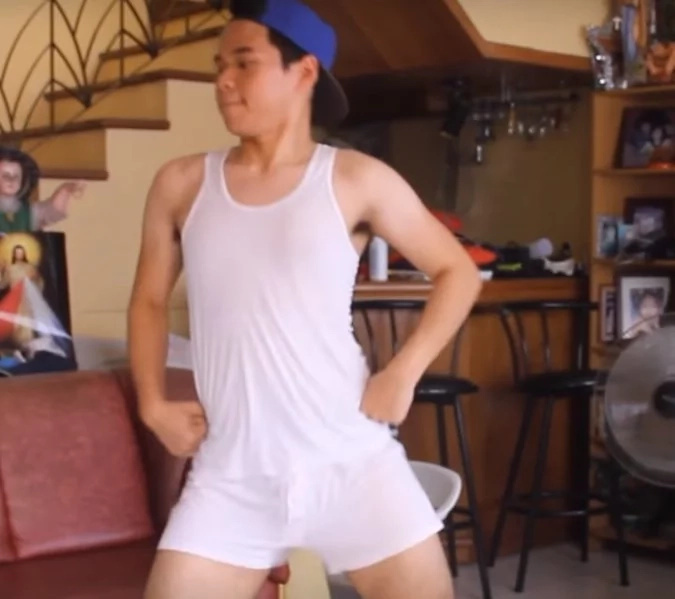 Take a look at this story. Kami wants to remind you to always be relaxed and to not overthink on things.
Source: Kami.com.ph