-These Filipino celebrities were born during a historical incident.
-Some of these stars were born in an inauguration of innovations while the others were born during a tragic event.
-Does it mean anything?
-Let's find out who are these 7 celebrities.
KAMI celebrates life and the life-changing events that bring inspiration and happiness to everyone as well as the lessons learned through the way. We rout out these 7 celebrities list from Dalton Channel's YouTube page, and we're sharing it with you.
To be updated with the latest trends and news in town, subscribe to KAMI's YouTube channel.
Here are the top 8 celebrities who were born in time of tragedy or groundbreaking events.
7. Ashley Ortega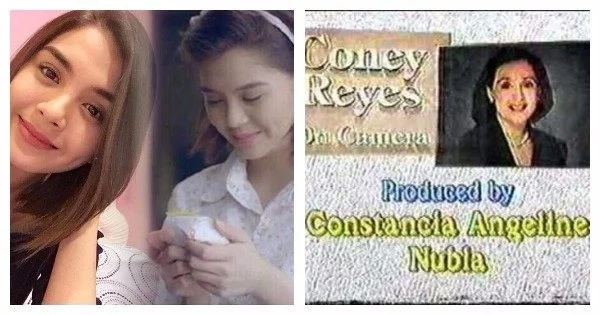 Ashleigh Marguerretthe Krystalle Nordstrom Samson is a professional figure skater which she bagged several awards before acting on TV in GMA's afternoon drama series. Currently, she's in Wowowin.
She was born on December 26, 1998, the date when Coney Reyes On Camera concluded.
It's certainly a good presage for her, as everyone started to know her well aside from the fact of her numerous figured skating wins.
Isn't she familiar to you? You bet, she is. She's the girl from the infamous Jollibee commercial that has received over 2 million of views.
The stars aligned for her on her birth date, as Ms. Coney Reyes's show ended, who would have thought that it was a sign for her that doors of huge opportunities in show business would open for her.
According to onthisday.com, this date was the day that Iraq announced its plan to fire on U.S. and British warplanes that were patroling the northern and southern no-fly zones. In addition, the site added that the severe gales in Ireland and northern England as well as in Southern Scotland had caused extensive disruption and pervasive power outages in the regions.
6. Jasmin Curtis-Smith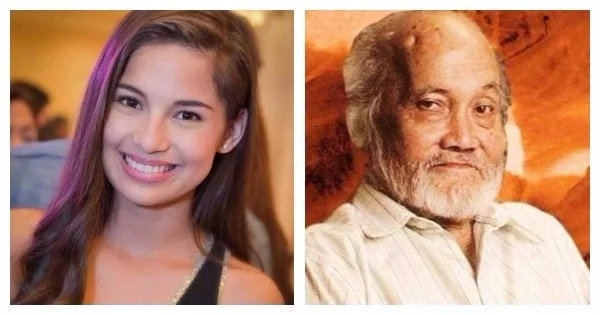 Jasmine Casandra Ojales Curtis-Smith is the younger sister of Anne Curtis. When she was born on April 7, 1994, the Art Director of the National Artist of the Philippines, Cesar Legazpi died.
Onthisday.com mentioned that it was also the day that the Vatican acknowledges for the first time the Holocaust when Nazis were killing Jews.
For Jasmin, the death of a legendary artist is a positive sign that she's up for greatness in show business.
Today, she's not only known as Anne's sister, but she's made a name for herself.
5. Meg Imperial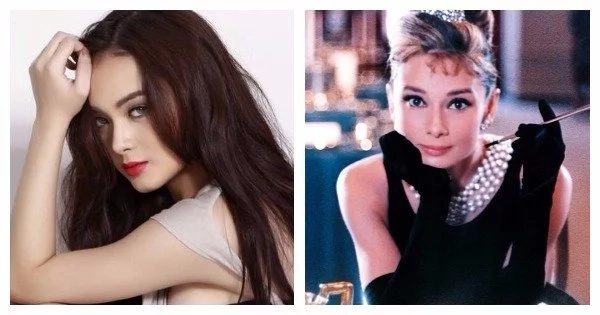 Mary Grace Baydal Imperial was born on January 20, 1993, in Taytay, Rizal. The same date that infamous classic beauty, Audrey Hepburn died.
4. Sue Ramirez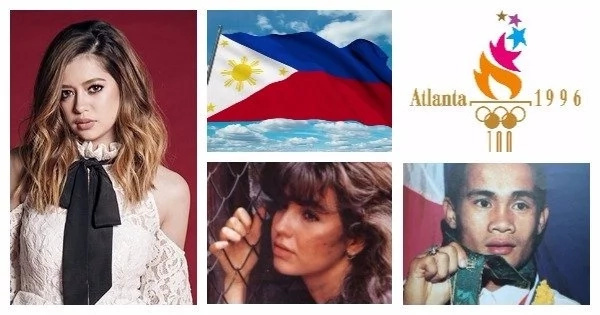 Sue Ramirez had quite a lot of groundbreaking and one distinct tragedy that had welcomed her when she was born on July 20, 1996.
It's the date that the Philippines joined in the 1996 Summer Olympics that was held in Atlanta, Georgia in the United States. The country ranked at number 61, and Mansueto "Onyok" Velasco bagged his silver medal and went home 2nd place in boxing.
Onthisday.com mentioned that there was an ETA bombing at an airport in Spain that has killed 35 people.
the archive site of the U.S. Department of State also recorded the catastrophic bombing incident at Tarragona International Airport in Reus that wounded 35 persons, including Irish and British tourists. The suspected perpetrators were the Basque Fatherland and Liberty (ETA) organization.
Onthisday.com noted "35 people were killed" while the U.S. Department of State Archive site recorded "35 wounded persons". No other information was gathered to confirm one of the two.
3. Julia Barretto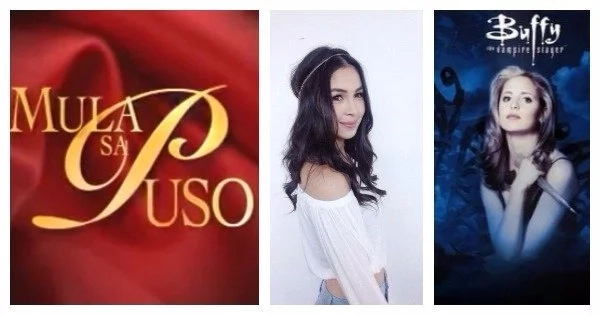 Julia Francesca Barretto Baldivia was born on March 10, 1997. The date that Mula Sa Puso where her aunt, Claudine Barretto headed the cast premiered on TV. This date was also the premiere of Buffy the Vampire Slayer that starred Sara Michelle Gellar.
2. Kathryn Bernardo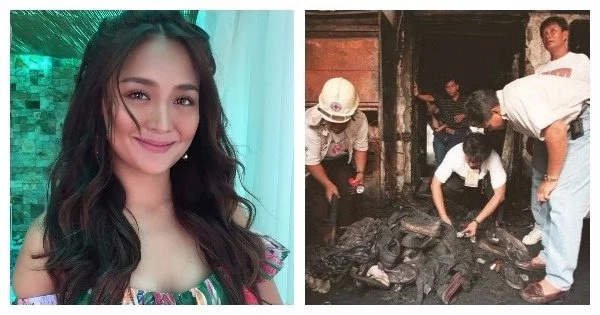 Kathryn Chandria Manuel Bernardo was born on one of the most tragic dates in the history of the Philippines March 26, 1996, when the Ozone Disco tragedy happened.
When her mommy was probably giving her life, countless of people were trying to survive.
Onthisday.com recorded quite a few lists. On the same day, the International Monetary Fund approved the $10.2 billion loan for Russia. The writer, Thomas Wakefield also died on the same date at the age of 60.
Does Kathryn know about the Ozone Disco incident?
Though for sure it didn't bring any bad luck to her, as blessings are pouring on instead.
1. Coco Martin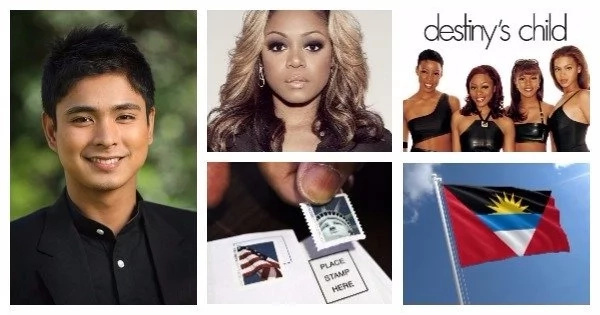 Rodel Pacheco Nacianceno was born on the same day that one of the original members of Destiny's Child was born, LaTavia Marie Roberson November 1, 1981. It was also the date that the 1st Class US Mail was increased from 18 cents to 20 cents. In addition, the date is also historical for Antigua & Barbuda as they gained their independence from Britain.
Here's the video of the list.
Source: Kami.com.ph