These days, it's lucky if we even live to be 75 years old. And while reaching the old age is a rare feat nowadays, it's actually quite sad to see some 'lolos' and 'lolas' at these age and even beyond, still working and toiling in exchange for a measly amount of daily income.
The story of this 90-year-old grandma has since gone viral when Facebook user Bernadette Castillo Fernandez first posted the photos.
Lola Maria Malanom from Lingayen, Pangasinan is still selling candies and other goods at government agencies in her town. While most people her age are at home resting and enjoying their retirement, she gets by every day with what little she earns, barely able to make ends meet.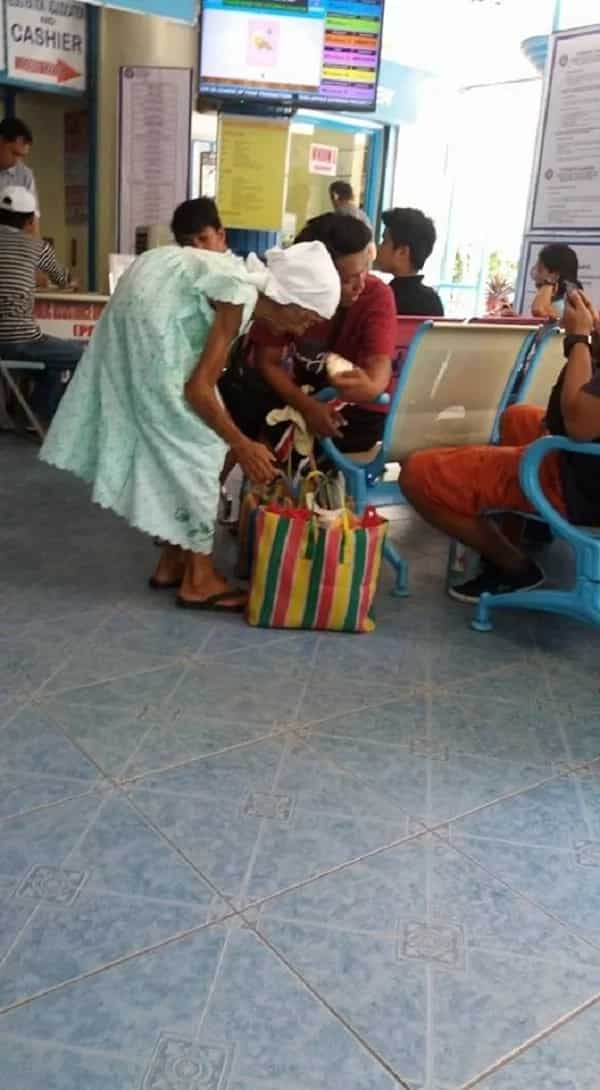 The post instantly amassed many reactions on social media. Some netizens called out Bernadette for having posted the photos instead of just having brought her to the right authorities that can help out and properly address Lola Maria's situation.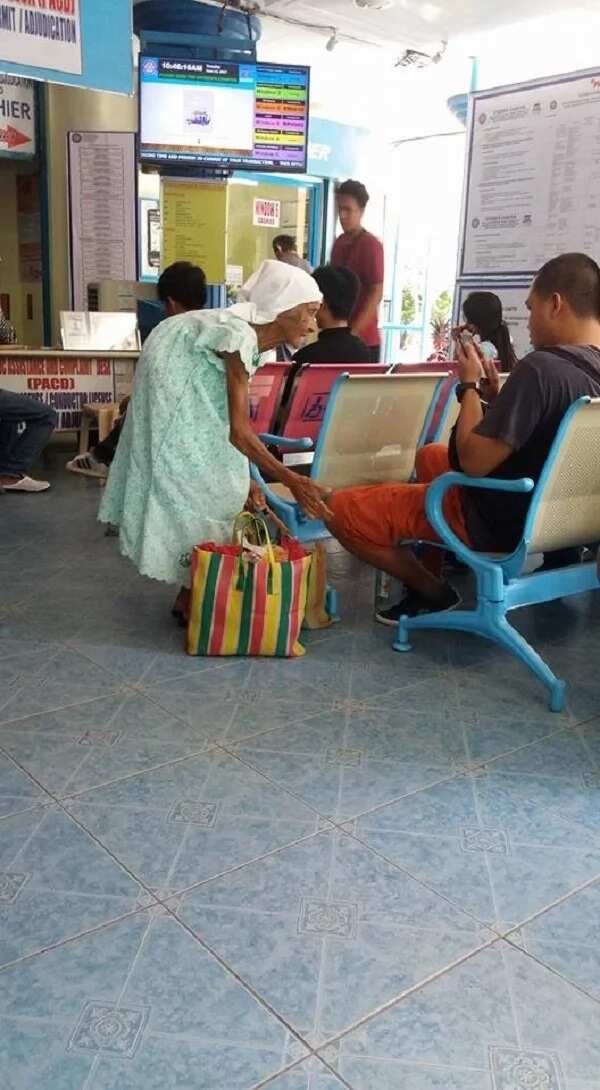 Others were more forgiving, actually thanking Bernadette for sharing the story in the hopes that people will notice and reach out to extend help.
As can be seen in the video, Lola Maria lugs around a big bag containing all her goods, and by the looks of it, it sure is too heavy for someone her age and stature. And because she does this on a day-to-day basis, many wonder about her health as she is constantly exposed to the sweltering heat and occasional light showers.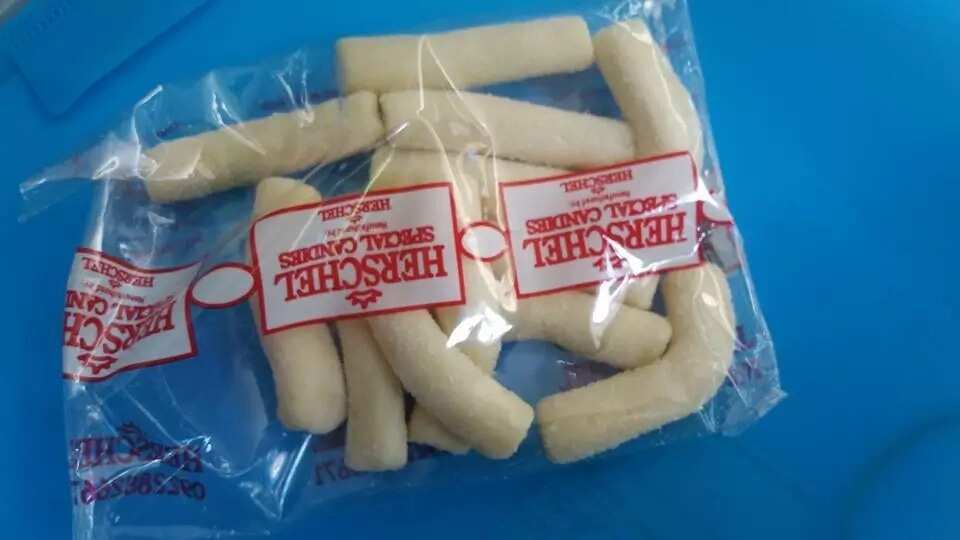 We pray Lola Maria gets all the help she needs. As for her family or any relatives, not much was reported about them, but we certainly hope they were not the ones to coerce Lola Maria into doing this. That maybe, she only did this out of her own volition, to lighten the load of their family.
Check out the heartbreaking video below. It will make you wish no other grandma or grandpa will have to go through this in their lifetime.
KAMI is one with the netizens' call for help. Action needs to done not only by the government and local authorities, but the family as well, to please make these old people stop working. They deserve to rest and enjoy their remaining years, not suffer some more.
SHARE this story to all your friends and family!
WATCH this latest KAMI video now! And if you want to watch more exciting and interesting videos, please subscribe to KAMI YouTube channel.
Source: Kami.com.ph