Pinoy celebrities who are sharing the same bloodline. Here is a run-down of Filipino celebrities who are related by blood.
-Some of these familiar faces in the show business are relatives.
-Tracking down of the Pinoy celebrities who share the same blood.
-Actors, Singers, Hosts, and Politicians
-They are all linked by the same bloodline.
KAMI tracked down the list from YouTube. We celebrate with families who share the same love and interest and are making their own names in the industry.
Subscribe to KAMI's YouTube channel
22. Daria Ramirez - Kempee de Leon - Joey de Leon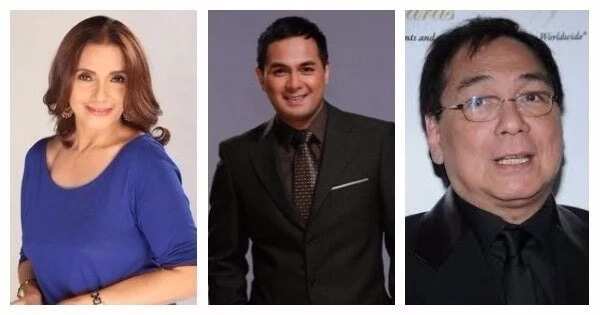 Kempee de Leon is the son of Daria Ramirez and Joey de Leon.
21. Tiya Pusit and Nova Villa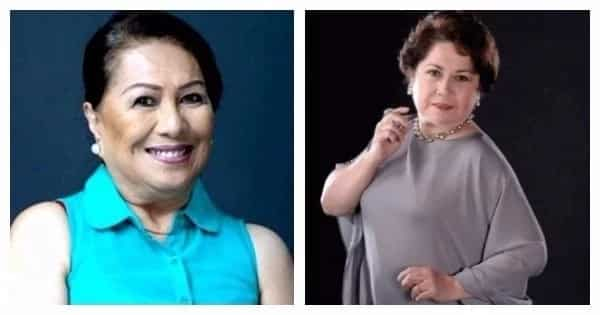 They are sisters.
20. Jinggoy Estrada - George Estregan - Jake Ejercito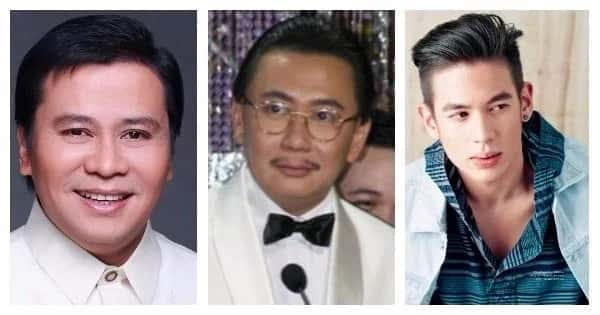 George Estregan is the uncle of Jinggoy Estrada and Jake Ejercito. The latter and Jinggoy are brothers.
19. Lander Vera Perez and Charlene Gonzales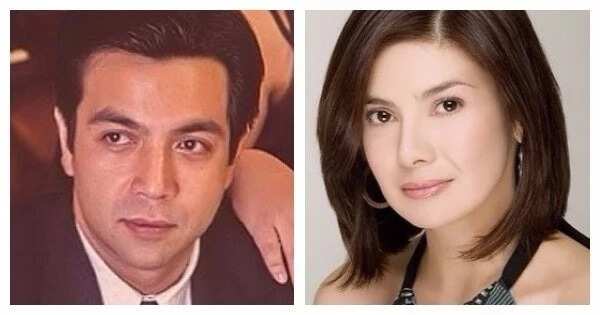 They are half-siblings.
18. Georgina Wilson and Isabel Daza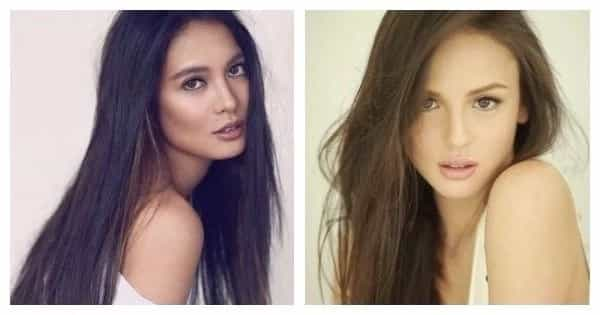 They are cousins.
17. Lorna Tolention and Zsa Zsa Padilla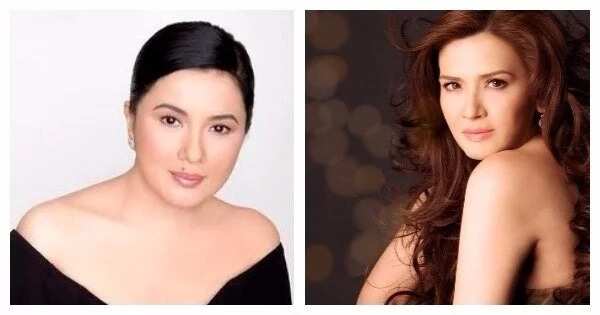 These two best actresses are cousins.
16. Rap Fernandez and Karylle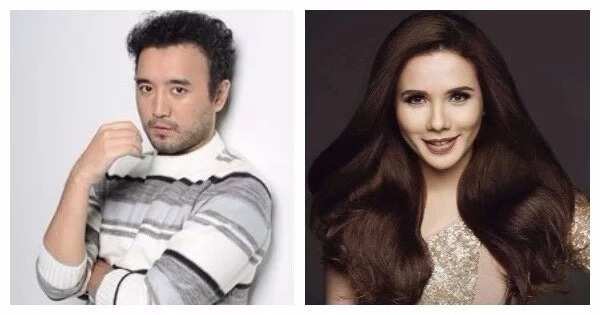 15. Mikee Cojuangco and Kris Aquino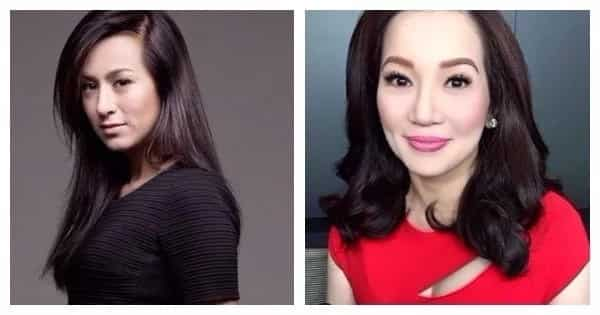 They are cousins.
14. Donny Pangilinan and Gab Valenciano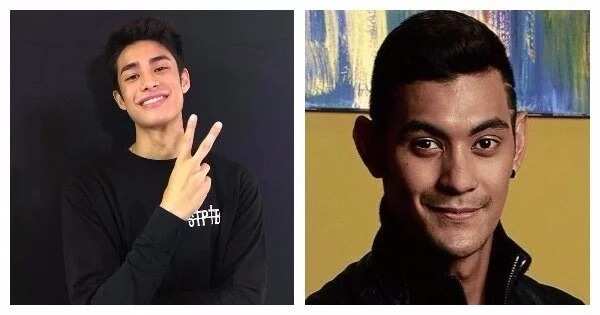 They are cousins as the father of Donny and the mother of Gab are brother and sister.
13. Ciara Sotto and KC Concepcion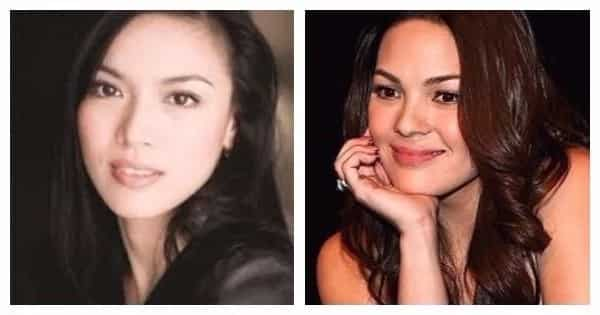 Ciara is KC's aunt.
12. Arjo Atayde and Coleen Garcia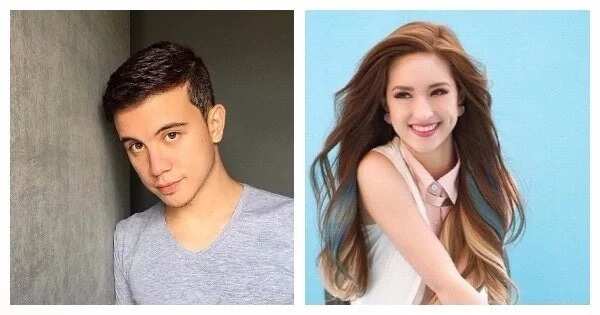 They're cousins.
11. Rudy Fernandez and Rommel Padilla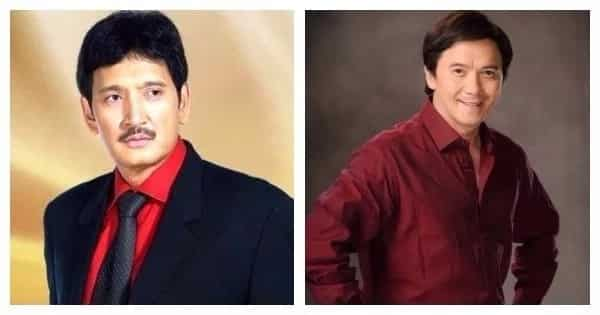 They are cousins.
10. Karylle- Grae Fernandez - Daniel Padilla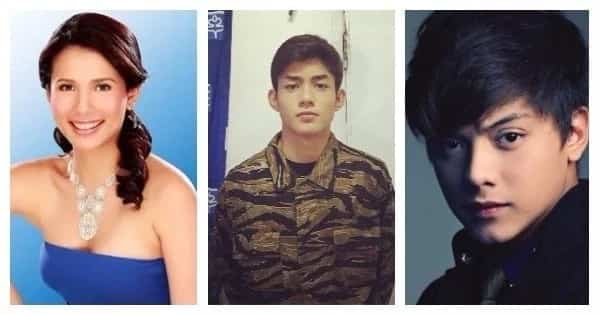 They're all relatives. Grae is Karylle's cousin and Daniel's nephew.
9. Lorna Tolentino - Karylle - Amy Perez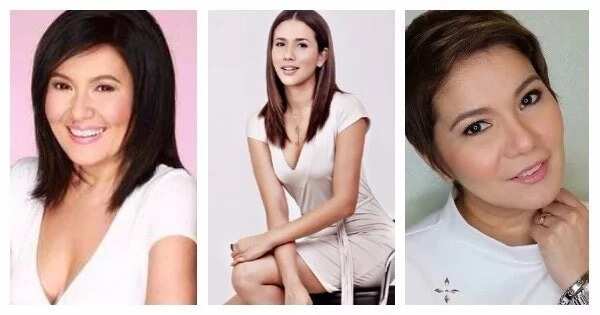 Lorna and Amy are Karylle's aunts.
8. Tonton Gutierrez and Janine Gutierrez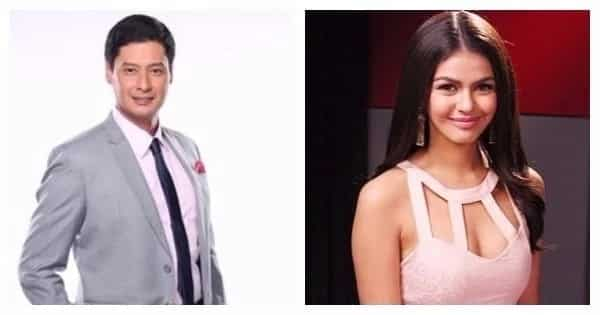 Tonton is Janine's uncle.
7. Rodjun Cruz - Tirso Cruz - Rayver Cruz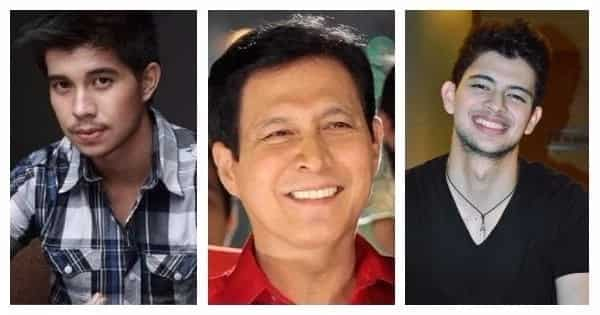 Tirso is the first cousin of the brothers Rodjun and Rayver.
6. Sunshine Cruz and Rayver Cruz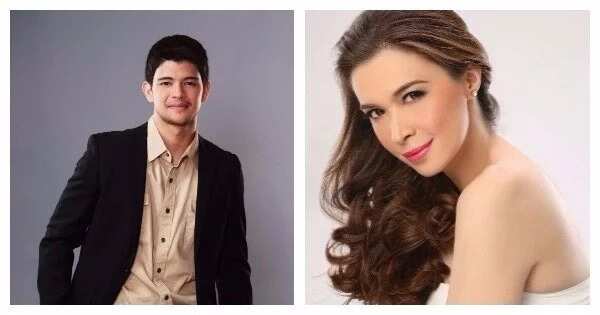 Sunshine is Rayver's cousin.
5. Daniel Padilla and Karylle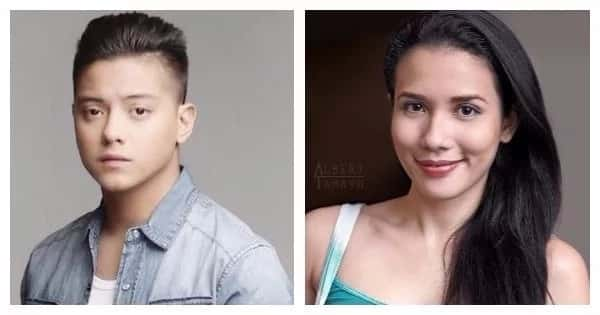 Despite the age difference, Daniel is Karylle's uncle.
4. Andi Eigenmann and Cherrie Gil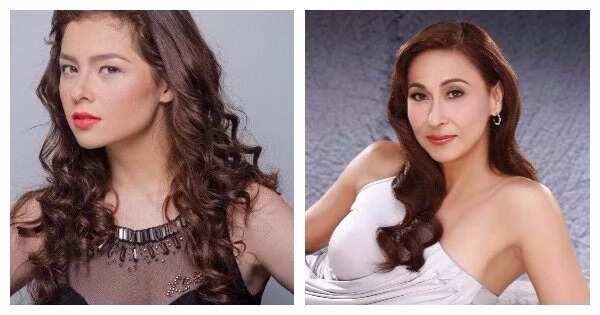 Andi is Cherrie Gil's niece.
3. Benjamin Alves and Piolo Pascual
Benjamin is Piolo's nephew.
2. Paolo Ballesteros and Eula Valdez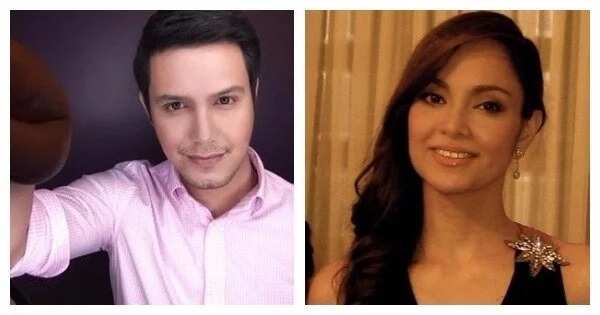 Paolo is Eula's nephew.
1. Glaiza de Castro and Mike Enriquez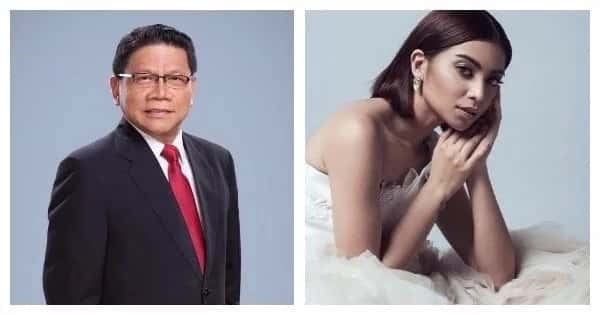 Mike is the uncle of Pirena, Glaiza.
Here's the video compilation of Pinoy celebrities who are relatives.
Source: KAMI.com.gh