KAMI has spotted these stunning photos of a massive tunnel in South America
These tunnels is believed to be the works of an Ancient Mega-Sloth
Massive tunnels have been discovered in South America, they are so wide that humans can freely walk inside without having to bend!
These tunnels are estimated to be around 8,000 to 10,000 years old.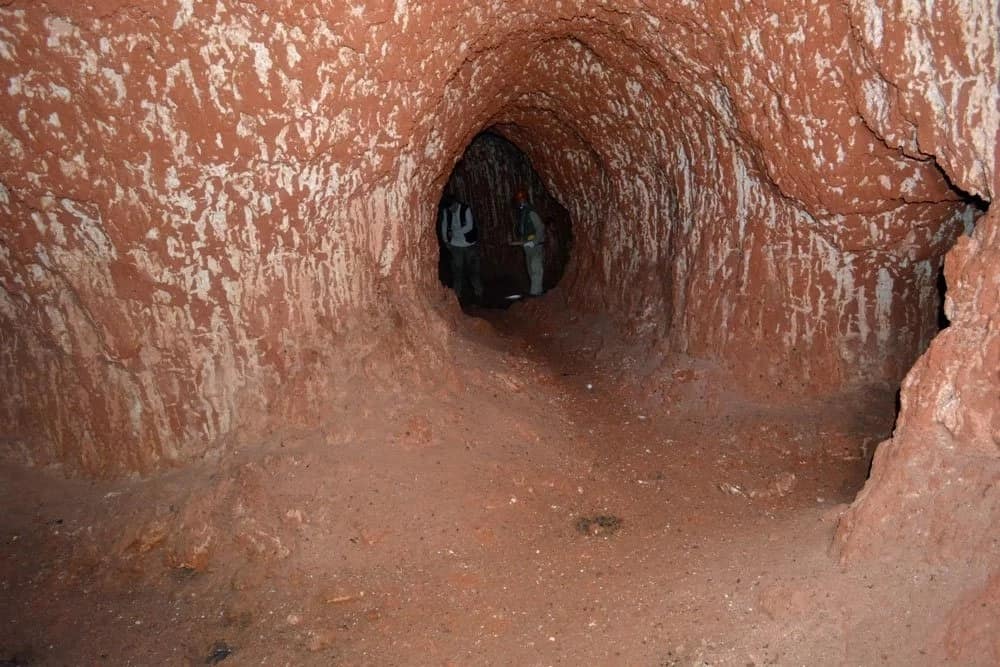 According to some experts, they are used by an extinct species of a giant ground sloth to spend their lives as fossorial species which means they live their lives underground.
The wall of the tunnels are marked with their large claws!
Some are marked with smooth claws, some are not caused by broken claws.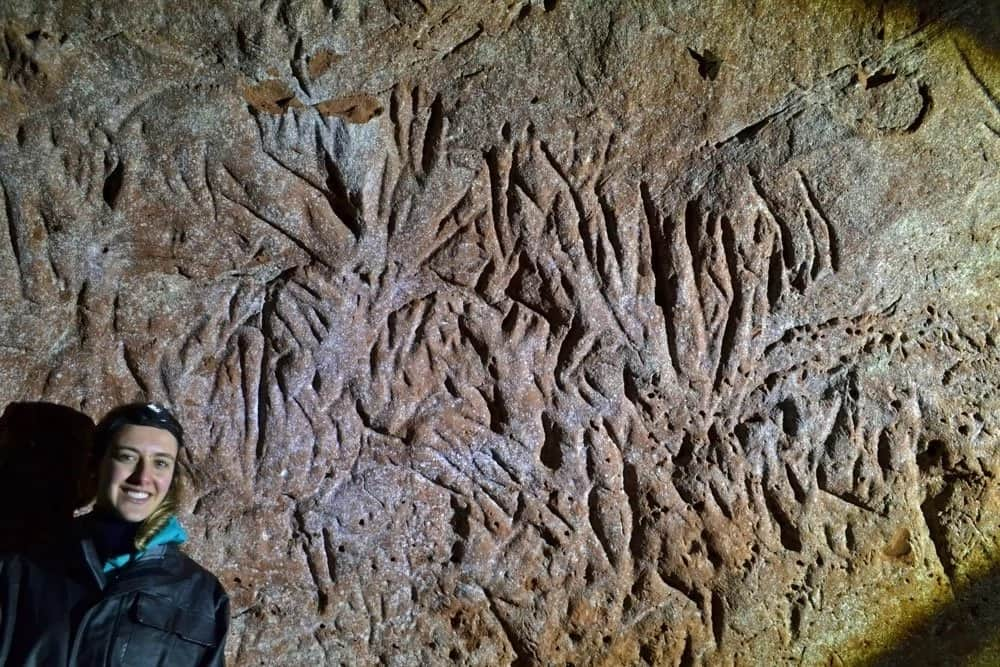 These creatures are called "palaeoburrows"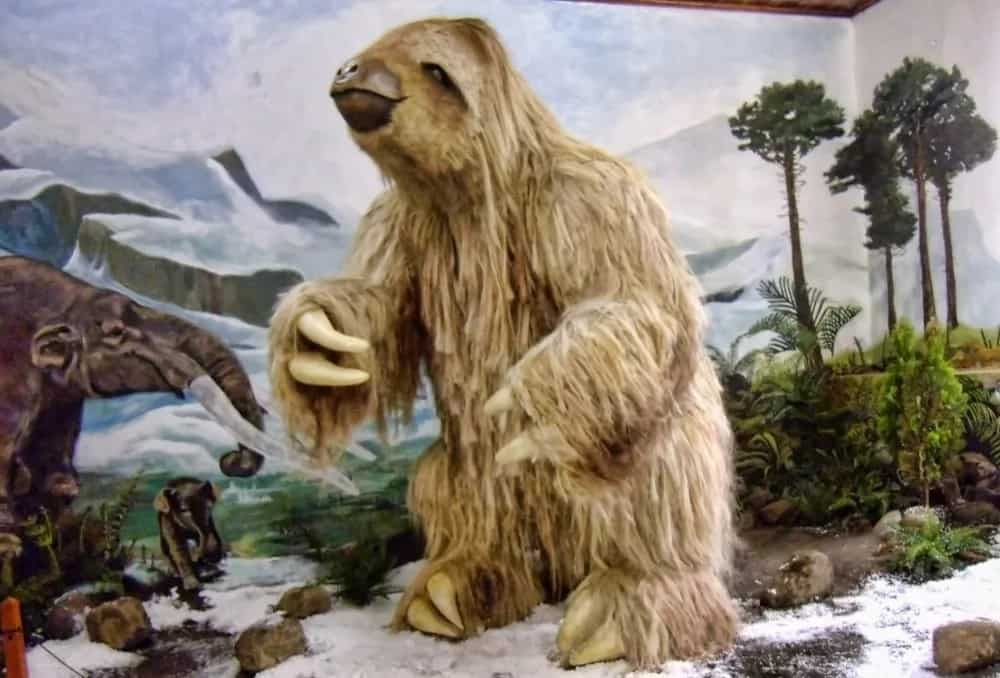 Here is a visual summary of the ancient relatives and progress of evolution of the modern day armadillos.

This is a fossil of an extinct ground sloth originated from South America name "Lestodon"
They are named "Lestodon" derived from the Greek meaning "robber tooth".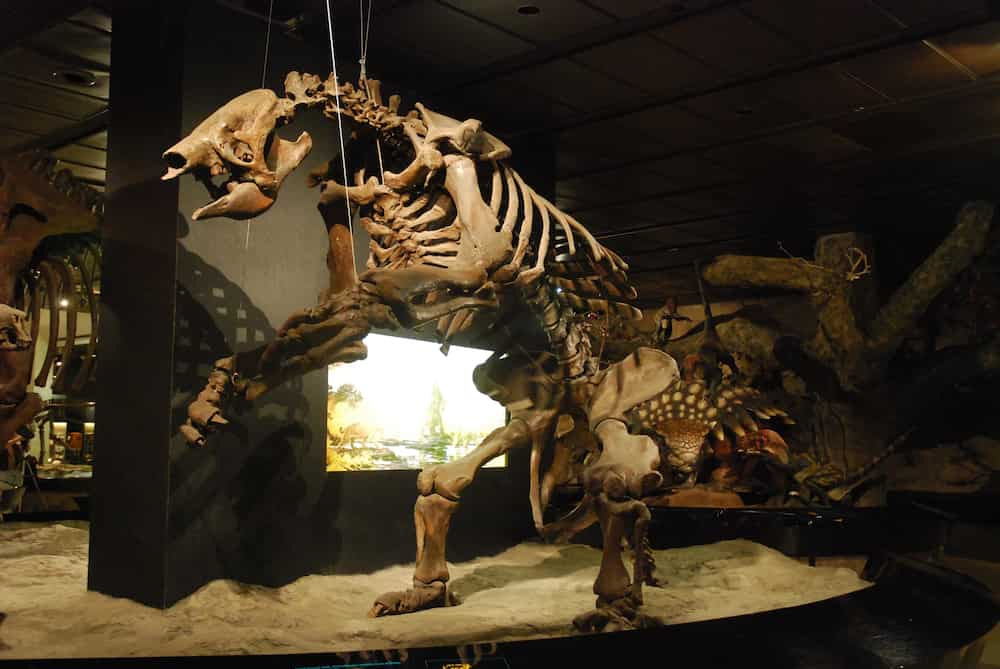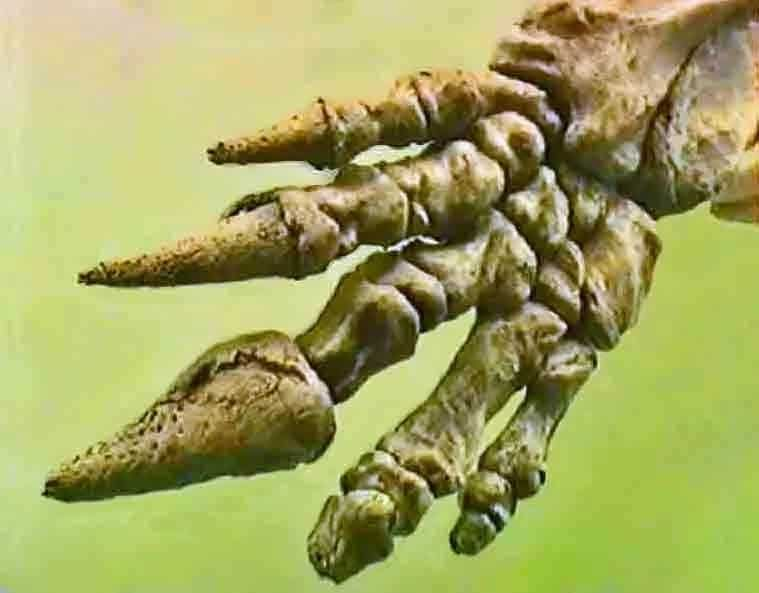 They are estimated to measure around 15ft from their snout to tail tip!
They weigh around 2,590 kilograms.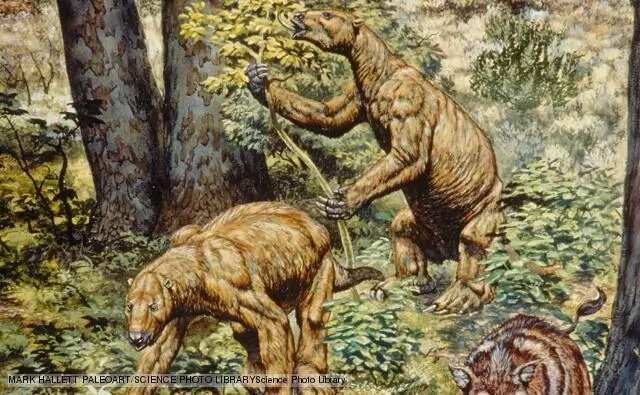 How amazing are these species that roamed the Earth!
Share with your friends!
Subscribe and watch our latest video!