Seeing our senior citizens still working hard on the job never fails to amaze us.
After all, where do they get their strength to contine hustling on a daily basis?
Case in point was this 75-year-old Uber driver, whom KAMI spotted through this netizen's post in a public Facebook group.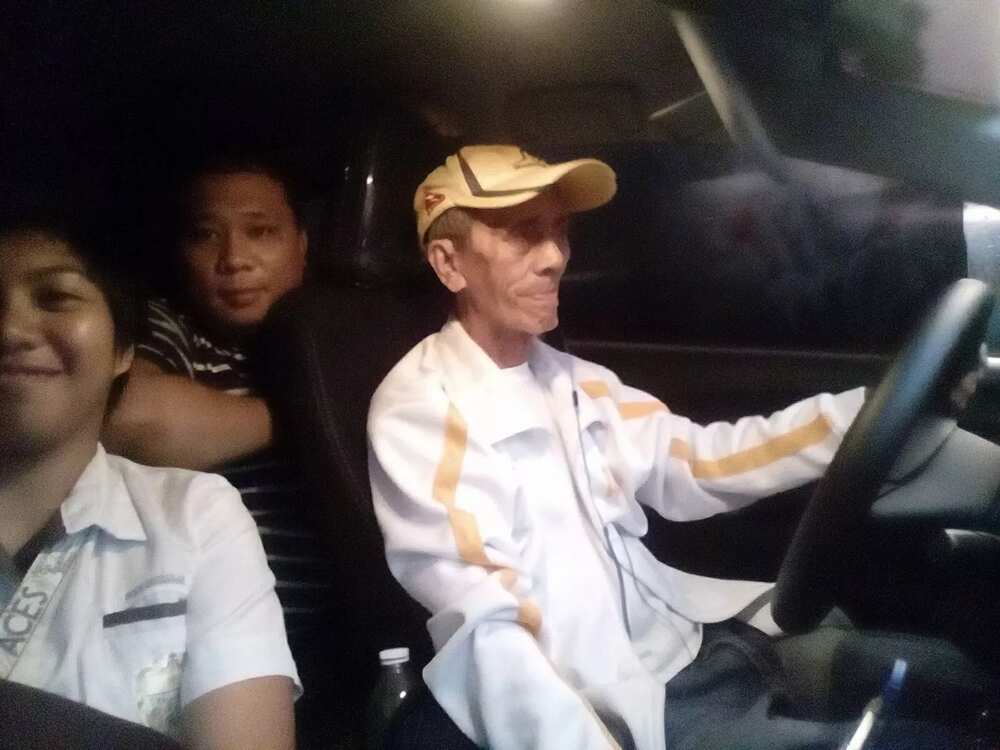 He shared that the old man seemed healthy compared to his peers around the same age.
The netizen was curious on how the driver was able to keep himself fit through all these years.
Just read the complete post and take notes!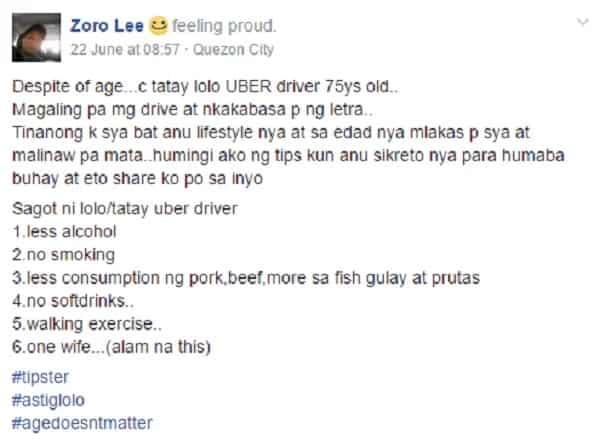 Maybe listening to energetic tunes can help as well?
We're not sure if Juan Ponce Enrile also goes by these tips, but we're glad to know that we can live longer!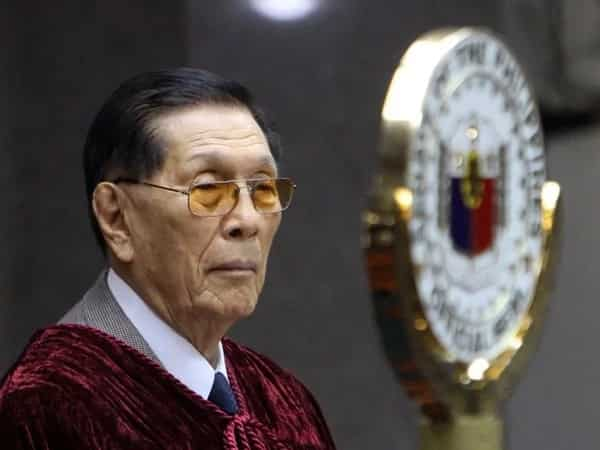 What do you think of this awesome Uber driver's advice?
Let KAMI know in the comments and do share what we can do to have a healthier and longer life!
Don't forget to subscribe to our YouTube channel here!