Maureen Wroblewitz is the last Filipina standing on Asia's Next Top Model Cycle 5
KAMI learned that the beautiful 19-year-old Maureen Wroblewitz is determined to win the competition for the Philippines because despite her relative inexperience, she's managed to reach the Top 3 spot.
She has a half-Filipina, half-German beauty, may be youngest in the lineup, the shortest on the catwalk, and has the least experience among the other contestants but Ms. Wroblewitz is planning to take the crown this season.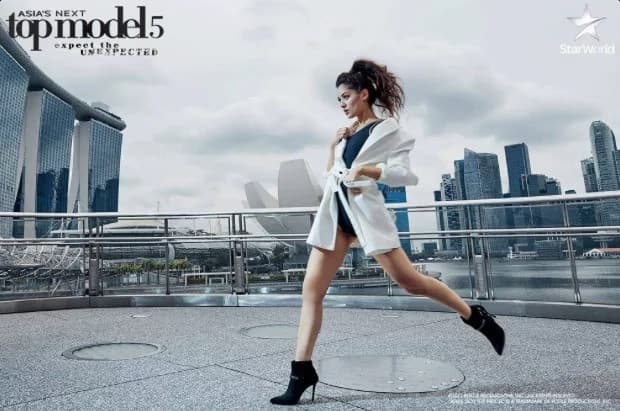 Maureen has three photo wins in the competition which makes her one of the strongest models in this season's AsNTM. Yet her journey in Top Model wasn't easy because she's been looked down upon, underestimated, and was even labeled a "pretty face with no skills."
She was first discovered through Instagram when she was scouted by a local modeling agency and at the time she was only 15 and lived in Germany with her family.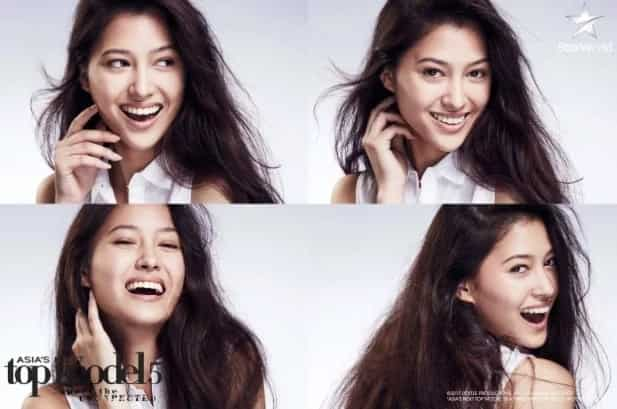 She narrated,
"I already wanted to start modeling then when I got scouted, but my dad wanted me to finish school first and that's what I did."
After graduating from high school, she moved to the Philippines, and took this opportunity to pursue her dreams.
She never thought she'd make it past the AsNTM casting and now she's one of the strongest competitors in AsNTM.
Maureen admits:
"There's so much pressure. The Philippines has never won, so I really have to go out there, get out of my comfort zone, be confident and believe in myself. I can't give up. I want to win this. I'm the last Filipina and I really have to fight."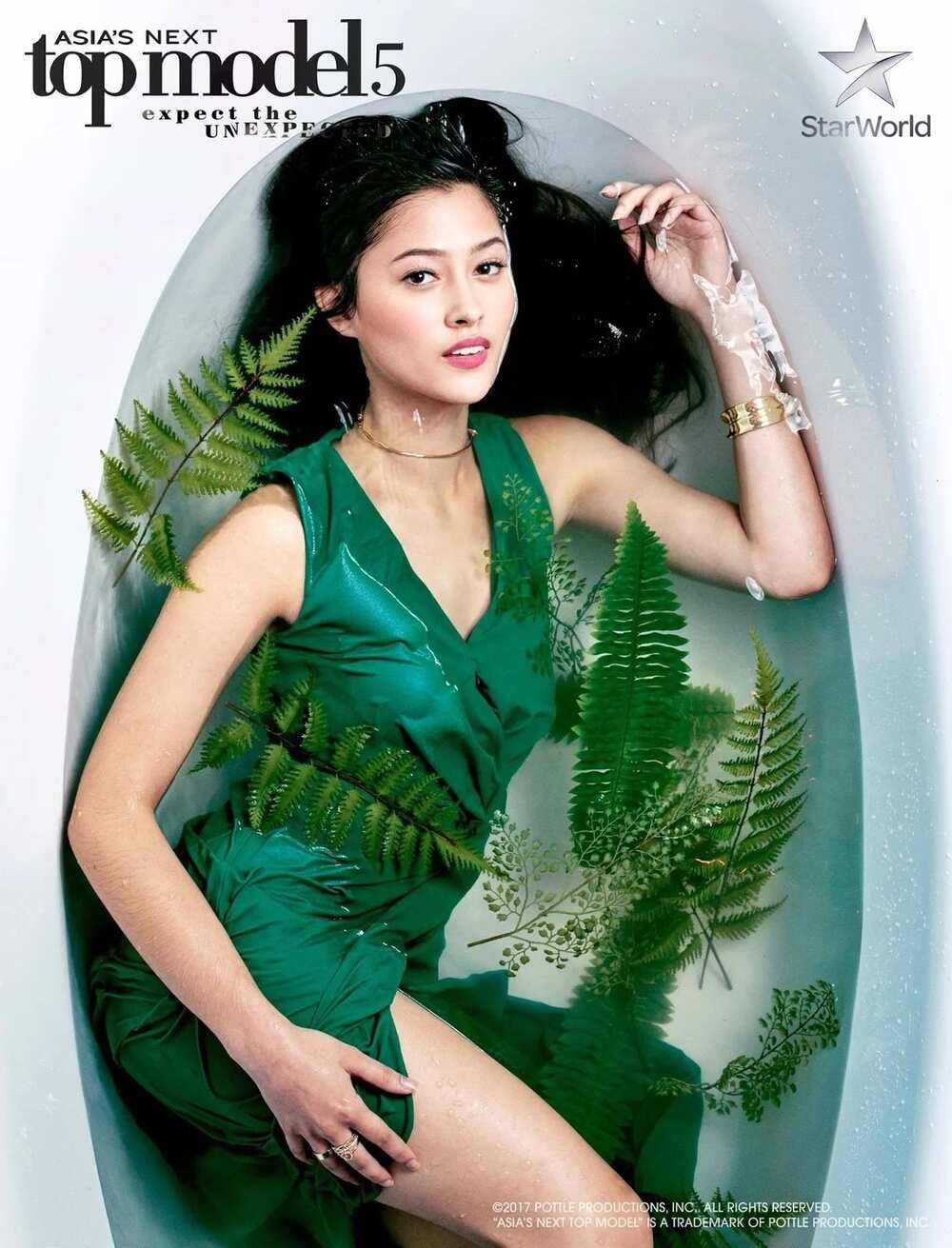 Maureen Wroblewitz had to deal with her own insecurities all throughout the competition and shared,
"The hardest part was that I was the youngest, the shortest, and the girl with the least experience, so most of the time I felt very insecure, especially during photo shoots," she says, noting how she gets self-conscious in front of the camera."
"Everyone watches you—every step, every pose you do. You just feel everything. You feel the judgment. So it was very hard for me to feel confident and just really believe in myself, because everyone had so much experience and they knew what they were doing and I was just learning."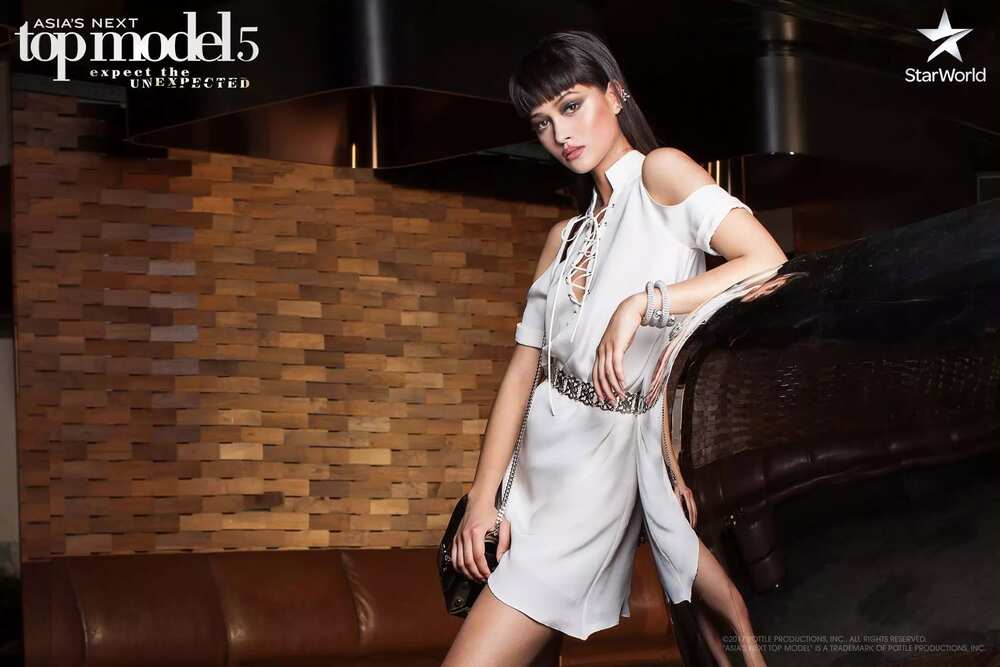 There was even an episode where her fellow competitors said she didn't have the skills to be a top model yet now Maureen is two episodes away from winning AsNTM.
"I'm only half Filipina, so I often get told I'm a 'fake Filipina,' but that's not true. I grew up with my mom and my mom has taught me so many things. I've been in the Philippines every year even though I've lived abroad and I've learned so much about the culture," says Maureen. "Filipinos are super friendly, super welcoming, super proud of their country—and I grew up with that. I know how Filipinos are, and I'm really proud to be one!"
The finale is set to air on June 28. It is then we'll see who Asia's Next Top Model will be.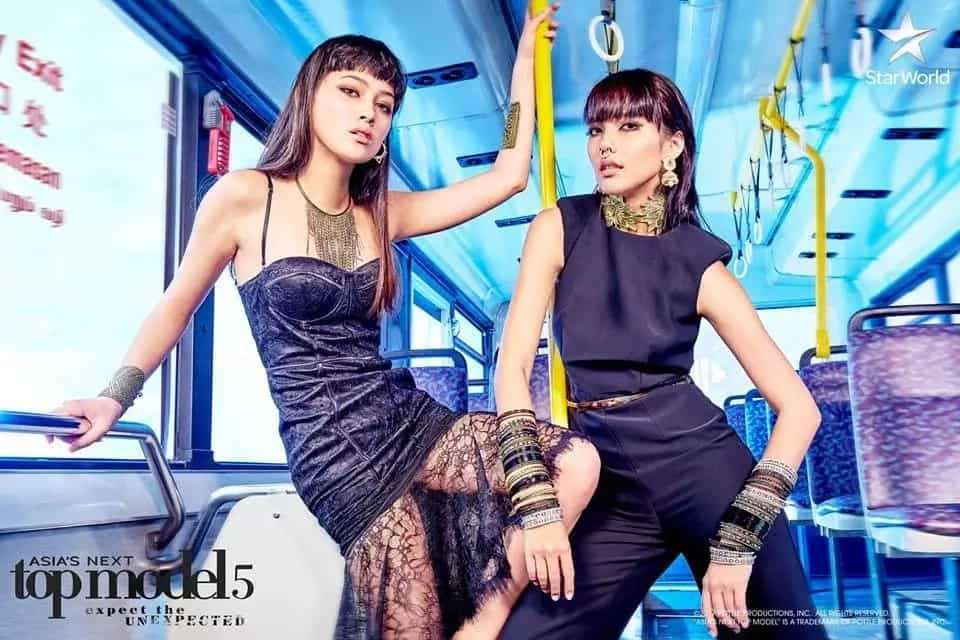 LEAVE YOUR OPINION IN THE COMMENT SECTION BELOW!
Got similar, interesting, or heartwarming stories, photos or videos? Please share it with us by joining and posting it on https://www.facebook.com/groups/kamipinoyscoop/
Check out the latest KAMI video!
Want to watch more exciting and fun videos? Please Subscribe to KAMI YouTube channel now!
Source: KAMI.com.gh