KAMI has discovered about this woman named Cassandra De Pecol and her voyage in all the sovereign countries!
She have visited 181 countries in total since July 2015
Get to know more about her whole journey!
Travelling is an adventured-pack fun. It costs a lot but sure is worth for everything you'll experience would just be once in a lifetime.
For this 27-year-old woman, she's lucky enough to travel every country in the world!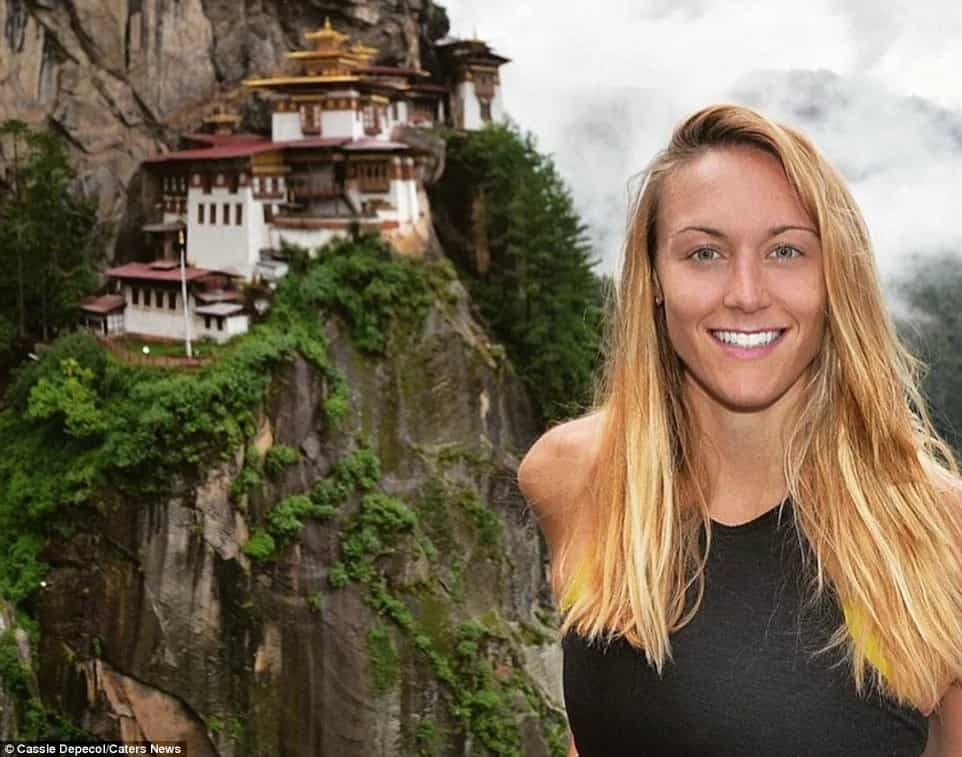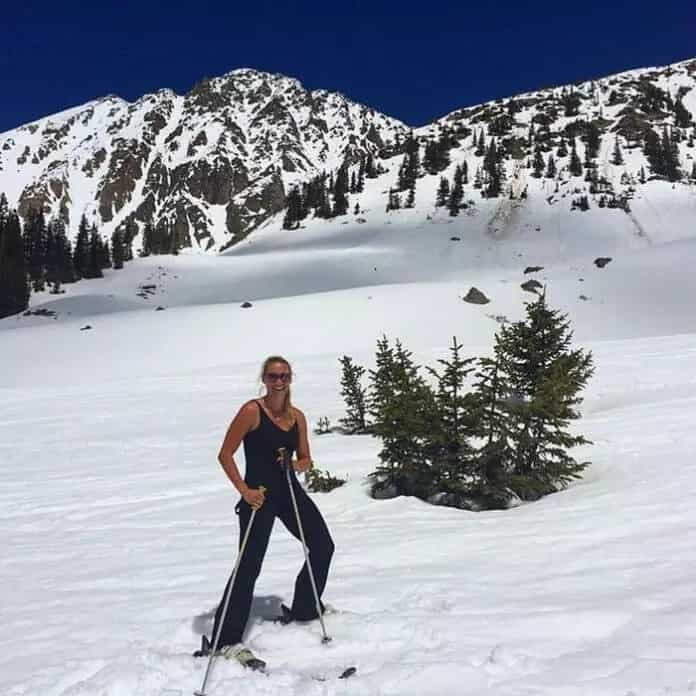 Cassie De Pecol from Connecticut has spent almost $111,000 in total which took her 18 months to complete.
She won two Guinness World Record for the "Fastest time to visit all sovereign nations" and "Fastest time to visit all sovereign nations - Female"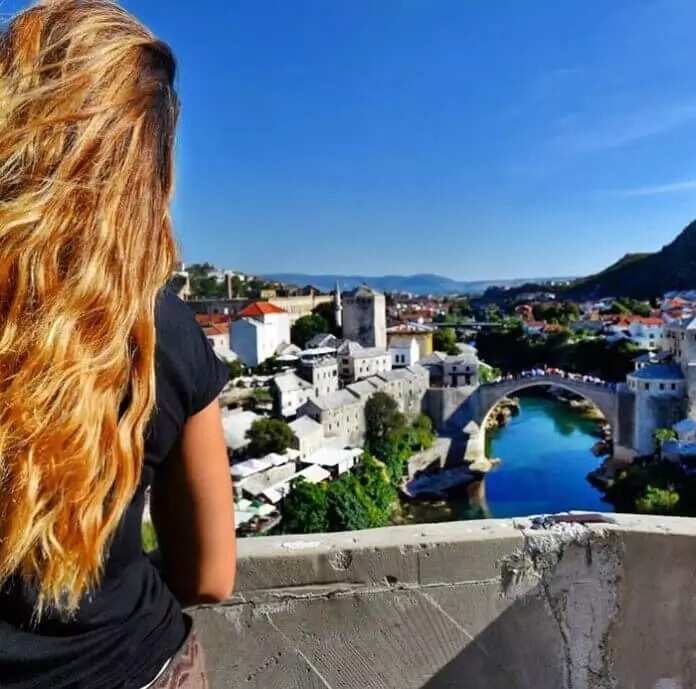 Her journey didn't come cheap.
She told in an interview, she saved $10,000 from two babysitting jobs and using athletes like Michael Phelps as her model - networked to find sponsors and investors to fund her whole trip.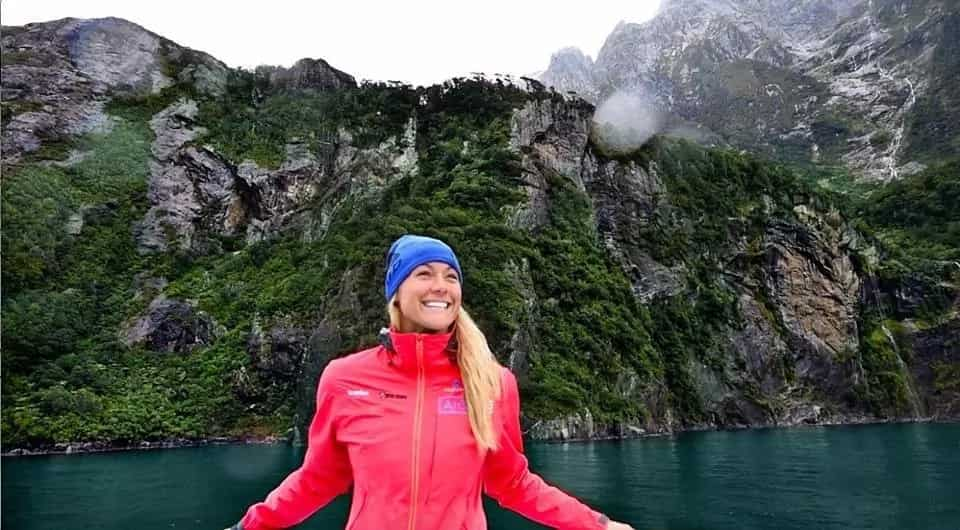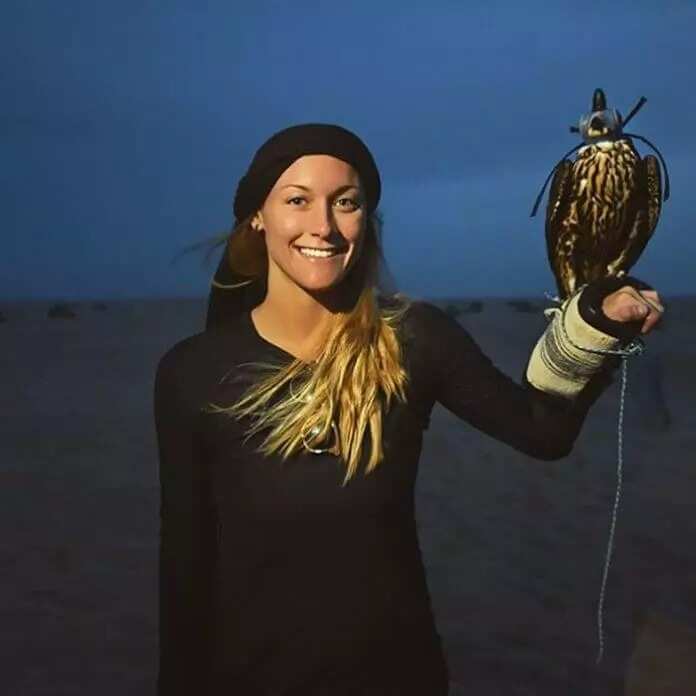 Her long journey finally ended on February 2nd, 2017.
As she have achieved these milestones, she's now an environmental explorer, activist, keynote speaker and blogger.
WATCH HER INTERVIEW!
Ain't she so lucky?
Share with your friends!
Subscribe and watch our video too!