Kristel Fulgar, Loisa Andalio, Maris Rascal do the Chubby Bunny Challenge, with a twist!
Kristel Fulgar, Sue Ramirez, Loisa Andalio, and Maris Rascal are set to do a concert at the Music Museum on July 8.
They gamely obliged to do the PEP.ph Chubby Bunny Challenge to promote their upcoming concert.
Sue, however, could not make it as she was nursing a bad cold.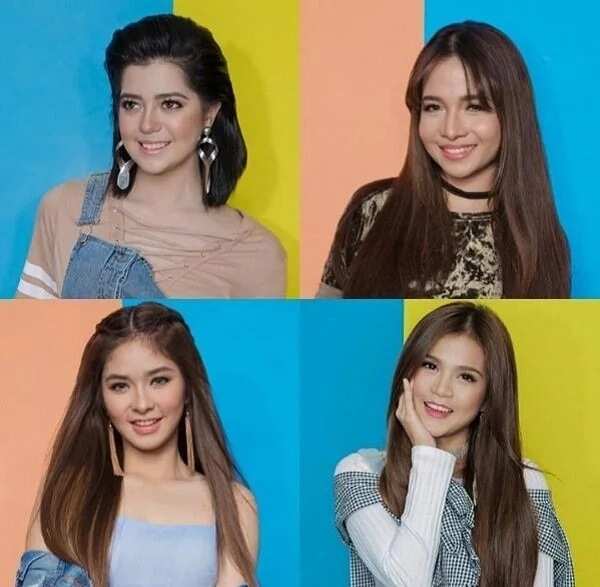 The first part of the challenge involved taking turns stuffing their mouths with as many marshmallows and then singing a song, while the two remaining girls beat each other in guessing the title.

Watch the video of the Singing Chubby Bunny Challenge below!
The second part was the bonus round, and they all had a go at seeing who could stuff their mouths with the most number of large marshmallows!

Check out the video below and see who among them won!
Be sure to support these four darlings in their upcoming concert!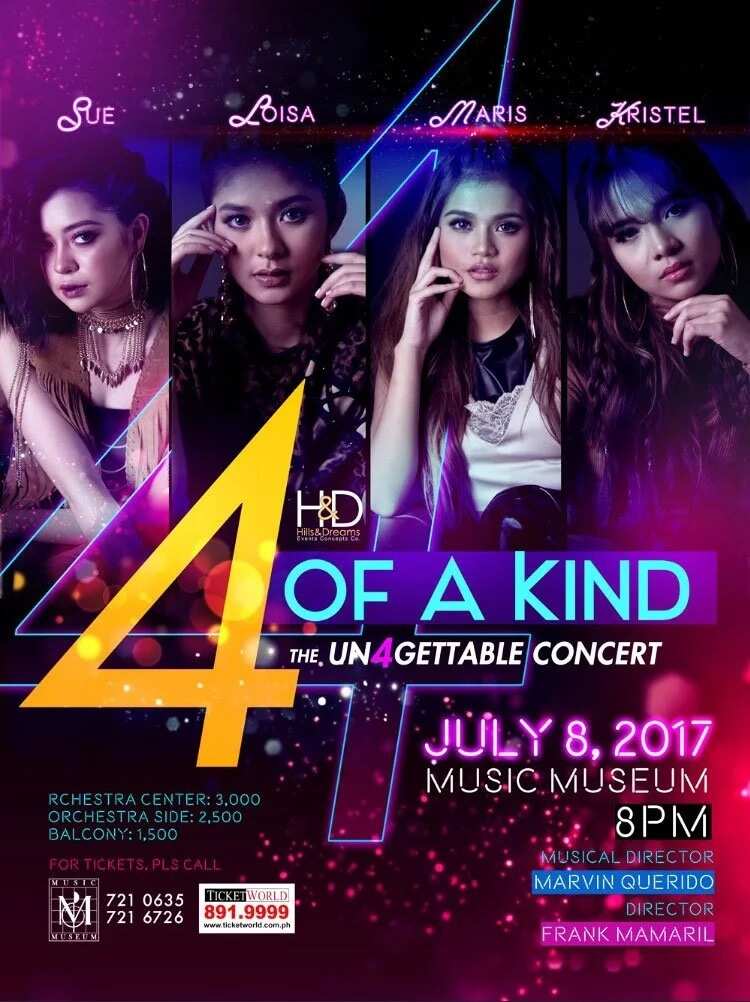 KAMI strongly believes in empowerment! Let us forgo the misconception that girls often tend to bring each other down -- instead, strive to build a solid camaraderie with our girl friends because at the end of the day, we've only got each other to count on.
SHARE this story to all your friends and family!
WATCH this latest KAMI video now! And if you want to watch more exciting and interesting videos, please subscribe to KAMI YouTube channel.
Source: PEP.ph
Source: KAMI.com.gh