Boy's eye shot with toothpick by his classmate. Eyesight permanently damaged
A crossbow is type of weapon that consists of a bow-like assembly mounted on a stock. It shoots projectiles called bolts. These crossbows have the ability to shoot needles and nails and even toothpicks.
KAMI learned from Mail Online that crossbows are in trend in China especially those students in elementary and high school. In fact, report says that "The Toothpick Crossbow toy has spread across China like wildfire among the nation's primary and middle school children."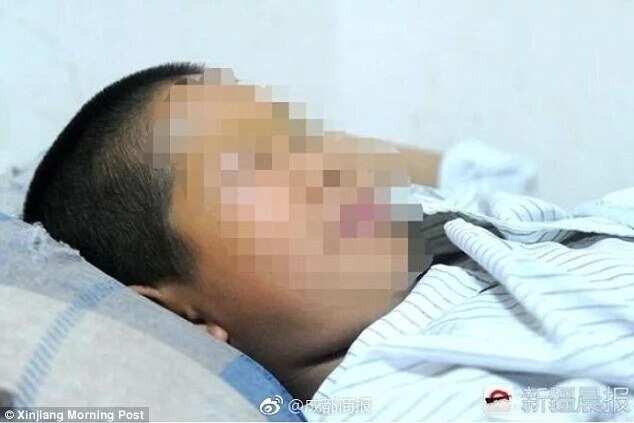 In Xinjiang China, a 10-year old student was reported to have a permanent right eye damage after his classmate shot him a toothpick using the crossbow.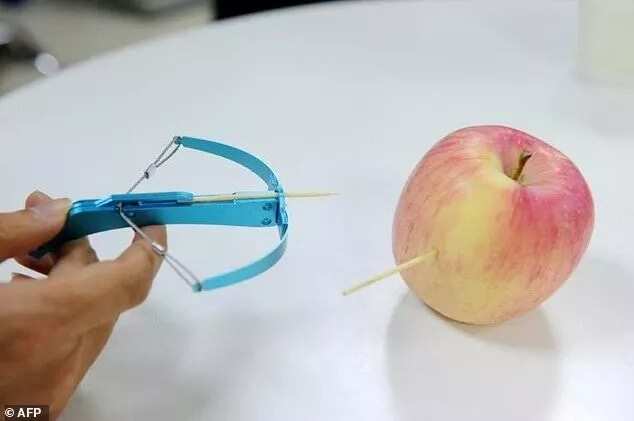 The police immediately called for a ban which will be extended nationwide. The concern now is, this toys are now available in ebay.
KAMI wants to remind everyone especially the parents of those small kids to be careful with the toys that we buy. Make sure that toys are always safe and can never cause any injuries to anyone.

Source: KAMI.com.gh