MUST READ: How an engineering graduate from UP juggled school and work as a call center agent and her message for undergrads and call center agents
KAMI learned that Karla Gonzales juggled being an operations executive in a call center and studying (and finishing!) civil engineering in University of the Philippines Diliman.
She was raised by her single mother and grandparents in Parañaque, and their primary source of income was a small stall in the local market which was where her love for mathematics began.
She also shared ,
"I basically grew up there. I took my naps after school inside the stall and I helped out as cashier during the busier times of the year. My mom claims this is how I started liking math from an early age."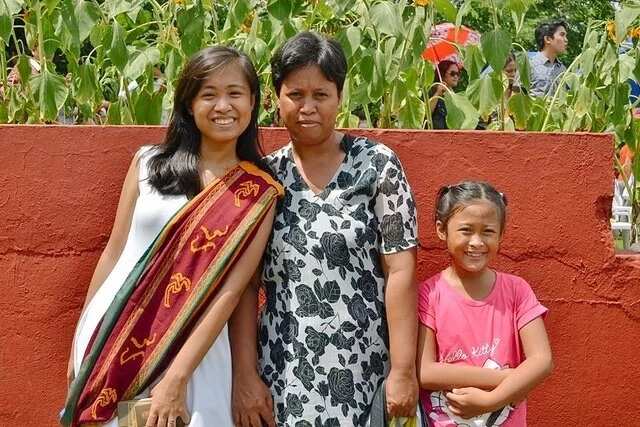 When she was still in high school, her mother got pregnant with her sister, and her grandmother got diagnosed with stage 4 liver cancer which eventually took her life 5 months later.
Yet despite all the challenges, she was lucky enough to finish high school on time because of her full scholarship. College life had another set of challenges she had to face.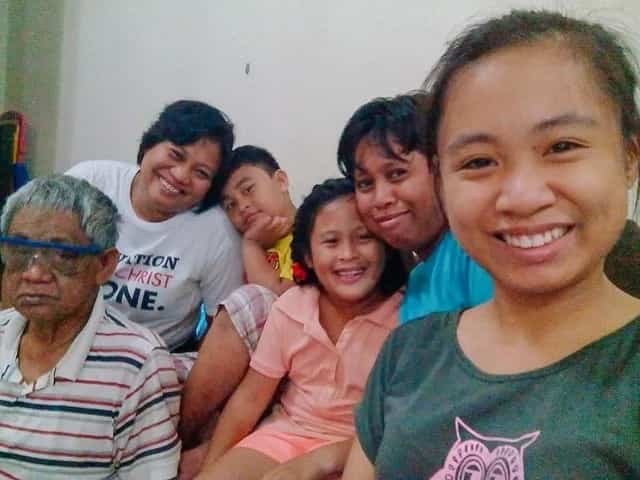 She narrated,
"After high school graduation, I signed a 'study now, pay later' scholarship under a company where I rendered summer jobs. I was required to attend school during weekdays and work in the company during weekends. After first year though, the company pulled me off the scholarship because I was unable to meet the time requirements each week. Unfortunately, the sponsor needed me to pay back the cost for my first year's education by working full time on a trainee's rate. This was when I had to take a leave of absence from UP during the first semester of my second year because it took me 6 months to pay everything back."
Later, a great opportunity presented itself to her.
"I heard from a friend that Teleperformance Ayala had an account that caters to students working part time. This was when UP adjusted the academic calendar from June to August," says Karla. "Needless to say, it was physically and mentally draining. I barely got to see my family since I had to sleep all day."
It wasn't easy juggling work and school, according to Karla, especially because she has to commute from their house Las Pinas, got to work in Makati, and study in Quezon City.
The expenses were difficult to handle and it even harder during the last two years of her course because it was purely civil engineering major subjects that they had to take.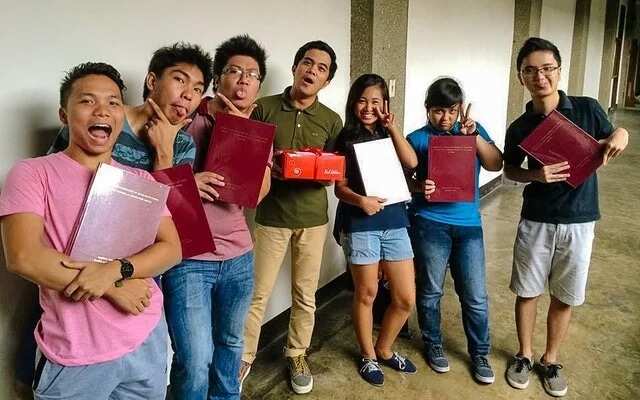 She said,
"It was hard to adjust since my schedule wasn't fixed. Sometimes I worked in the morning and attended class in the afternoon, and sometimes I had class in the morning and worked in the afternoon until evening."
It was difficult for her having to balance submitting projects, problem sets, and sit down for exams while maintaining good performance at work balancing her AHT (average handling time), sales conversion, schedule adherence, and call quality to qualify for the monthly performance incentives, she never thought of calling it quits even though she was having a hard time.
Whenever she envies her classmates who only needed to worry about school, she thought of what her mother always told her:
"She tells me that we can make it through one day at a time, and when we eventually make it to the end, the victory will be so much sweeter."
She said,
"My mother and my sister were my main sources of strength. I admire my mother, her courage in facing everyday challenges, her positive outlook in every situation, her perseverance in being both mother and father for my sister and I, her tenacity in voicing out her opinion when she knows there's something not right, her ease in forgiving people."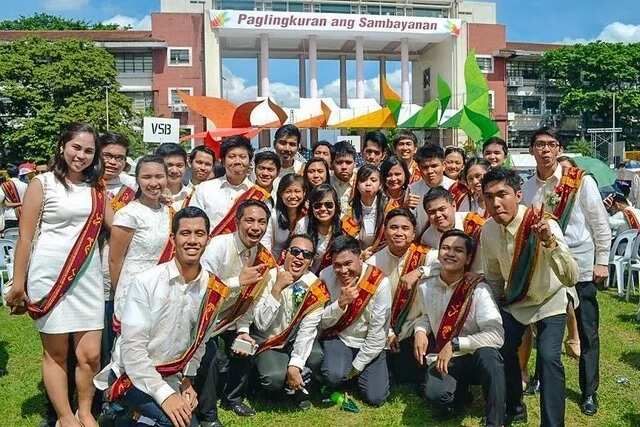 She describes her colleagues from work and classmates as stress relievers and great cheerleaders who didn't lack in the support department.
Her classmates, she explains, were amazing. "I wouldn't have survived countless requirements without their help. Whenever I missed a class due to illness, they would step up and offer to help me catch up."
Her boyfriend also helped, shared all the ups, downs, victories, failures, frustrations, doubts and most importantly, food trips. He was there all throughout and she couldn't be more thankful.
She has these wise words for undergrads going through some challenges in school and in life:
"To all the undergraduates out there, especially those who have encountered failures, I would just like to say kudos to you. Through your failures, you'll learn more than you can ever learn from your successes. Through your failures, you'll discover the strength and resilience that you possess. Through your failures, you'll stand up once again and finish what you've started and in the end, the victory will be so much sweeter."
"To my fellow call center agents who feel like it's never the right time to fulfill their dreams, I would just like to say that the best time to start working on your dreams is NOW. You'll always feel that you're not ready but when you're already on that path, you'll do everything for that dream to come true."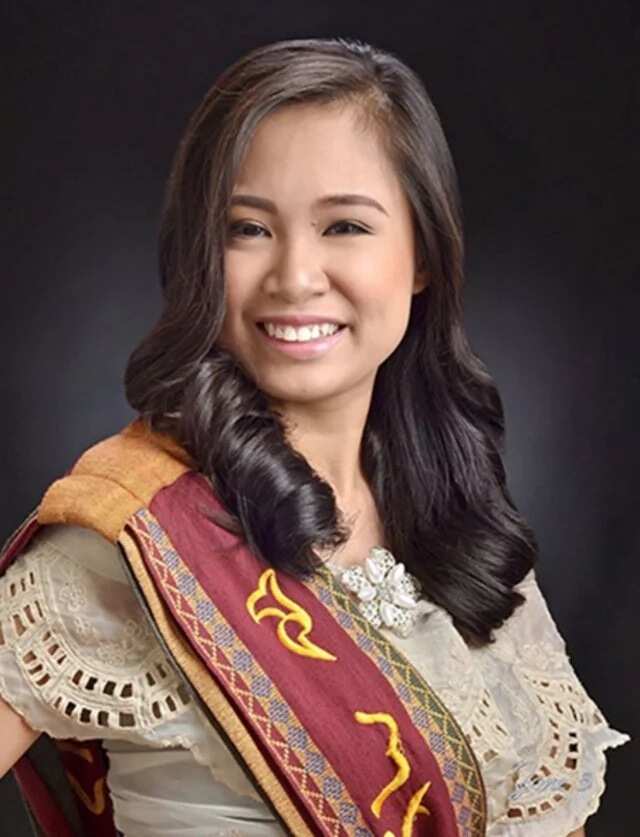 LEAVE YOUR OPINION IN THE COMMENT SECTION BELOW!
Got similar, interesting, or heartwarming stories, photos or videos? Please share it with us by joining and posting it on https://www.facebook.com/groups/kamipinoyscoop/
Check out the latest KAMI video!
Want to watch more exciting and fun videos? Please Subscribe to KAMI YouTube channel now!
Source: KAMI.com.gh