"ANGEL IS THE BEST DARNA!" Famous villainess Celia Rodriguez says Angel Locsin is irreplaceable!
-The Darna movie was waited for a long time because Angel had a spine problem and was given a surgery
-They had to replace with Liza her since she is not capable of doing extreme stunts
-The former Valentina, Celia Rodriguez still claims that Angel is still the best Darna
Darna has always been played by iconic actresses that gave their best to portray the role. From Gina Alajar, Vilma Santos, Anjanette Abayari, Marian Rivera and of course Angel Locsin. Now the role was given to Liza Soberano and received a lot of criticism about having the role. Some say she deserves it and some say she does not.
A comment from a famous villainess said that no matter what happens, Angel Locsin is still the best Darna of all time.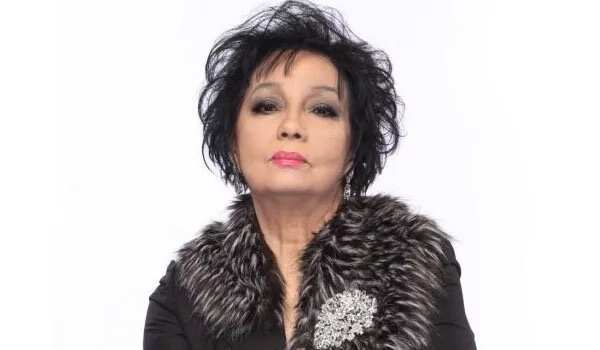 Celia Rodriguez made a name for herself in Pinoy showbiz for her villainous roles. She began her showbiz career in the early '60s. The model from Irosin, Sorsogon was discovered by Doña Adela Santiago, who was considered the Lady Boss of Premiere Productions.
Celia Rodriguez is famous for being one of the most notorious villains in the history of filming. She was actually Darna's nemesis named VALENTINA.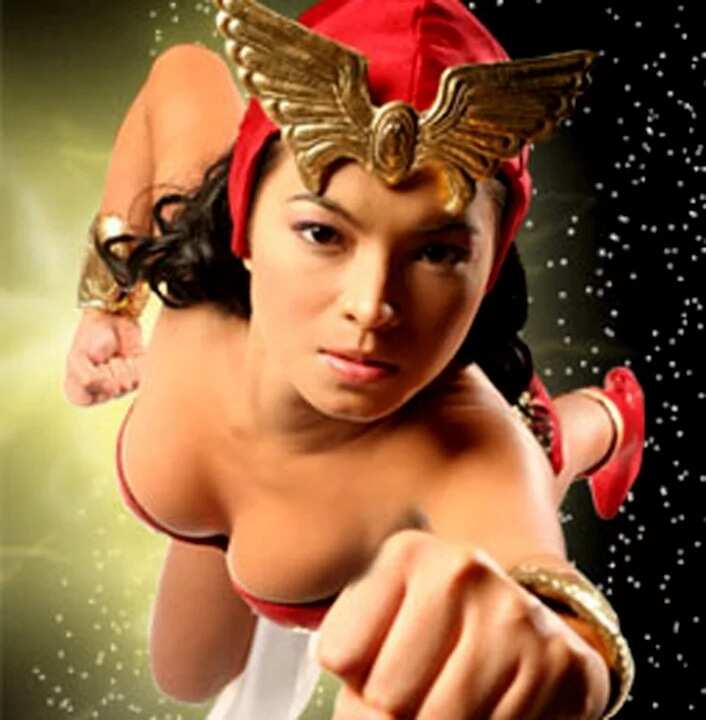 The source said tha Celia praised Angel and gave her a full regard. Angel portrayed Darna back in 2005 on GMA network that received a lot of praise. Celia actually said,
"Angel is the best Darna, bar none. She is perfect for the role. She had the figure for it. She was fearless. She refused to have a double even when portions of her body were badly hurt by the harness."
For her, Angel Locsin is irreplaceable and hardworking. She deserved the role more than anybody else.
What can you say about Celia's high praise for Angel? Tell us your thoughts below!
CHECK OUT THIS AWESOME VIDEO OF KAMI
FOR MORE AWESOME VIDEOS, SUBSCRIBE TO THE OFFICIAL KAMI YOUTUBE CHANNEL
Source: KAMI.com.gh