KAMI spotted this scary story from metro.co.uk where a girl caught something behind her while taking a selfie.
Harper Kurtz, 13, was in the car with her mother Melissa, 48 – and the back seat was supposed to be empty. Melissa says that there was a car accident on the road they were driving along a year before – and she believes the ghost was warning her daughter to wear a seat belt.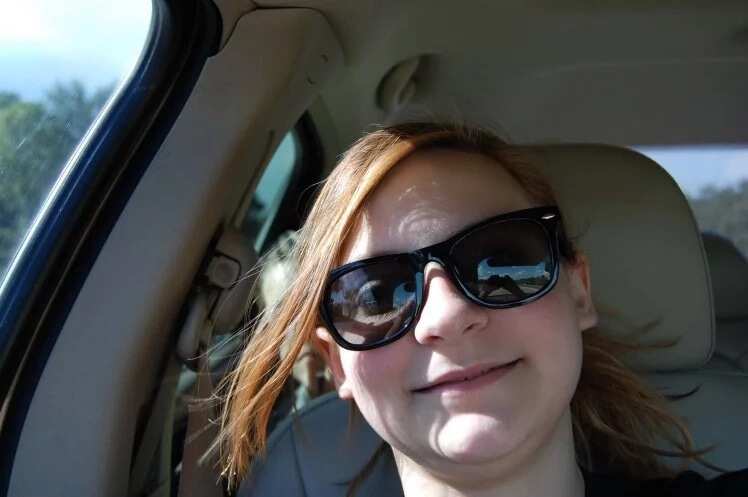 "Where the picture was taken there was an automobile accident one year ago exactly. When I looked into it, someone had been medevacked away in a helicopter. I didn't notice it until about a month later when I was going through my camera when taking pictures for something else." Melissa said.
"I think it's very important to the world to see that picture because I know it's genuine and real and we were the only two in the car. So many people have hope for the afterlife and this proves it – to me anyway." she added.
Melissa was so shocked by the image she submitted it to Greg Pocha, who is director of parapsychology, afterlife and paranormal studies at Eidolon Project Canada. Greg said: "Ghosts such as the boy are prone to remain earthbound when the soul is literally ripped or thrown from the body in an accident. Chances are that he does not know that he has died. And chances are good that he will haunt this part of the highway forever."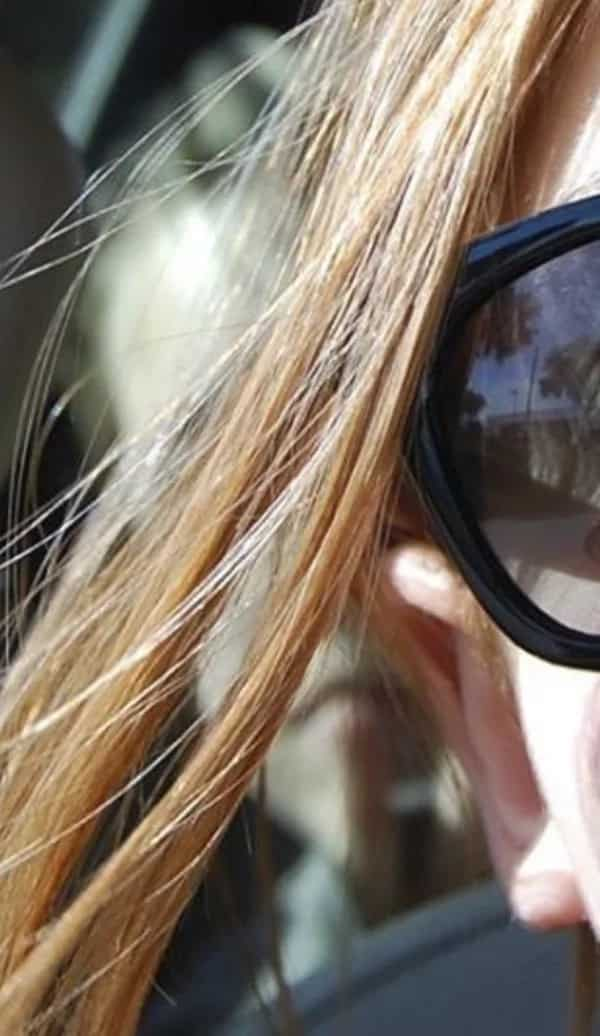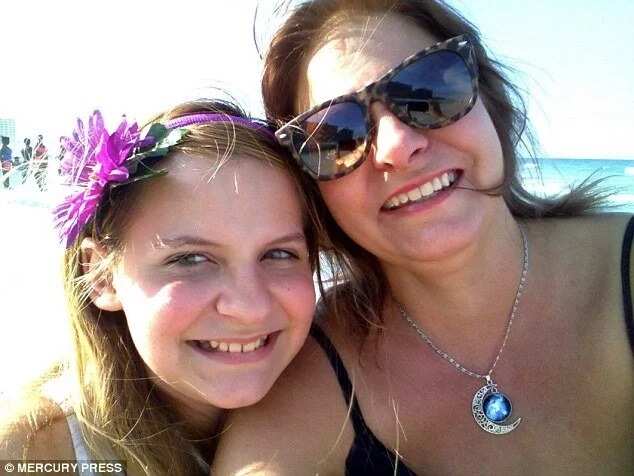 KAMI wants to remind you that there's no wrong in believing about ghosts. It may be true or not, some paranormal activities may have been harmless.
What do you think about this? Feel free to leave a comment and share this with your friends. Also, don't forget to subscribe on our Youtube Channel!