Vice Ganda is one of the Top 500 Taxpayers in the Philippines. Speaking of taxes ...
Taxes that we pay must be placed into good use. The government is the one who's responsible on spending these collected funds to be put in good use that would benefit the nation.
KAMI learned about Vice Ganda's recent tweet of him ranting about one of the many problem of our nation; traffic.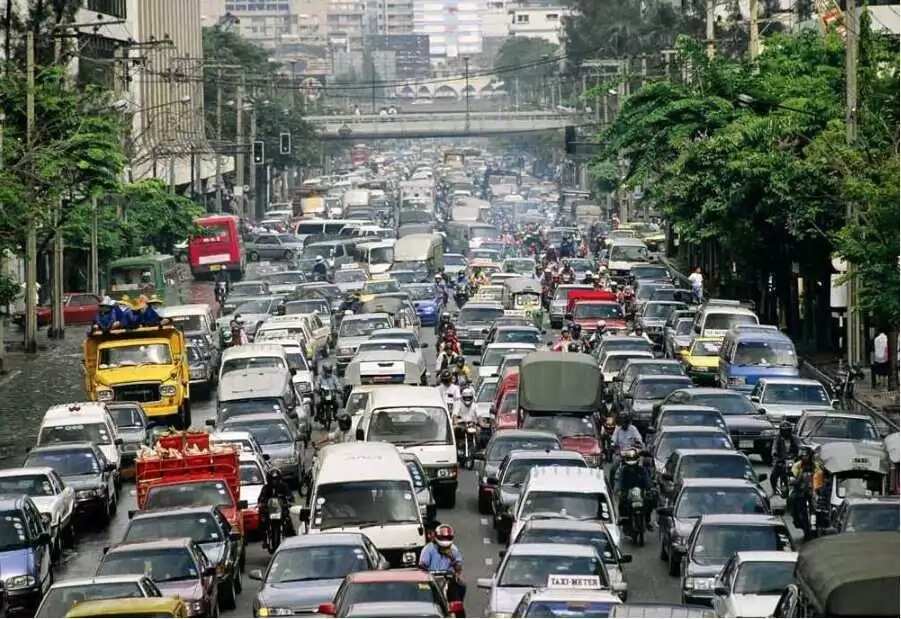 Even Vice Ganda suffers from this problem and so he let off some steam thru his Twitter account.
His millions of taxes doesn't seem quite 'enough' for our government to put this in good use and makes us wonder where are these millions of funds now being spent.
He has the right to rant about this problem since he contributes a lot of cash into our government's taxes.
But yet - we wonder, where does really these taxes go?
Are they even spent for our nation's improvement? Traffic has been our biggest problem on our urban regions. A lot of years yet, our government haven't fixed it still.
Share this to your friends!
Subscribe and watch our video!