Video of rats fighting with a spectator cat goes viral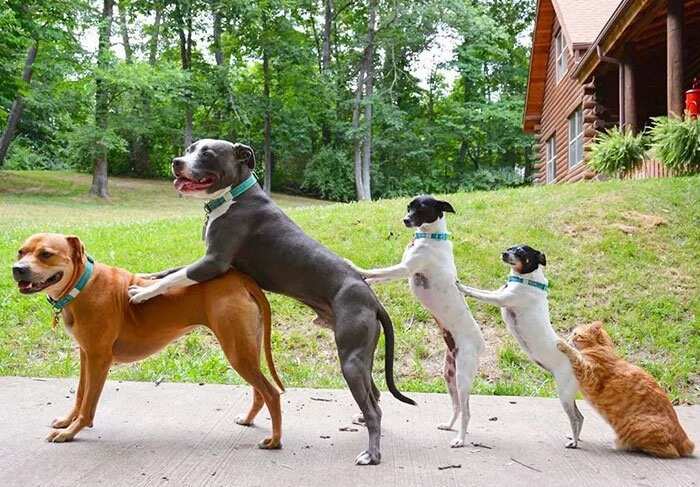 One of the reasons why animals continue to fascinate humans is because of their behavior.
Some of them might be related to us, but it is through their gestures and actions that set them apart.
We don't know what's running through their heads, just like this cat that decided not to eat the rats fighting in front of it.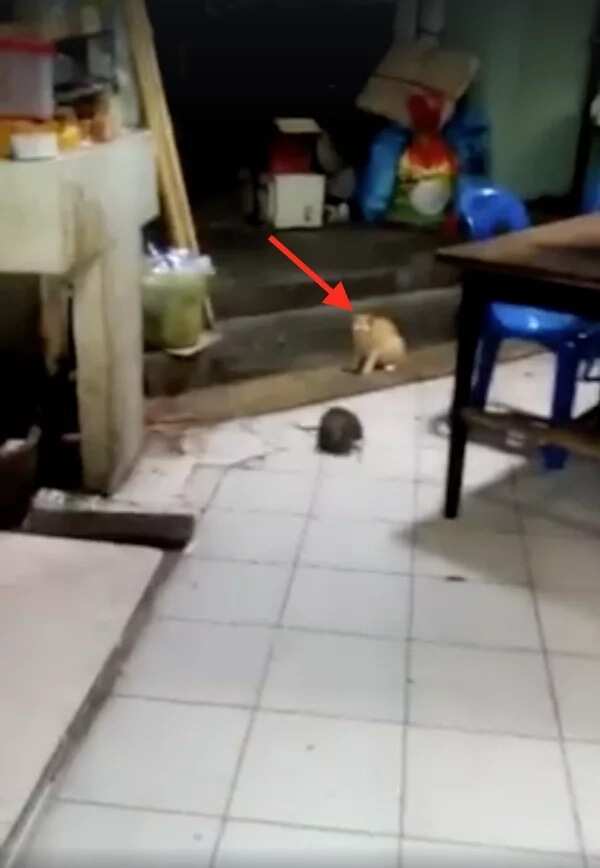 KAMI spotted this viral video wherein two huge rats were fighting, as if they were boxers in a ring.
The cat looked on as the rats had an intense battle – is it thinking that it will eat one of them later or is it afraid that the creatures will attack him?
Watch the complete video to find out!
Turns out, the cat was not interested to have them as its meal at all!
It avoided them as they continued to chase each other. What a fight!
Don't forget to subscribe to our YouTube channel here!
Source: KAMI.com.gh