Jake tweets about being overwhelmed with love for his supporters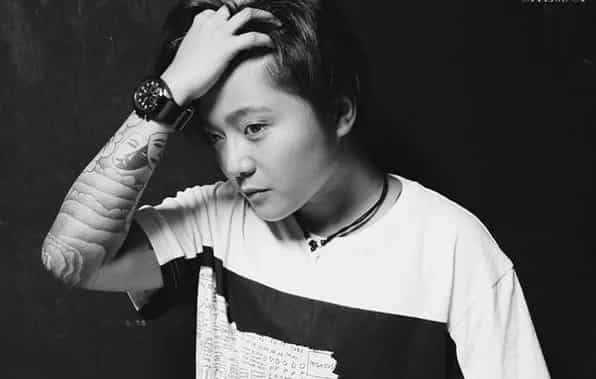 KAMI finds it touching that netizens have been supportive of Charice's name change to Jake Zyrus.
This has made the singer speak up on these sweet comments, using his Twitter account to do so.
Check out his first tweet as Jake below.
It seems he is aware that there have been articles written about his name change (such as ours and PUSH), to which he said were wonderful.
The 25-year-old even become a trending topic on the social media site – he must be tearing up when he tweeted this.
His most recent tweet (as of writing) is brimming with gratitude and love.
Wouldn't you be like that as well? After all, netizens have showered him with their care and support.
Let KAMI know what you think of Jake's first tweets in the comments!
Don't forget to subscribe to our YouTube channel here!
Source: KAMI.com.gh