KAMI was frightened after seeing this story from shared.com where a girl saw an unidentified image of a little girl on her old photos.
We all love to browse through our old photo albums and reminisce on our amazing childhood days. But have you ever experienced seeing something or rather someone behind you on your photo when you are 4 years old?
That's what happened to Anastassia Perets when she was flipping through an old family album. She stumbled across a photo of herself when she was 4 years old, with an odd figure in the background. At first she didn't know what to make of it because she didn't recall anyone else being in her family home with her.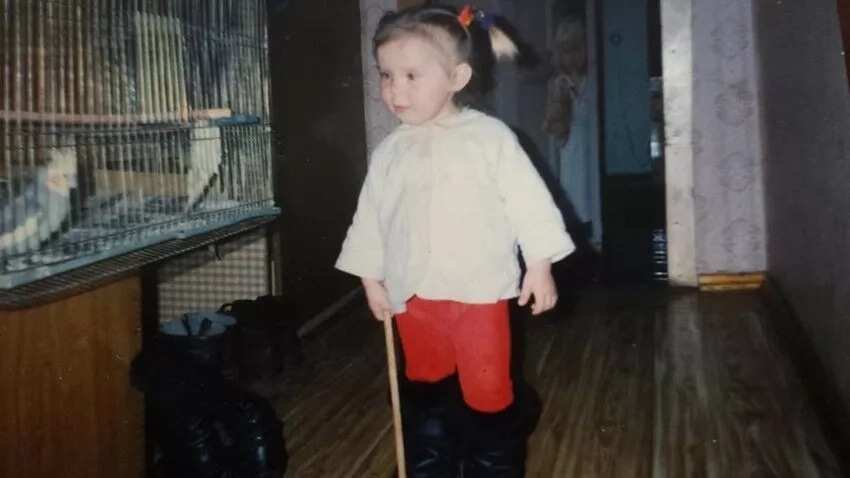 "I thought it was a mirror or something but further observation showed me that was not so. I got so freaked out I started screaming and crying and the neighbors thought someone must have broken in or something." Anastassia told Redbook.
When Anastassia later asked her parents about the photo, which was taken in their home, they said they have never seen the child before. Later, when Anastassia was visiting a psychic, without being prompted, she was told that the spirit of a young girl was following her.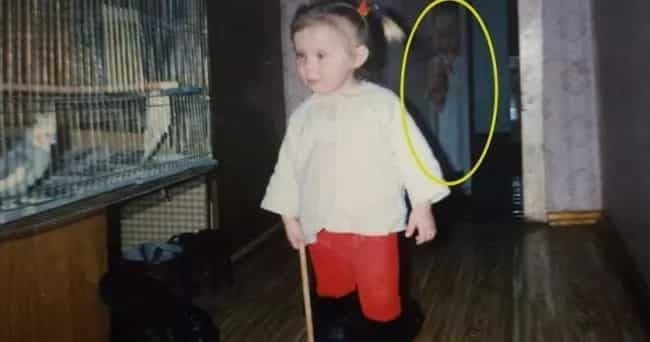 What exactly is the eerie figure in the photo? Is it a hoax? Could it actually be a ghost? Sound off with opinions in the comment section below.
KAMI wants to remind you that everything has an explanation. A prayer is a good weapon to all demonic creatures and bad spirits.
Feel free to share this with your friends and don't forget to subscribe on our Youtube Channel!