Mr. Bean just got real! Police officer used the "finger gun" tactic in a legit police operation! Did the target concede?
This is one 'good vibes' story of a police officer who many now refer to as Mr. Bean-incarnate
A photo has been circulating on social media of an officer pointing his "finger gun" at a potential suspect
This cop amused lots of netizens! He certainly has some explaining to do for his acts…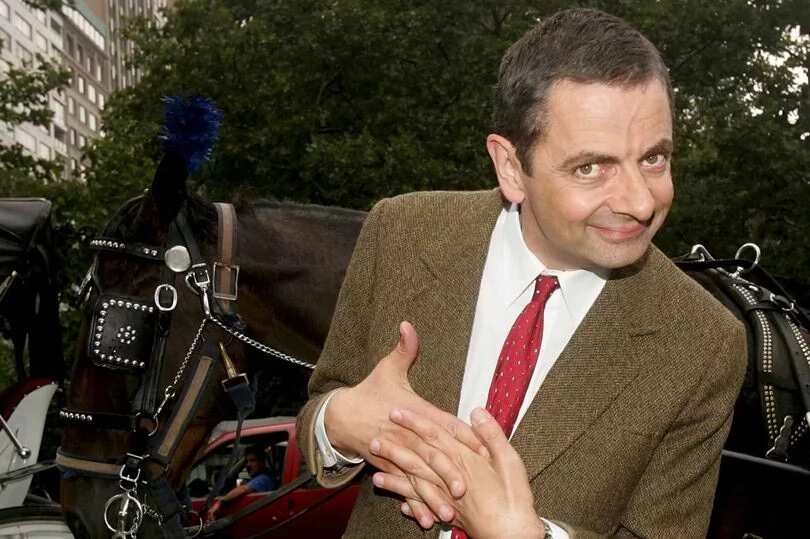 KAMI chanced upon this mirror.co.uk story of an New Zealand Police operation.
The image shows a scenario where police were apparently apprehending a man and forcing him to the ground.
As can be seen, while several of them pointed their guns at the bad guy, this one cop chose to draw his left hand to mimic a "finger gun" instead, aiming it straight to the man.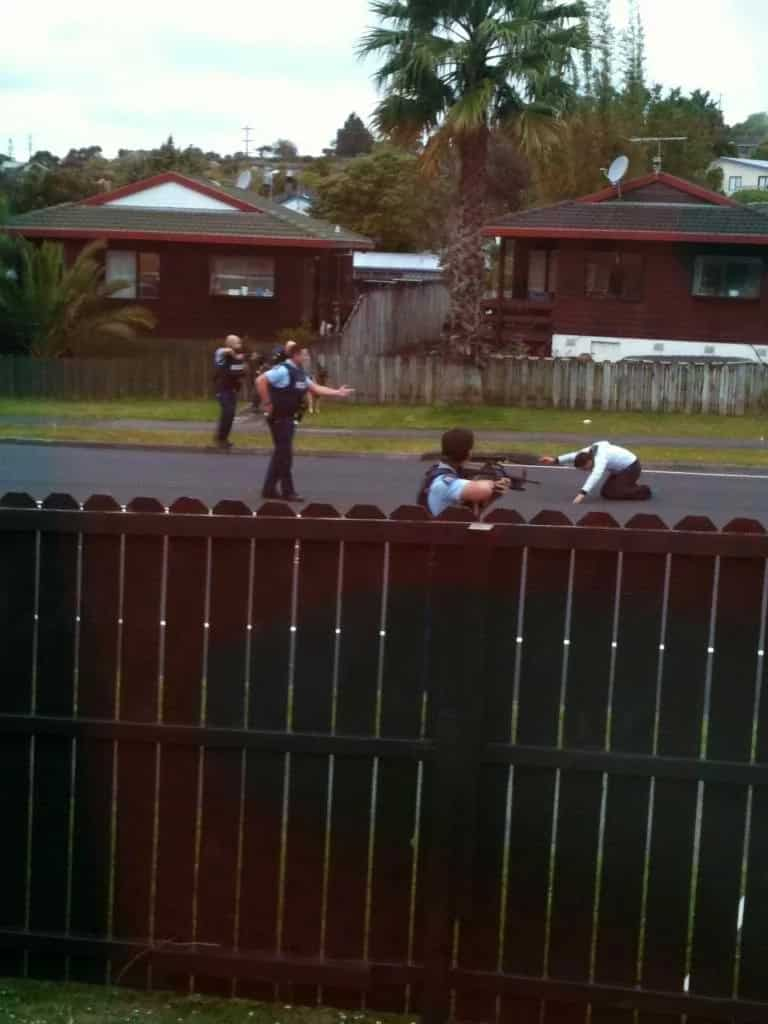 His right hand, however, was well poised above his holster, ready to pull-out his real gun if need be.
This NZ policeman definitely got the man's full attention!
Netizens made fun of the said snap, as they were undoubtedly amused by the cartoon-ish act. Some even commented that maybe the cop forgot to strap on his weapon that day. Many offered far more ridiculous and funny suggestions.


There are also some who chose to give light to the matter, hinting a different, and more plausible, perspective and reason for the officer doing so.
"There are two - possibly three - officers with weapons brought to bear on the target," said another commenter.
"The instructing officer has his right hand ready to draw his sidearm and is giving physical instructions with his left hand.
"The target can concentrate on the instructing officer and follow his directions knowing that if he doesn't he will die from both the left and the right.
"It allows the officer instructing to concentrate on having the target's full and undivided attention, and conveying to the target precisely what he wants him to do."
Yes, sure. But seriously --- finger guns?? :P
KAMI wishes to remind all the readers to be law-abiding citizens at all times. Our police officers, as well as other local authorities, are there to serve as enforcers of law. We should, therefore, always respect them and their duties, as they only want to help to maintain society's peace and order.
SHARE this story to all your friends and family!
WATCH this latest KAMI video now! And if you want to watch more exciting and interesting videos, please subscribe to KAMI YouTube channel.
Source: KAMI.com.gh