"The Restaurant of Order Mistakes": Resto hires waiters who are Dementia patients. You never know what you're getting right when it's served to you!
We dine at restaurants because there's something from their menu that we want. We often become very specific with our order requests, right down to the "salad with only ¼ tsp dressing", "medium-rare doneness" of our steak, or the "burger without pickles, double the cheese, scratch the ketchup" part.
What do you do then, when you order something off a restaurant menu, and get served something entirely different instead?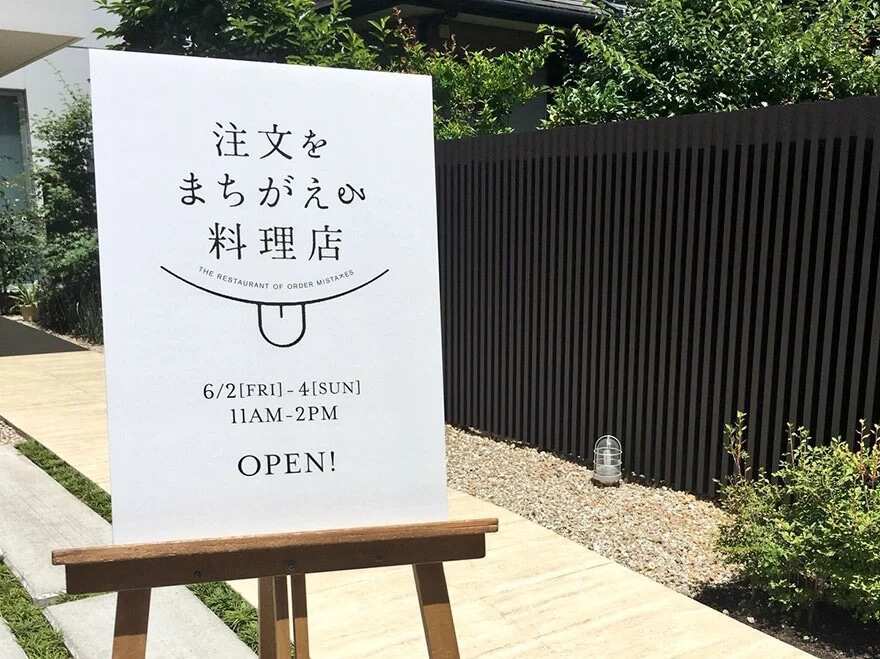 In the Toyosu district of Tokyo is a pop-up shop called "The Restaurant of Order Mistakes". This place is aptly named so, for their premise of hiring waiters who are Dementia patients.
Dementia is a general term for a decline in mental ability severe enough to interfere with daily life. Memory loss is an example. Alzheimer's is the most common type of dementia.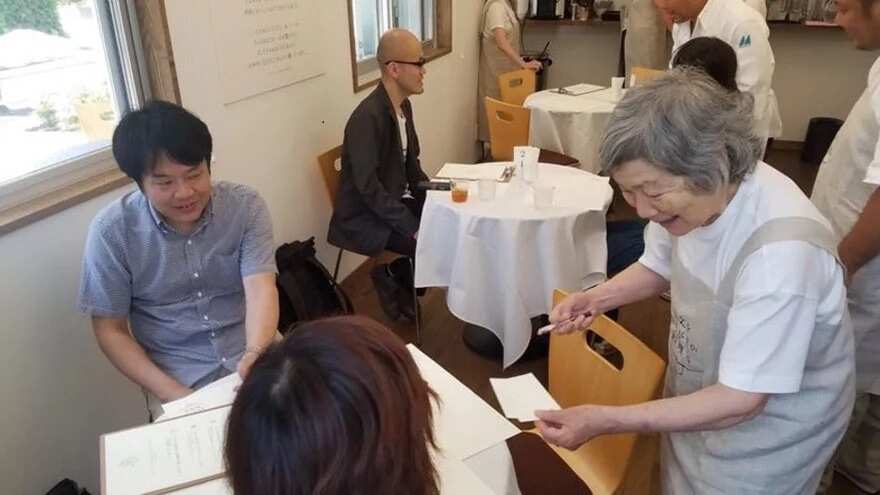 It ran a successful trial period on June 2-4, 2017, with the primary goal of providing work experience to these Dementia patients. This initiative also aims to show that if given the chance, they, too, can be functional members of the society.
With this understanding in mind as you walk into the resto, you not only prepare yourself for the surprise treat that will be served in front of you, but at the same time, your perception of Dementia and other brain diseases will eventually change and evolve.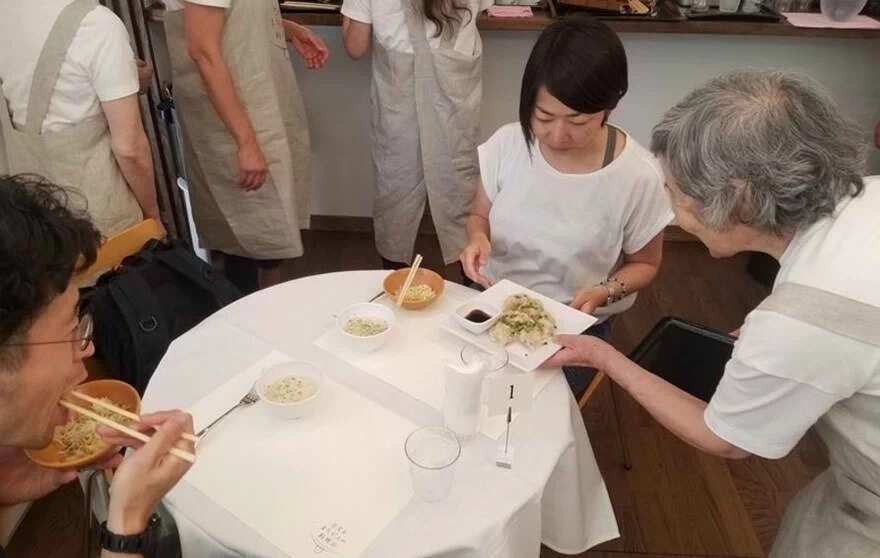 Mizuho Kudo, a local food blogger, checked out the restaurant firsthand, and for her, the experience was truly one-of-a-kind and unforgettable. Mizuho shared how she was served gyoza dumplings, when she originally ordered a hamburger.
Despite this, food tasted really good, and turned out to be unexpectedly delicious. She noted how all the waiters seemed to be enjoying the entire experience, as they were all jolly and cheerful to everyone around.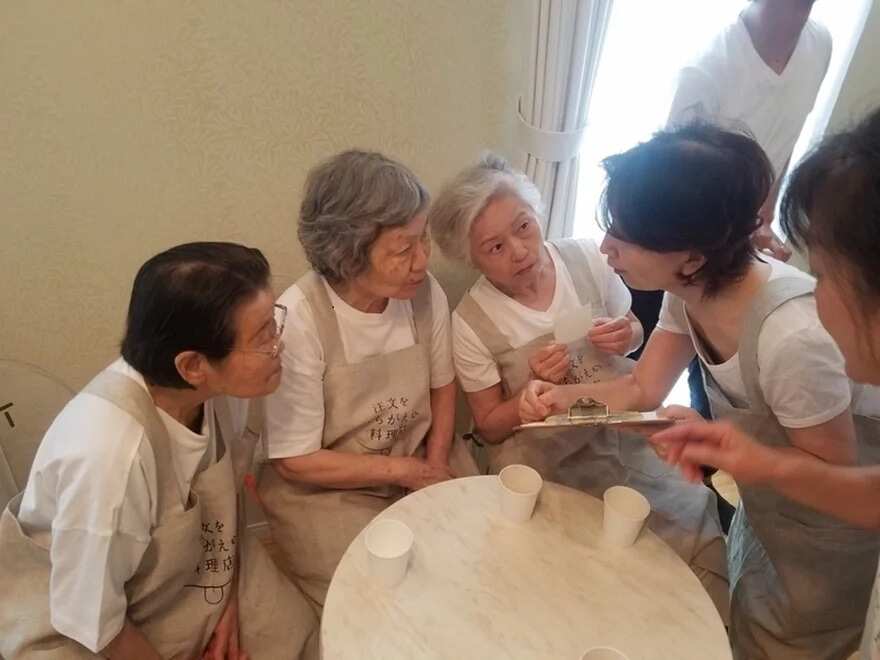 Following the success of this venture, another pop-up event just like this is set for September, to commemorate World Alzheimer's Day.
KAMI wants to impart to all the readers that Alzheimer's Disease and Dementia patients, as well as all others suffering from similar brain illnesses, deserve the same love and attention irregardless. Despite their declining and deteriorating mental and physical capacities, they are still every bit as human as we all are. We must, therefore, continue to give them the same level of respect, understanding, and patience. If only we take the time to accept them, nurture them, and learn about their disease process, indeed, these people can still be functional members of our society.
SHARE this story to all your friends and family and help spread awareness.
WATCH this latest KAMI video now! And if you want to watch more exciting and interesting videos, please subscribe to KAMI YouTube channel.
Source: KAMI.com.gh