-Filmmaker, Ryan Deboodt used a drone to explore wonders
-He spotted the River Mountain Cave
-They went inside and had the most interesting experience inside.
KAMI stumbled across an article of inspiremore. com about an amazing cave found in Vietnam.
The world has a lot of wonders and mysteries. There is no other beautiful scenery than the scenery made of our mother nature. This cave named Hang Son Doong is one of the unexplored caves and beautiful scenery in the world.
READ ALSO: He caught his wife cheating on him! He wants to kill the man.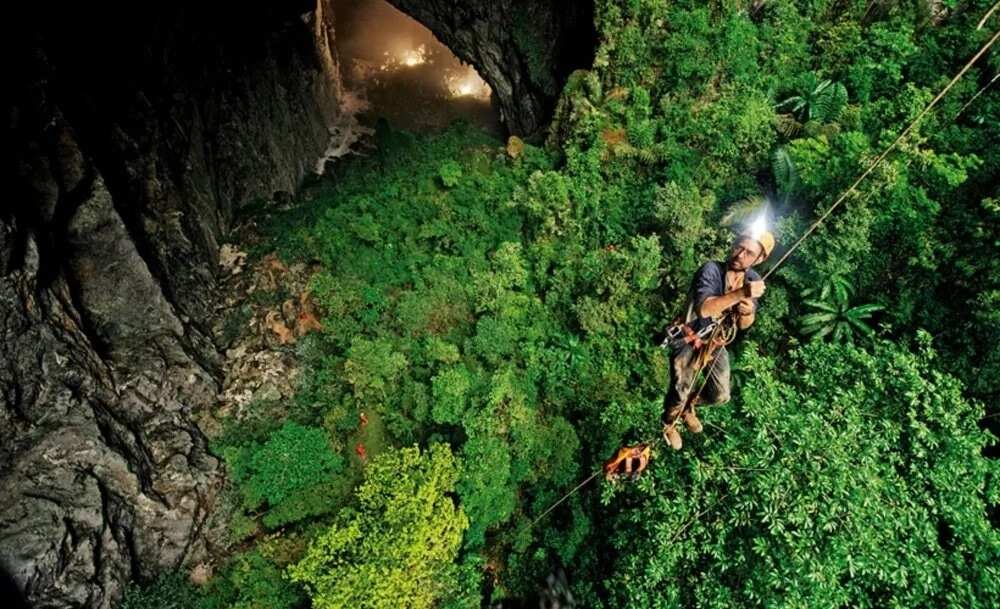 Hang Son Doong or "River Mountain Cave" was explored by Howard and Deb Limbert together with other British Caving Society. Later on, Ryan Deboodt, a filmmaker, used a drone to explore the cave as well.
The mesmerizing flight takes viewers through the cave's extensive cavern systems, where the cave walls reach 500 feet floor to ceiling.
The subterranean wonder is so large, it's been documented to harbor its own weather patterns including clouds, fog and wind currents that drift through the cavernous halls.
READ ALSO: Mom puts younger brother into his crib to sleep. Look how his older brother helped him escape so they could continue playing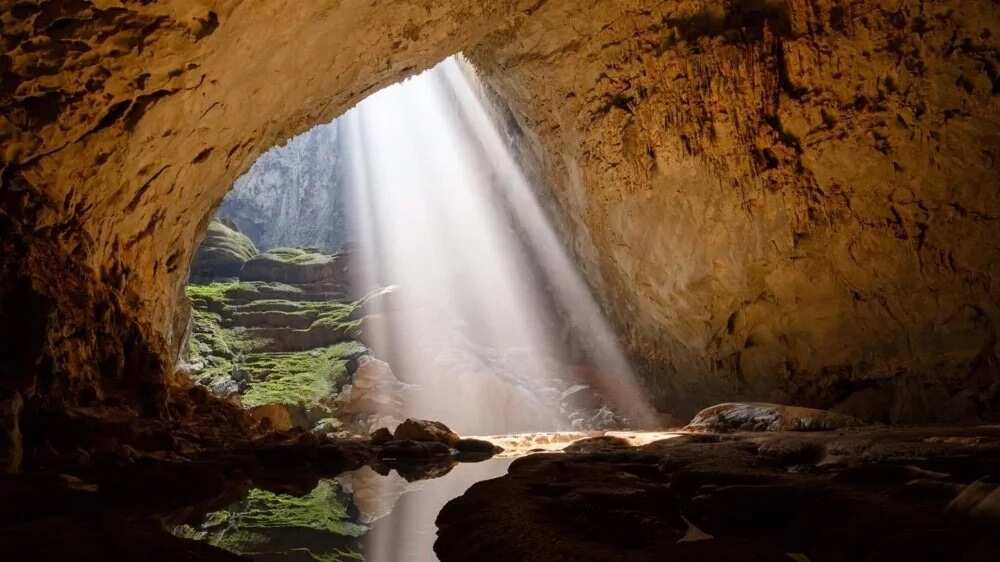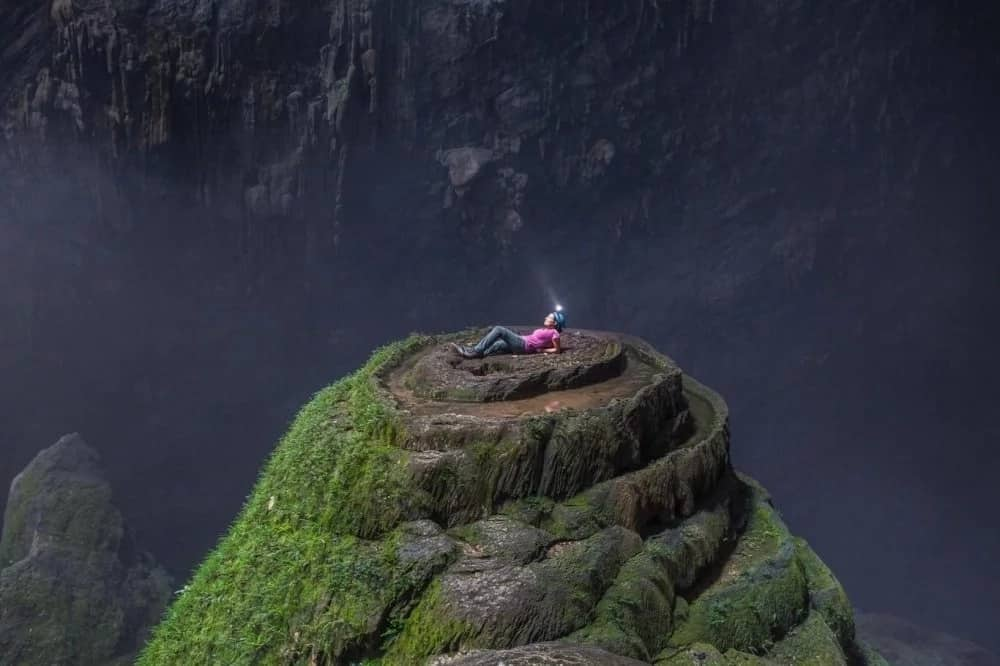 He is now creating a film taking this Cave as a spot, but he has a ulterior motive behind the movie he is making now.
Deboodt cares a lot for mother nature and he wants to keep nature safe from any brutal human interests. It just so happens that River Mountain Cave is being victimized for natural goods and minerals.
The unregulated harvesting has ravaged a once pristine area and is slowly turning it into a wasteland. There is a native people group in the area that depends on the land for farming. Their way of life and livelihood is also in jeopardy.
Deboodt made this film to raise awareness to the world about the situation of this beautiful cave and to help native people that abide the place.
He also shared his experience on the cave to the National Geographic Channel to tell people what nature has and why we need to protect it.
What can you say about this awesome Cave? Tell us your thoughts below!
WATCH THE VIDEO HERE:
CHECK OUT THE LATEST VIDEO OF KAMI!
FOR MORE AWESOME VIDEOS, SUBSCRIBE TO THE OFFICIAL KAMI YOUTUBE CHANNEL!
Source: Kami.com.ph