Impressive things you still might not know about the new Wonder Woman, Gal Gadot - Fantastic Four!
-She's competed for Miss Universe in 2004, and was 18 when she bagged the title.
-She's a hot momma.
-She was pregnant when she did all those fierce Wonder Woman stunts.
-She auditioned for a James Bond girl role, Camille Montes in Quantum of Solace.
KAMI got the Fantastic Four list of things we might not know yet about the new Wonder Woman, Gal Gadot from msn.com.
Read Also: If Liza Soberano said no, who might have been a good choice? The Kapamilya actresses people would love to see wear that illustrious costume.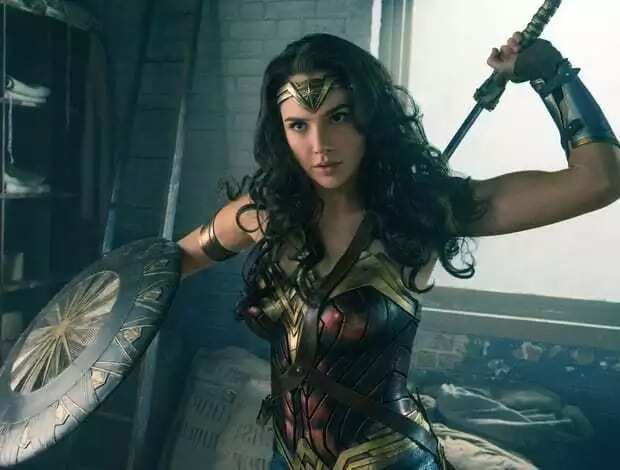 Gal Gadot is definitely creating a worldwide buzz with her epic portrayal of a legendary hero, Wonder Woman. She's making a history as she's the first non-American actress who takes on the role of an American hero.
She's originally from Israel, and she just turned 32 last April 30 of this year.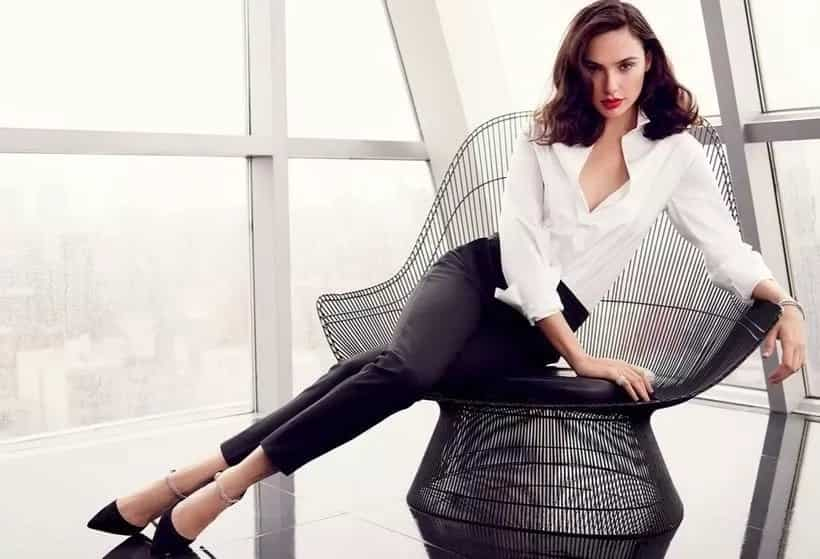 She's undoubtedly a fine lady. She's a stunner, but she's really good at playing tough. Wonder Woman isn't her first time to play a tough-girl role. She was part of the action-packed and highly acclaimed Fast & Furious 6 where she first showcased her toughness, and played the role of Gisele.
Gal Gadot wanted to show every woman's value and strength. She firmly believes that women are empowered and strong, and don't necessarily need to be saved by a random male hero. She added that with intelligence and true power, women can take care of themselves.
Read Also: The most nerve-racking horror movies of all time! Which one is your favorite? Top 10!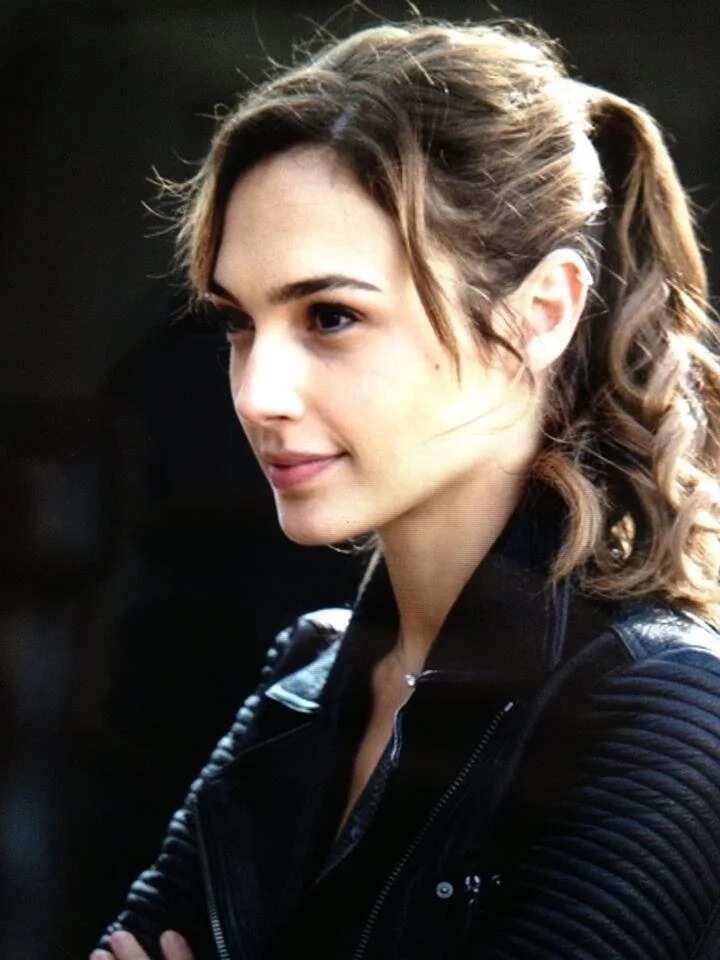 And she did all her stunts in the Fast & Furious. Isn't she amazing?
Aside from all the facts mentioned above about the new Wonder Woman, there are other incredible things that this stunner did and can do, and a funny revelation that you might be guilty of.
Get to know the Fantastic Four things you might not know about Gal Gadot.
4. She first desired to be a lawyer.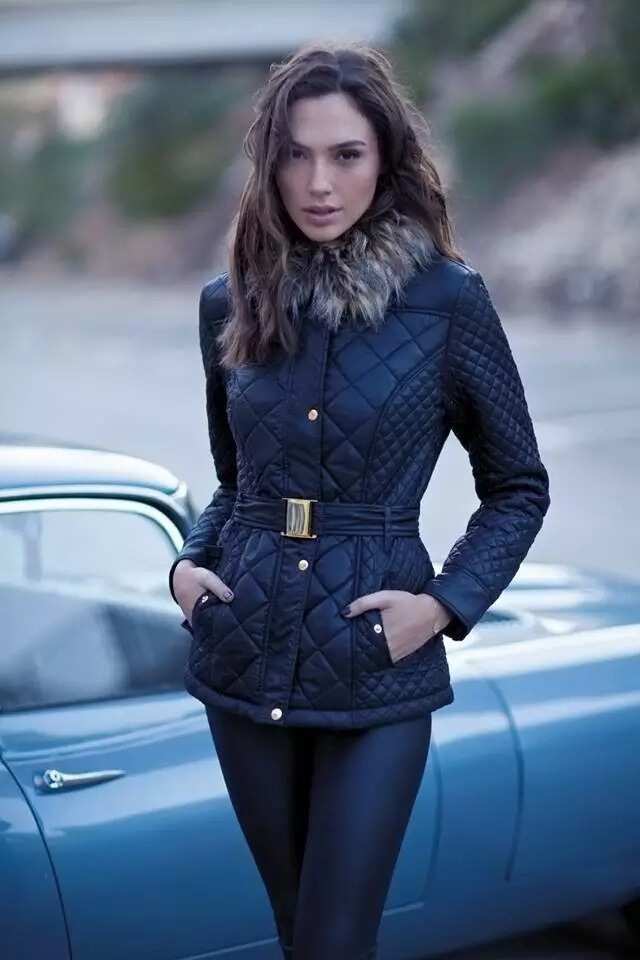 She attended law school but dropped out after one year to push through with her acting career. She said that if ever she goes back to school, she would want to study film or art history. She wanted something in that direction.
Read Also: The most excellent & record-breaking movies that made Angelina Jolie the most prominent & exquisitely refined best actress in Hollywood - Top 10!
3. She was in military.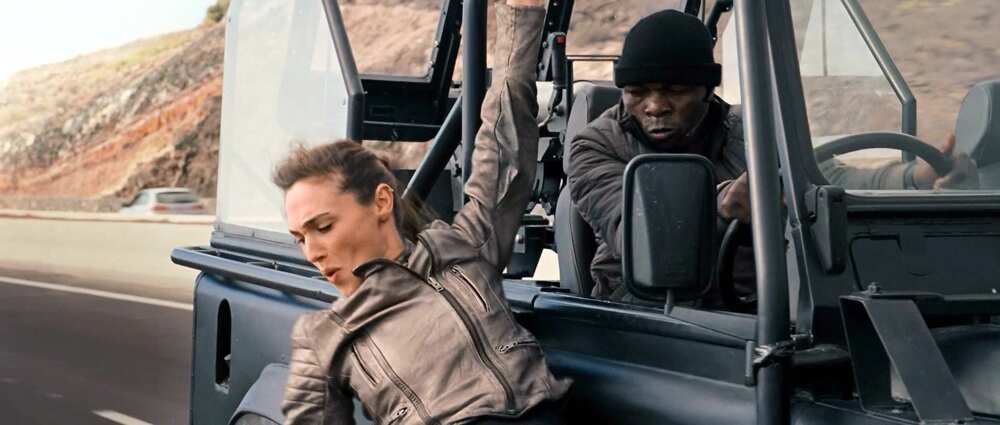 Gal Gadot has a military background. She served in her country's defense forces. Some people might not know this, but in Israel, it's mandatory for the citizens regardless of gender to serve. She spent two years serving as a combat gym trainer on one of its bases.
That's why she doesn't have any problem hanging on the side of a fast truck. She's absolutely a Wonder Woman.
2. She's an avid motorcycle rider.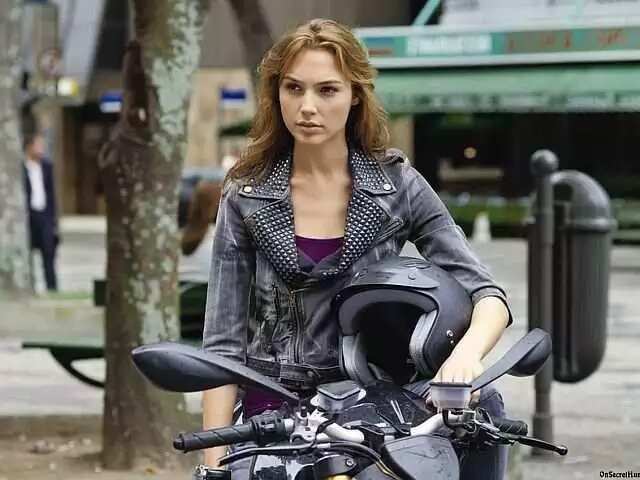 If you've seen her casually and comfortably riding a motorcycle in the Fast & Furious movie, don't get surprised. It's just a piece of her jaw-dropping toughness as she was once an avid motorcycle rider. Though she has stopped, as she doesn't want to take any risky-pleasure rides, now that she's a mother.
Read Also: Rounding up the top 5 heart-wrenching movies of all time! Get your tissues ready as we travel back in time with all-time favorite bitter-sweet movies.
1. She's been called differently.
We mean by how people pronounce her name. She's been called differently as most people would pronounce her name incorrectly. Listen to her how she pronounces her last name. It is Guh-DOTE.
Speaking about her name, Gal means wave and Gadot is riverbank as she mentioned when she guested in Jimmy Kimmel Live!
Without a doubt, this woman is indescribably beautiful and amazing. Indeed, she's a Wonder Woman.
Read Also: Top 6 movie hot picks of Toni Gonzaga - A run down of the highest grossing films of the Philippines Ultimate Multimedia Superstar!
Please subscribe to KAMI's YouTube channel.
Source: KAMI.com.gh