Pastillas girl and Mr. Pastillas now engaged!
Angelica Yap also known as Pastillas girl is now engaged!
The man she is referring to in the video that made her well-known is Enzo Yelo.
They got reunited and decided to give their love another chance.
Angelica Yap's video of how to make pastillas went viral way back 2015.
This paved way for her to be featured in "It's Showtime."
She gained supporters and fans but she later left the limelight.
The tragic death of her mother was the last news about her.
READ ALSO: Pinoy celebrity couples who proved that their love for each other is unending. Look if your favorite couple is on the list!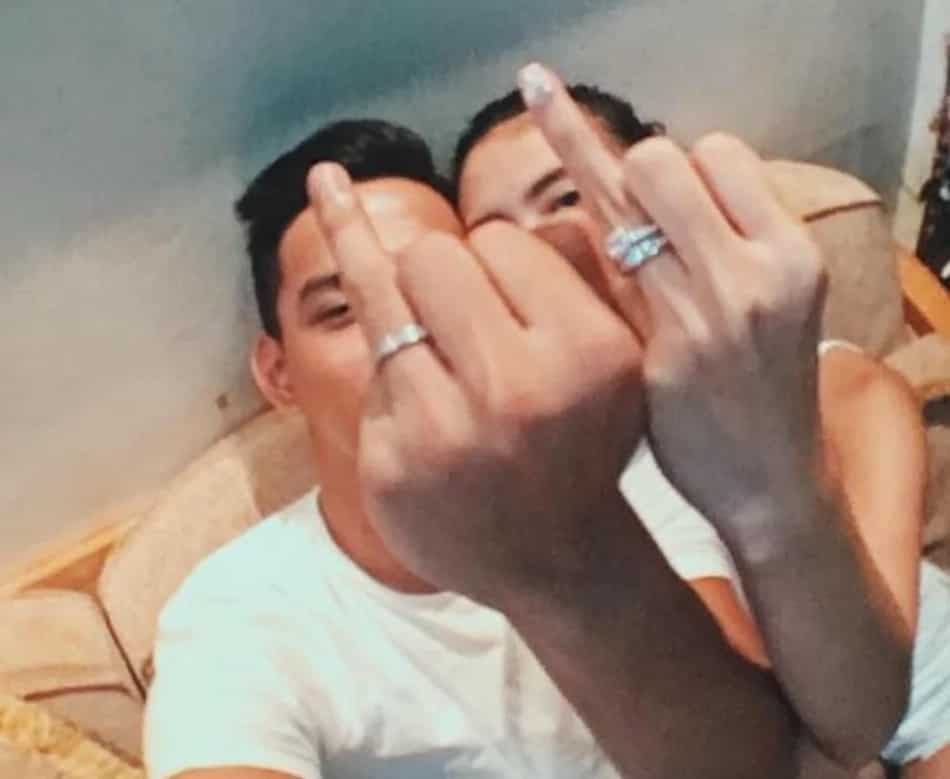 Despite this, netizens talked about her photos in social media.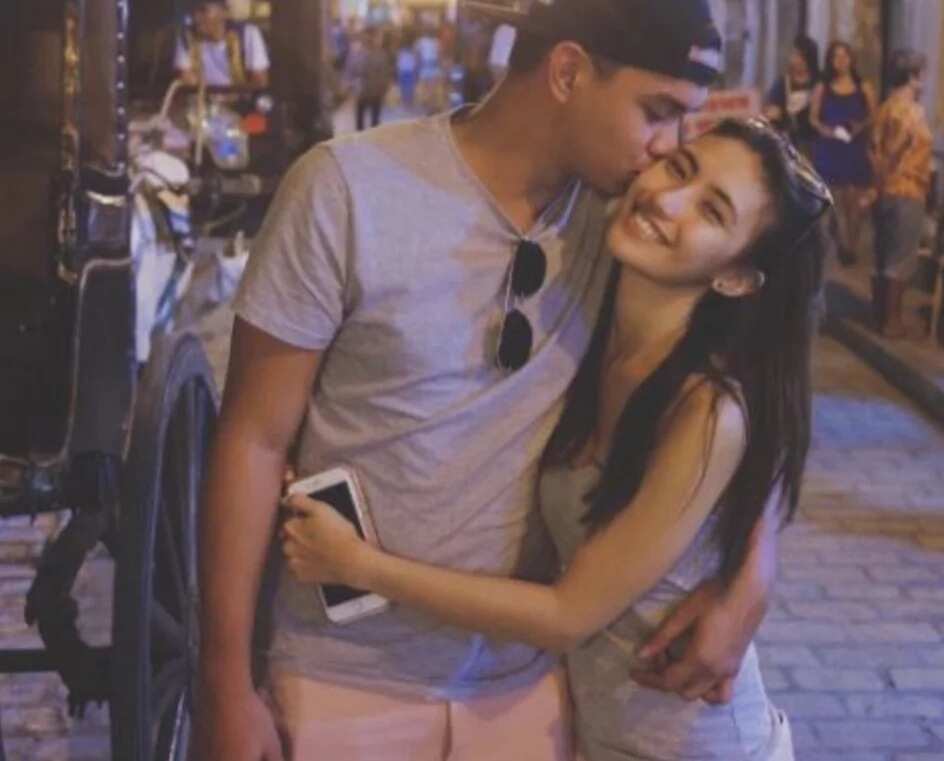 READ ALSO: Anne Curtis Immediately Left It's Showtime To Fulfill The Last Wish Of The Girl Who Died From Leukemia!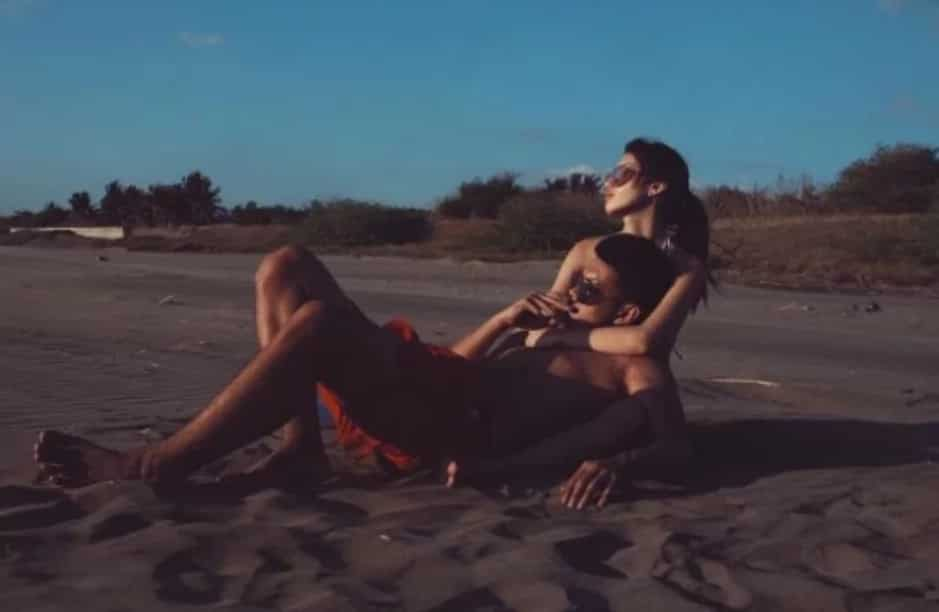 Based on the photos Angelica and Enzo were sweet and happy.
They seemed to settle their relationship problem based on these viral photos.
READ ALSO: Wowie de Guzman chose to focus on his daughter than coming back to showbiz! He looks so happy with his choice
This post of Enzo last February 27 seemed to be for Angelica.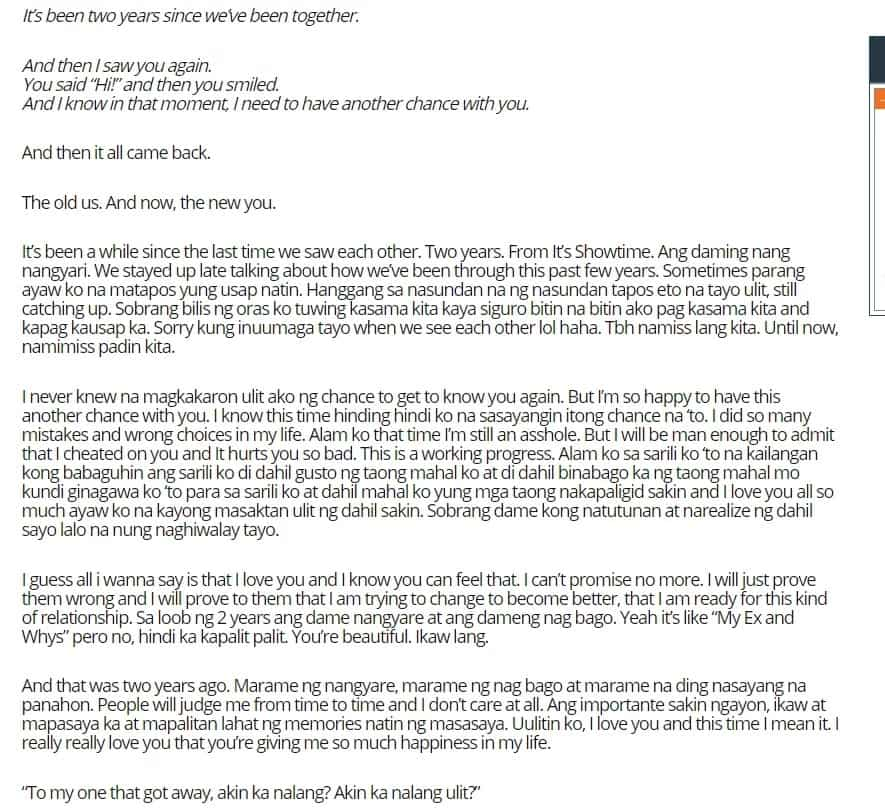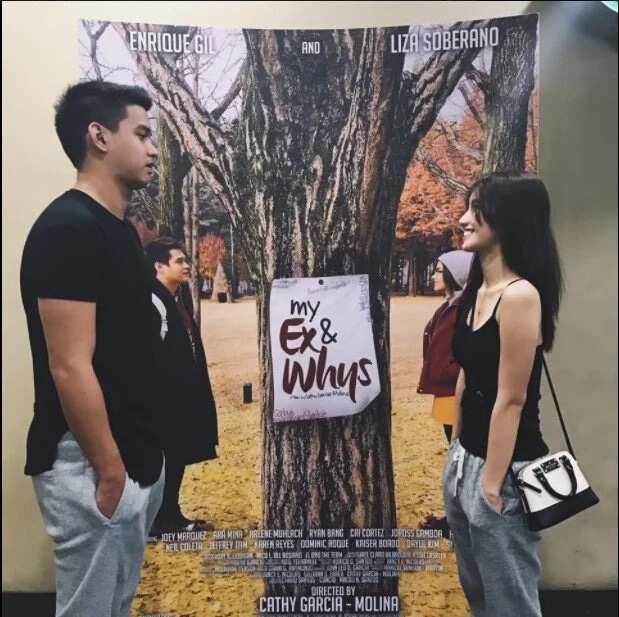 This is a video posted by him for her birthday.
Stay inlove lovebirds!
Click here to subscribe.
Source: KAMI.com.gh