-These are the 2016 films that were mentioned didn't provide their final estimated gross or perhaps didn't make it to the hit list.
-Most of these movies were top-billed by big names in the industry or popular stars, yet it seems that their prominence didn't break even in the box office ranking.
-Some of these films were given utmost promotions through social media sites, TV and radio, but it looks like they fall short on their earnings.
-Find them out here.
KAMI spotted this list of movies that seemingly didn't do well at the box office, as they didn't release or declare their final gross earning in the lionhearTV page.
Related Article: Bringing out the ranking of 2016 Filipino films in the box office run down. Which movies did it & which films failed to make it?
This Time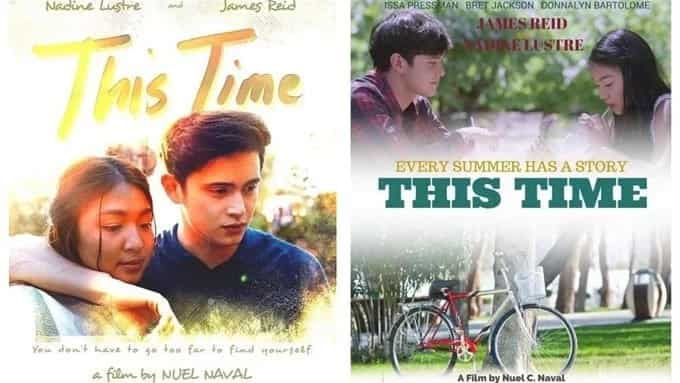 Without a doubt, JaDine is one of the most popular and unbeatable loveteam in the Philippine entertainment industry. However, it seems as if their last movie didn't make it to a blockbuster hit.
Nonetheless, their opening day was a blast it ended at 15 million pesos on its first day. Upon checking online through Google for any update, we found out that the movie's box office earning was 75 million pesos. This amount is at the moment of writing this story.
Read Also: If Liza Soberano said no, who might have been a good choice? The Kapamilya actresses people would love to see wear that illustrious costume
How to Be Yours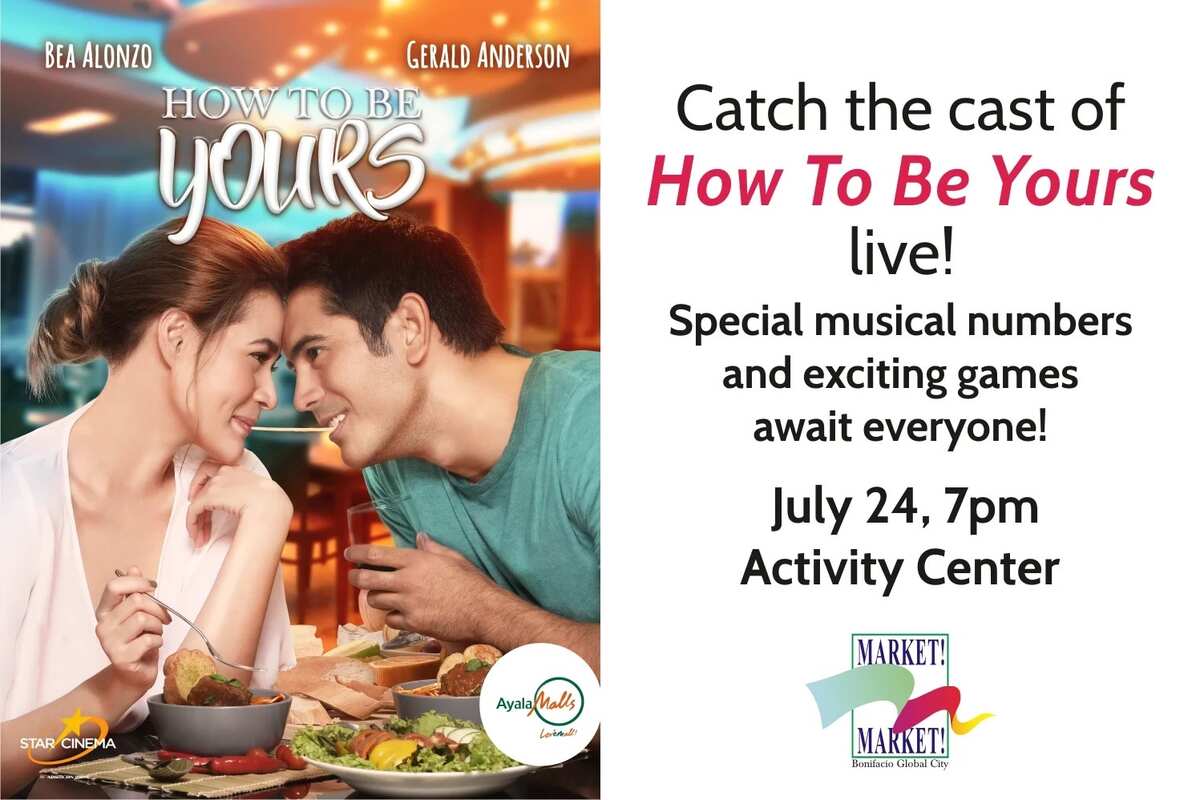 This result will certainly surprise you as everyone was tweeting about this movie, and even using the hashtag How to be you po? Though on its first day, the movie received 10 million pesos at the box office, but no final gross earning was declared, and upon checking online, there's no information released about it yet.
Read Also: Angel Locsin, Bea Alonzo, & Toni Gonzaga lead the best actress online poll. Find out the top 20 here!
Love Me Tomorrow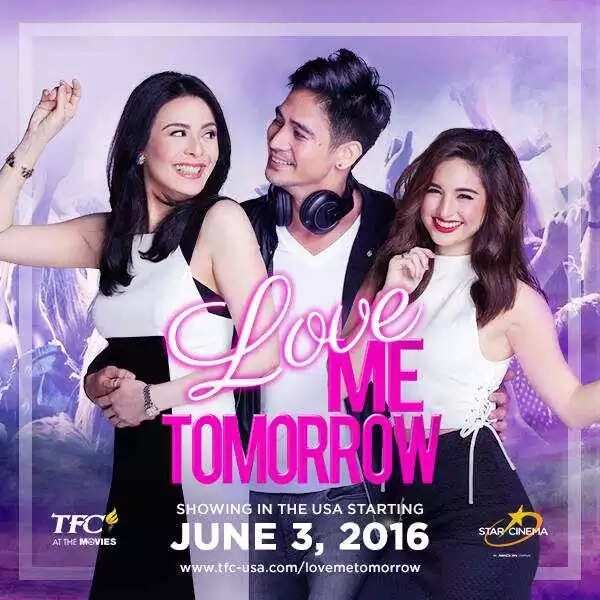 Another surprising news, this movie that top-billed Papa P and the ever beautiful Ms. Dawn Zulueta alongside Coleen Garcia didn't declare their final gross earnings, and as this story is written no updates were provided online about its box office. However, on its opening day, it has gathered 13 million pesos.
Read Also: The Queen of Philippine Pop, Sarah Geronimo reveals her top 5 breakup playlist. What's your breakup playlist?
The Achy Breaky Hearts
Who would have thought that this movie will not be a blockbuster hit when it's headed by two good looking men and Jodie Santa Maria? Its opening day received 14 million pesos, but the final gross earning at the box office is yet unknown. Could it probably be due to the piracy issue? Statements were released that days after the movie was released pirated copies were created.
Read Also: Good-looking celebrity dads and their sons - Hot 5 handsome pairs!
The Escort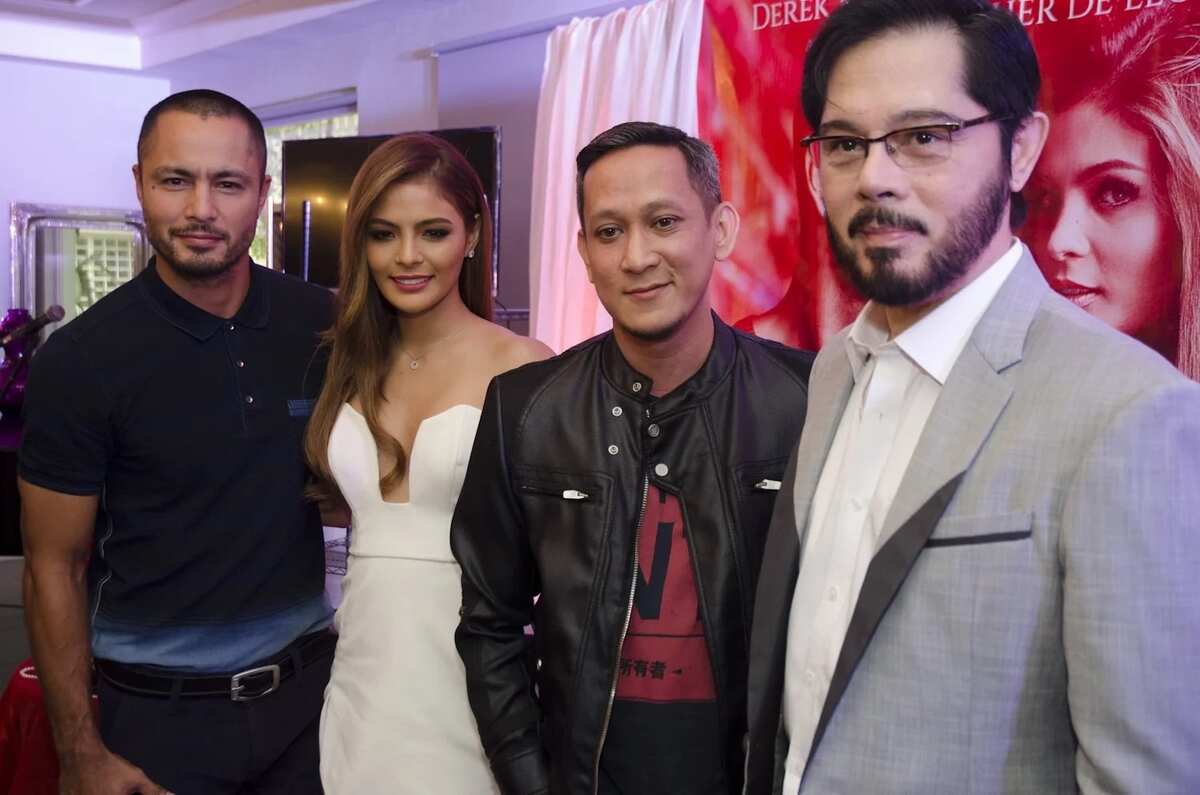 At the moment, we couldn't find any information online about the movie's box office earnings. Although it was released that its opening day reached 10 million pesos.
Mano Po 7: Tsinoy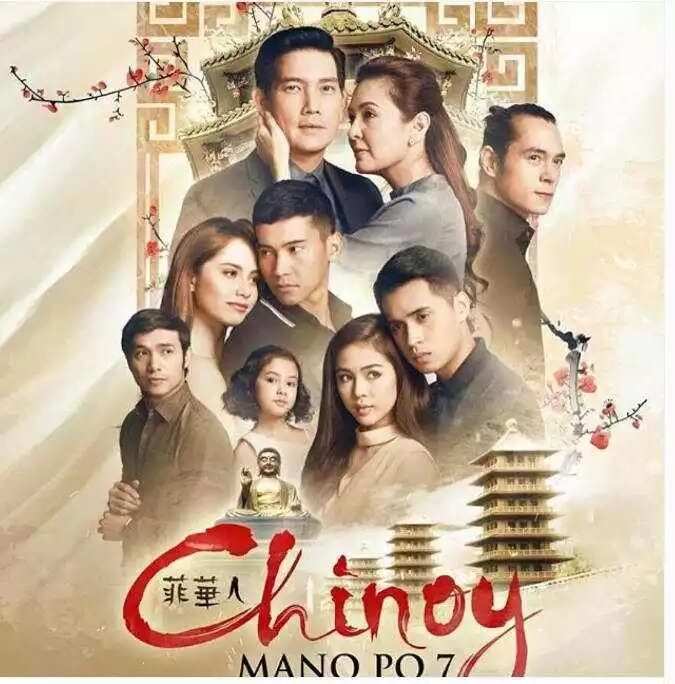 This movie ended up in the box office at 23 million pesos as this story is written. The result was provided by the Wikipedia page of the movie. We can assume that this is the movie's final gross earning.
Read Also: Rounding up the top 5 heart-wrenching movies of all time! Get your tissues ready as we travel back in time with all-time favorite bitter-sweet movies
Love is Blind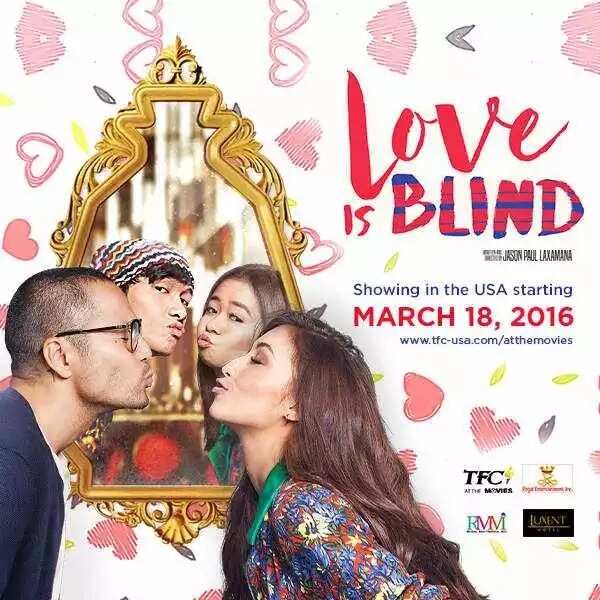 This movie that features Solenn Heusaff, Kian Cipriano, Kiray Celis, and Derek Ramsey had gathered 5 million pesos on its opening day, and the latest information on the box office for this movie is 39.2 million pesos.
My Rebound Girl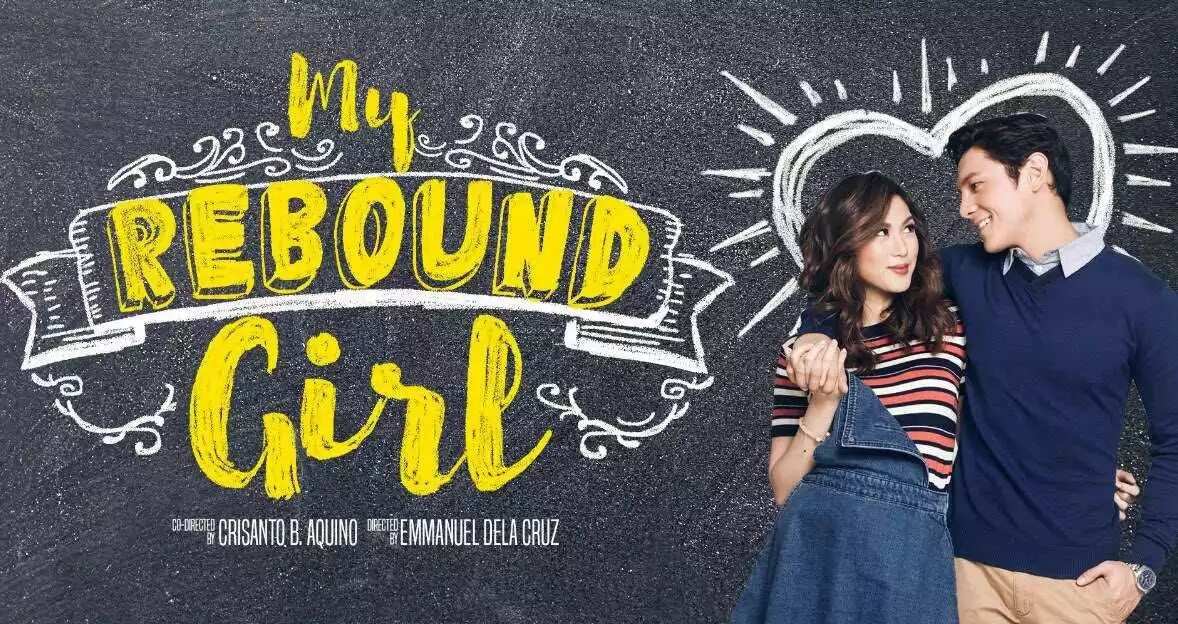 It is surprising not see this movie doing well at the box office when it created a huge online buzz. Fans were even tweeting on hugot lines from this movie, but probably, the online sensation didn't create such a great impact on the box office. There was no information provided for this movie's opening day nor the final gross earnings.
Camp Sawi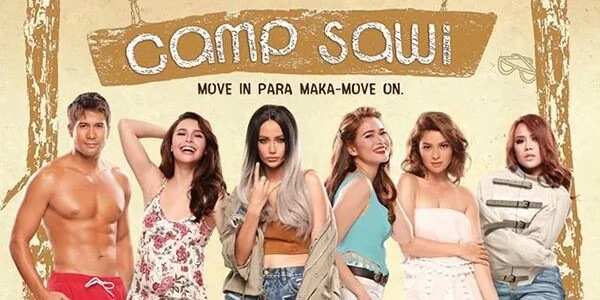 This movie also made an online buzz, but it seems that it didn't influence its movie's box office. They also popularized some hugot lines, yet it didn't make into giving the movie a blockbuster hit. We didn't get information on its final gross earnings.
Read Also: Top 10 most followed Filipino actresses in Instagram. Find out who are these beautiful and talented ladies.
Girlfriend for Hire
This movie is headed by Andre Paras and Yassi Pressman, and as of writing this story, the movie reached at 83.6 million on its box office as provided by the Google search.
Read Also: Popular Kapamilya actresses today who were once a Kapuso star. These five fabulous actresses proved they're worth more than just a mere recognition
Lumayo Ka Nga Sa Akin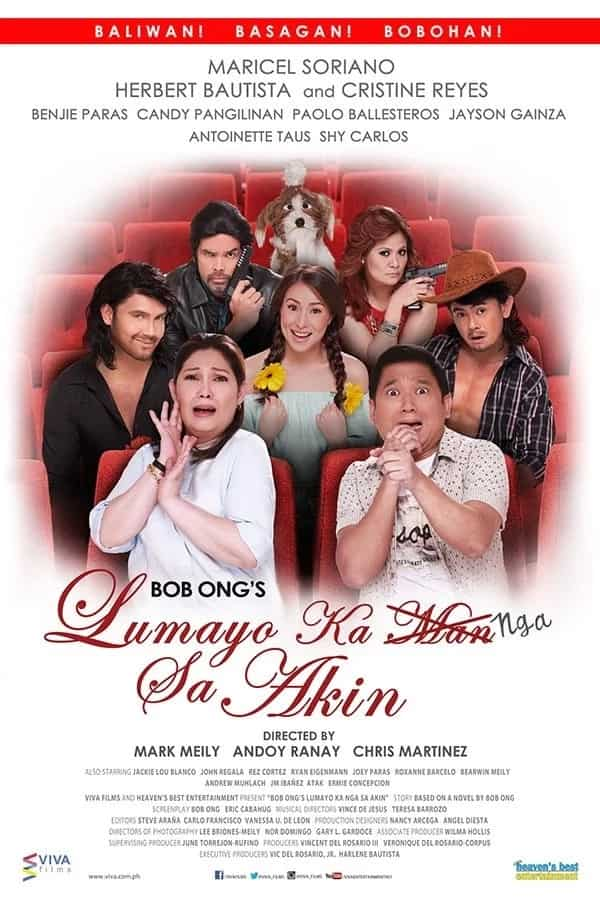 It's an all star studded film yet it seems as if it didn't turn out well in the box office. There was no information listed about the estimated gross earnings of the movie.
Read Also: The most nerve-racking horror movies of all time! Which one is your favorite? Top 10!
Working Beks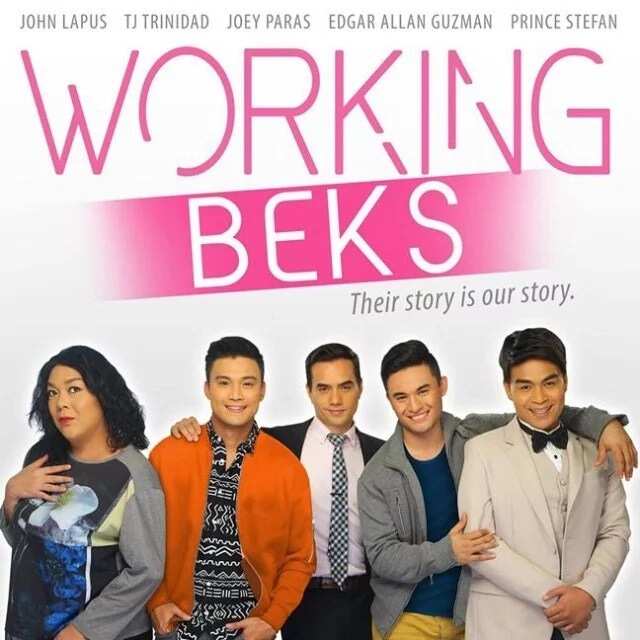 It seems a nice movie, but it didn't click in the box office. There's no information listed or declared about the movie's box office status.
Read Also: Multi-talented Hollywood actors & singers hitting the box office & popular TV series, & topping the Billboard chart -The coolest top 10 Pinoys!
That Thing Called Tanga Na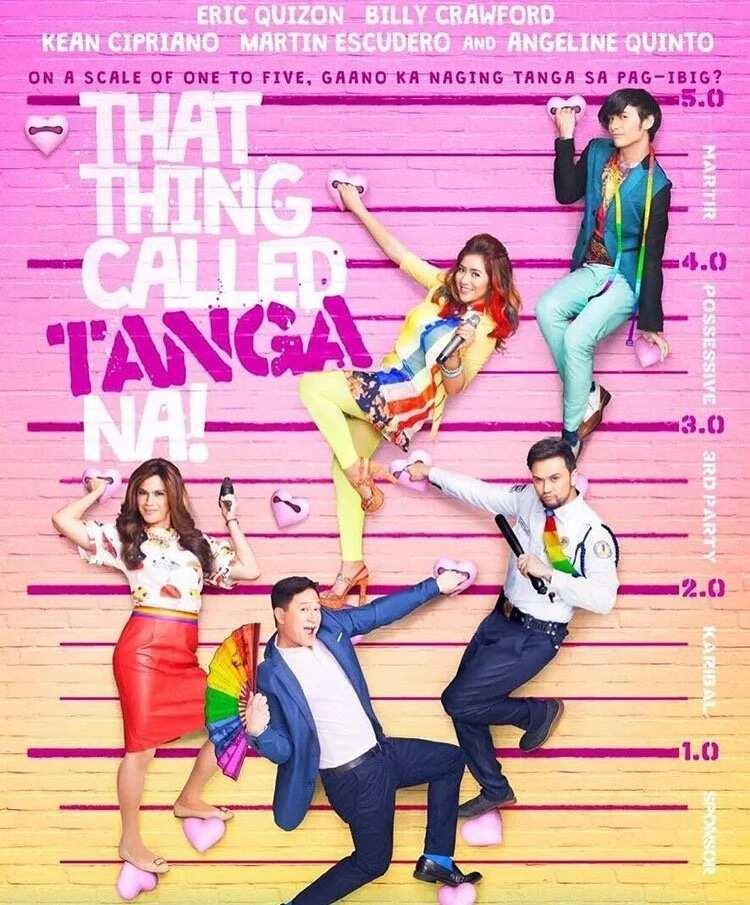 No information was given on the box office status of this movie. We couldn't find any update for its final gross earnings online.
Ang Babaeng Humayo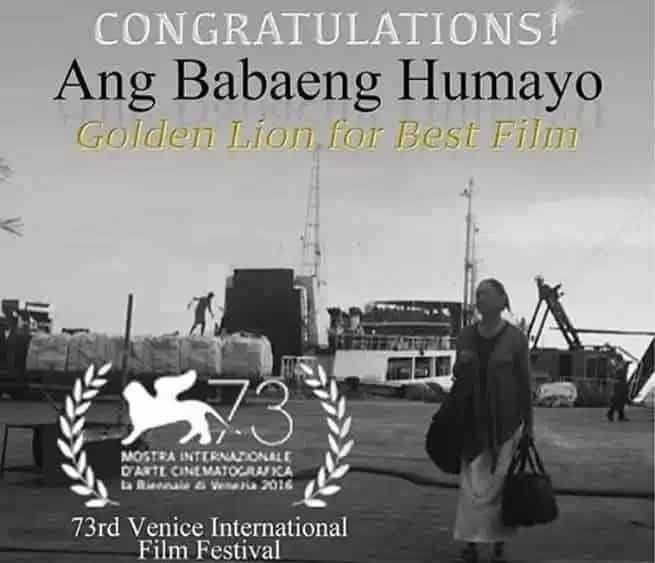 This movie probably didn't do well at the box office, but it surely brought pride to the country and to the Philippine entertainment industry. It has received various recognition including this one from Venice. We couldn't find any other information about its final gross earnings.
Read Also: Exceptionally brilliant & beautiful Hollywood celebrities you may not know have Filipino descents. Find out who they are - Top 10!
Dukot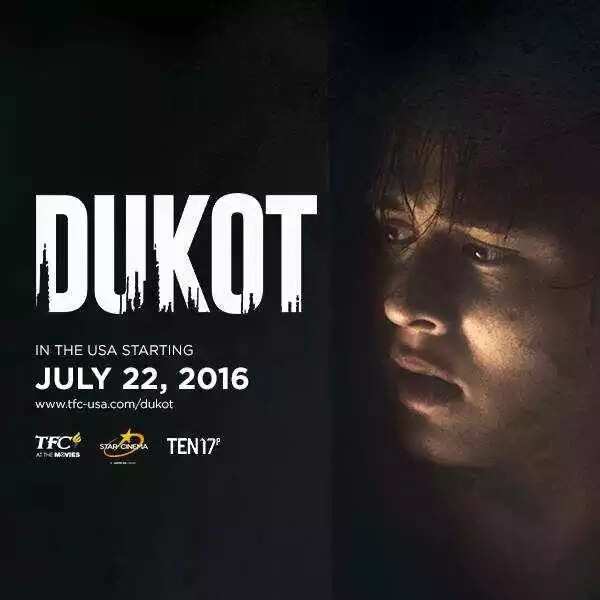 Another good movie from Director Paul Soriano. However, it didn't receive amiable reception from some people. Probably, it could be due to the idea which is something fresh and new to them. Nevertheless, it received good reviews. Most of all, Enrique Gil's acting in this film is superb.
We couldn't get any information on its box office.
Read Also: Striking solo photos of the prettiest face in the Philippine entertainment industry today. Liza Soberano's top 5 most liked pictures on Instagram.
Bakit Lahat ng Gwapo may Boyfriend?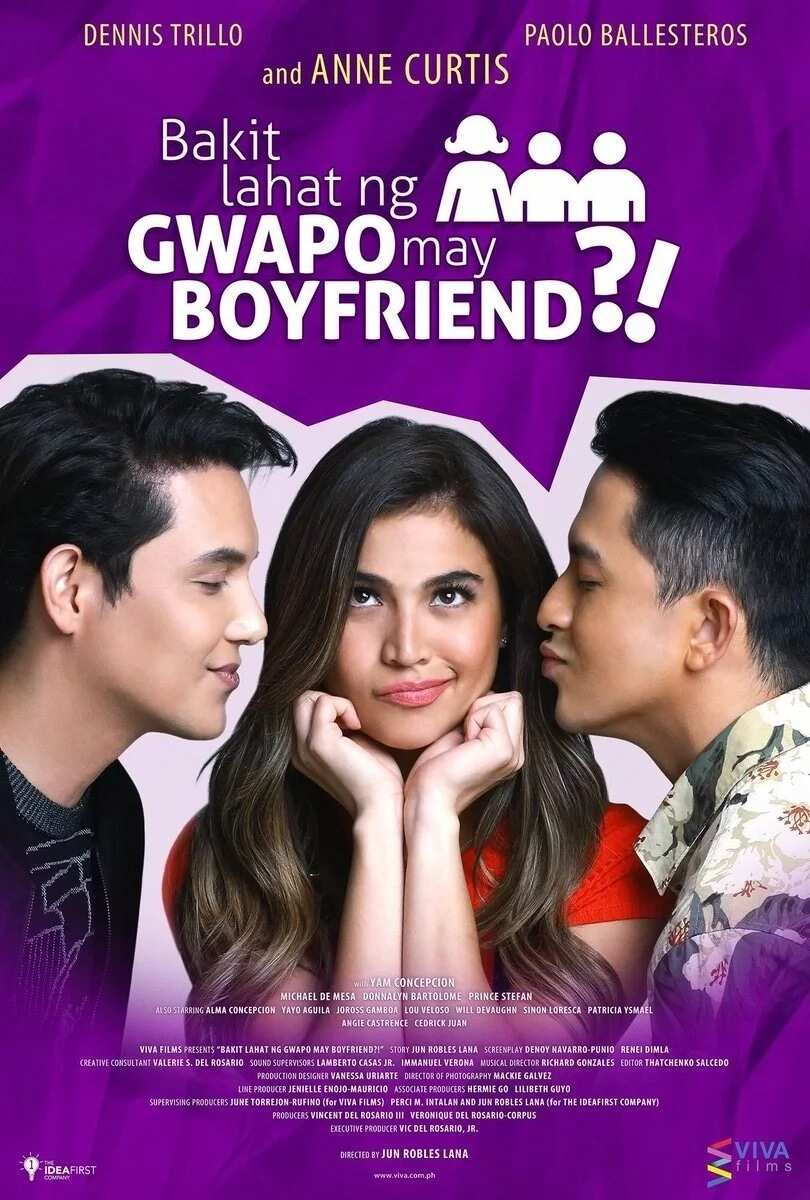 The result came as a surprise as the movie is starred by Anne Curtis who has more than 7 million Instagram followers. What could have happened?
According to IMDb, the box office status of the movie is 24 million pesos.
Read Also: Netizens couldn't get enough of Anne Curtis's gorgeous Instagram Photos - Picking out her top 5 fabulous posts from May to June 2, 2017! Wait for #1!
Enteng Kabisote 10 and the Abangers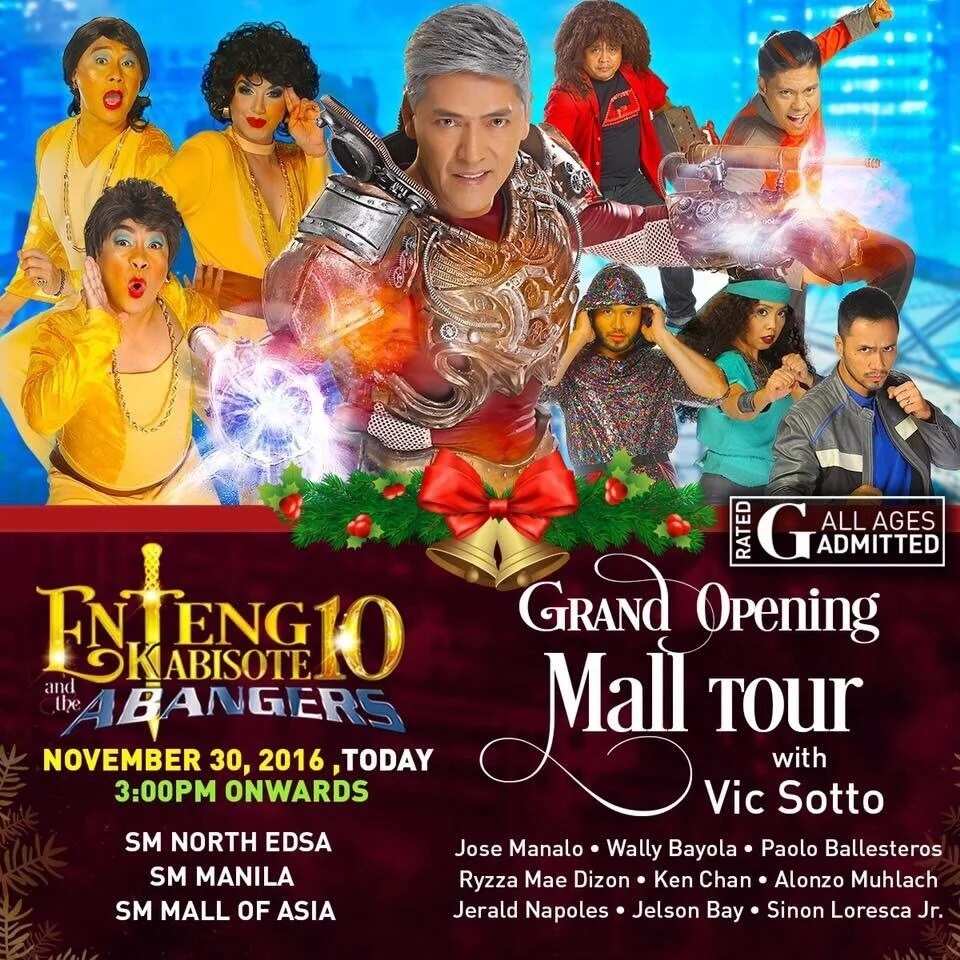 For Bossing Vic Sotto, it is already a tradition to be part of the MMFF, but the management made a decision that excluded his movie from the regular showing of MMFF movies. However, the movie has earned an estimated final gross earnings of 95 million pesos from their estimated 90 million pesos budget. The amount came from the Google search results with ClickTheCity and IMDb. Though, these values were not mentioned in the Wikipedia page of the movie.
Please don't forget to subscribe to KAMI's official YouTube channel.
Read Also: Tracking down the most handsome Korean drama actors in the most successful K-drama series! Hot Picks- Top 20!
Source: Kami.com.ph