- Sinon Loresca will take a break from showbiz
- He will be visiting his British husband
- He said his husband acts straight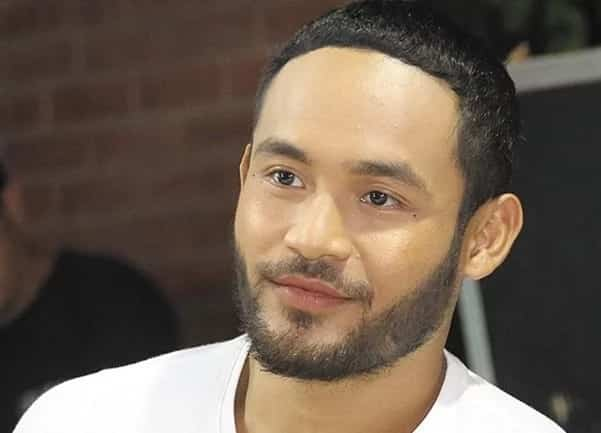 READ ALSO: Mother dog saves 1-month-old baby from freezing to death
Sinon Loresca will be taking a short break from showbiz.
Kami saw the story on PEP, which elucidated how the King of Catwalk will be visiting his British husband, who is now 38 years old.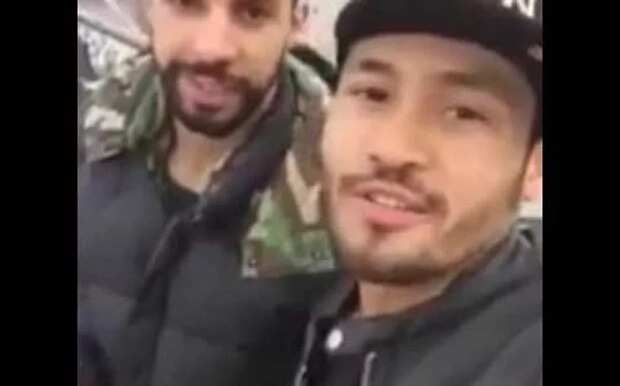 READ ALSO: See shocking transformation of Badjao Girl
According to Sinon, his husband acts straight.
He said that his husband also does not want to be known on social media.
While the gay couple have pictures of their wedding and travels, they don't post it on social media.
READ ALSO: See shocking transformation of Raymond Gutierrez
Sinon said that girls think he's straight and only family and friends know he's really gay.
In the Philippines, the two are very discreet when it comes to their relationship out of respect to the country's religion.
Do you have a story to report? Has something shocking happened in your local community? Send us a message on our Facebook page!
Source: Kami.com.ph