-Kami spotted this video on a Facebook post by Talent Recap
-She appeared to be a normal singer in the first place not until when she told the judges her shocking condition.
Jazz singer and songwriter Mandy Harvey, shocked the whole audience and received 'The Golden Buzzer' in the famous television series, America's Got Talent.
The audience were captivated and gave her a standing ovation.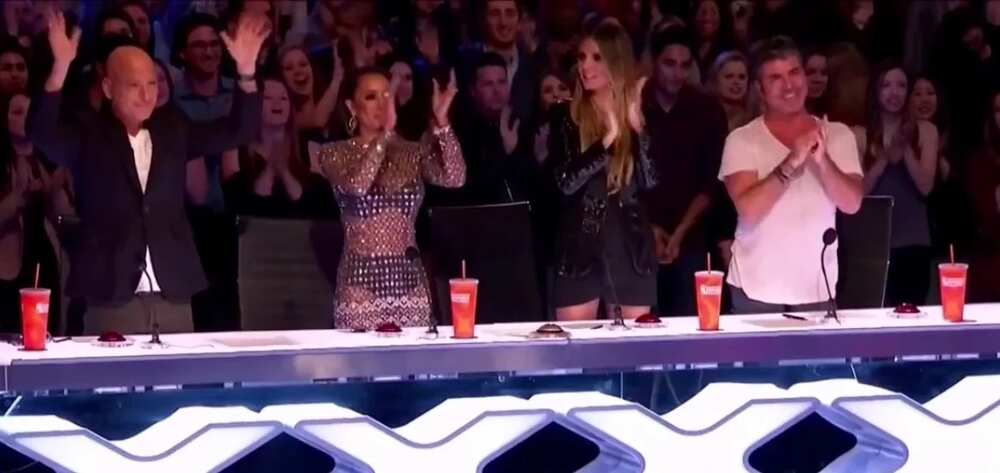 The reason behind they are extremely touched and impressed is because Mandy is actually deaf and relies on singing by feeling the vibration of the notes in order to sing correctly.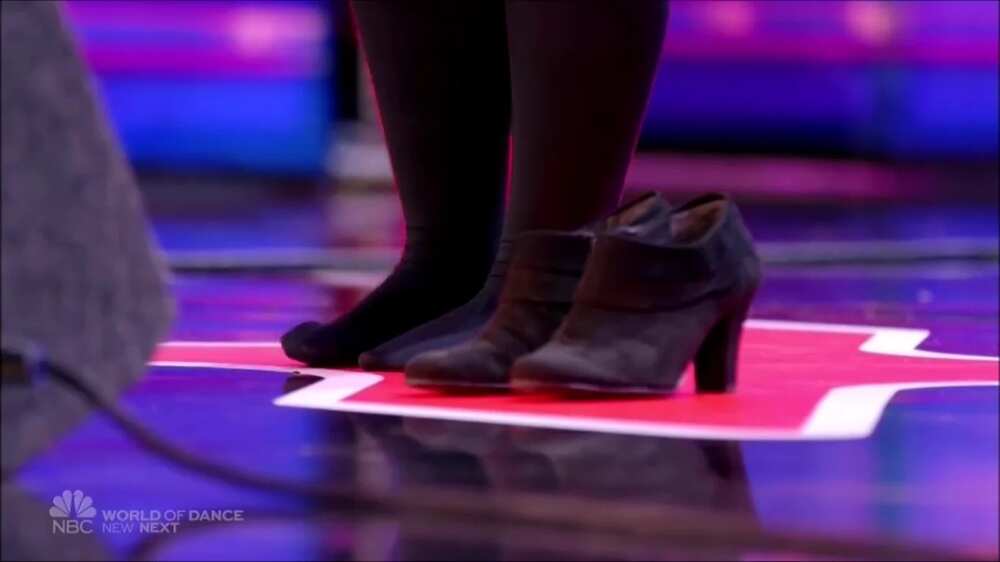 She wasn't actually deaf until she came of 18 years old which she had a 'connective tissue disorder' that made her sick and eventually took out her ability of hearing.
This caused her to drop off music school.
Despite of the disability -- it did not stopped her for fulfilling her love for music.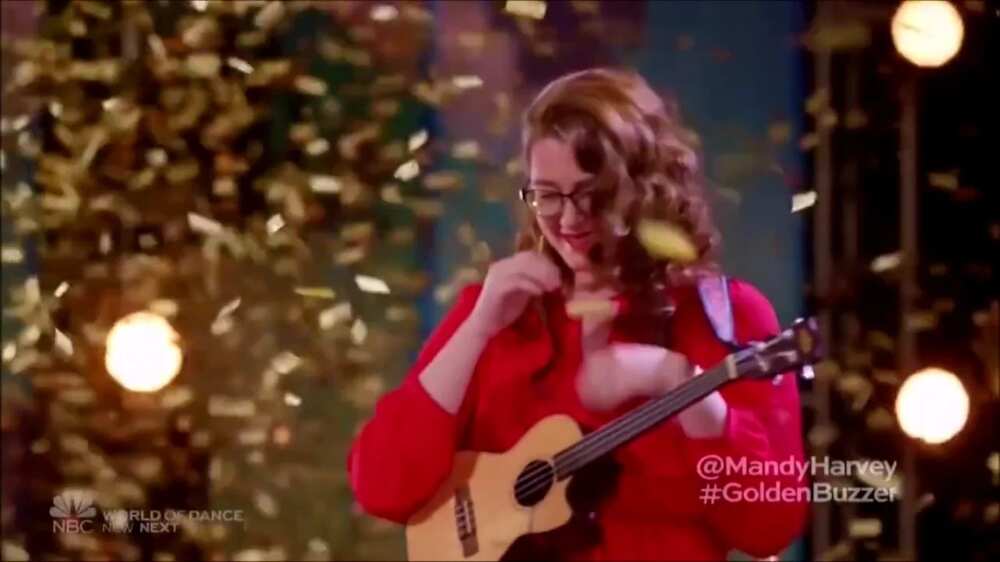 "Everything that I'd ever wanted was just - going away. And I couldn't stop it." said Mandy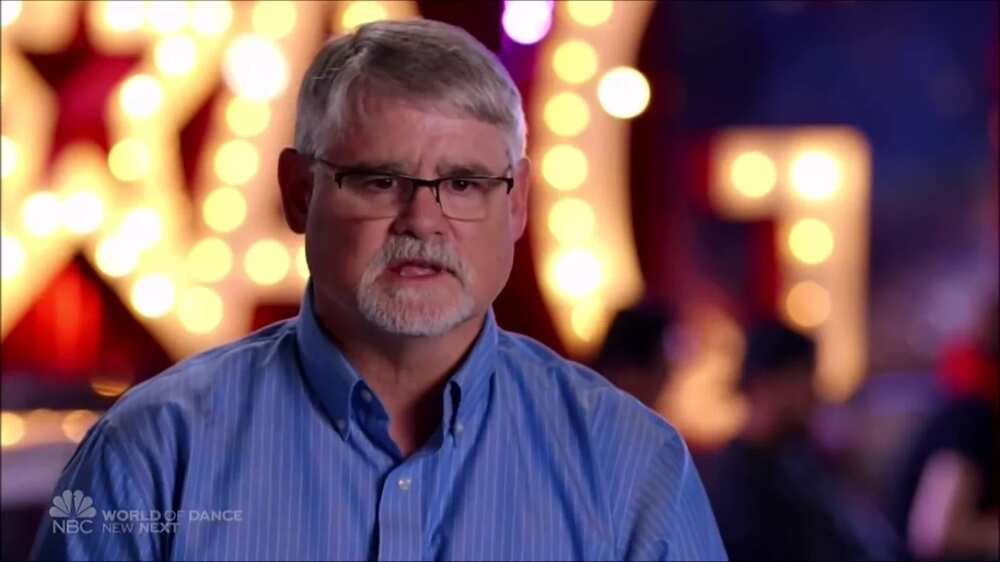 "The music is alive inside of her, the only question was -- what could she do with it now." said her father.
So, she did something that she never believed she can do.
She was able to sing - amidst of deafness.
She auditioned in America's Got Talent and performed her original song, "Try"
She said that this song was about how she pursued in singing despite of her disability.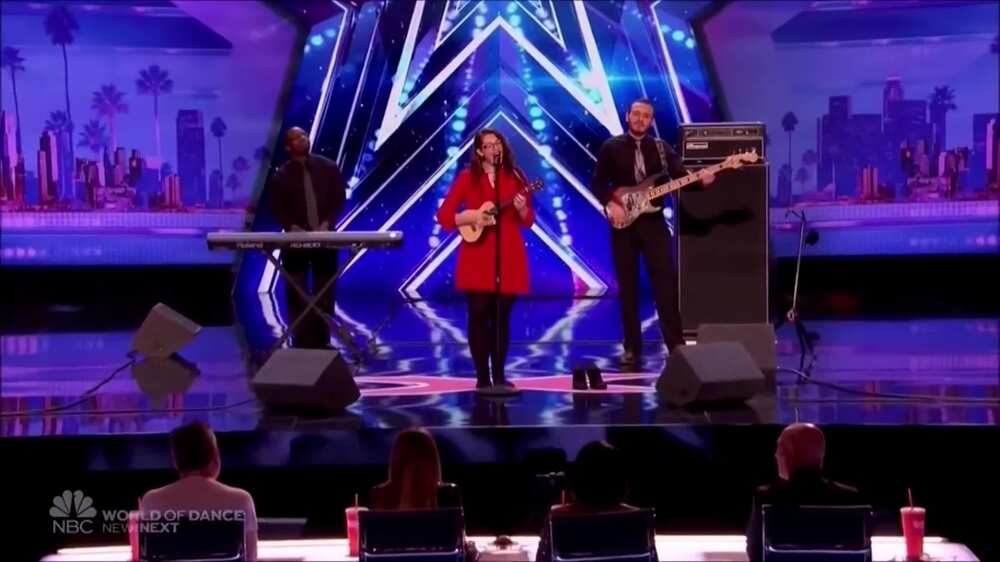 READ ALSO: For 26 hours, this man ascended towards Mt. Everest's summit.
The audience gestured by shaking both of their hands in the air. It was meant to be understood by deaf people as an act of applause.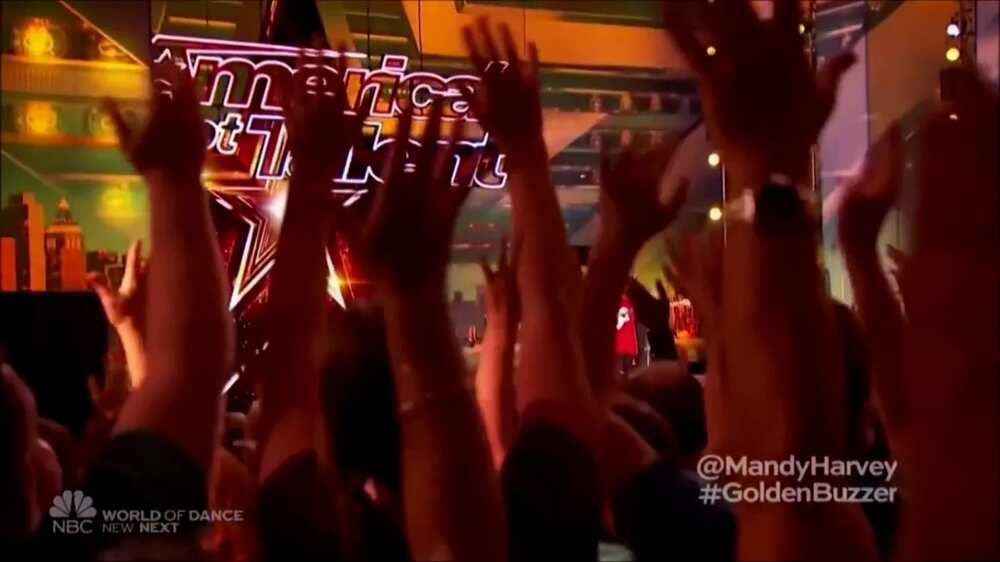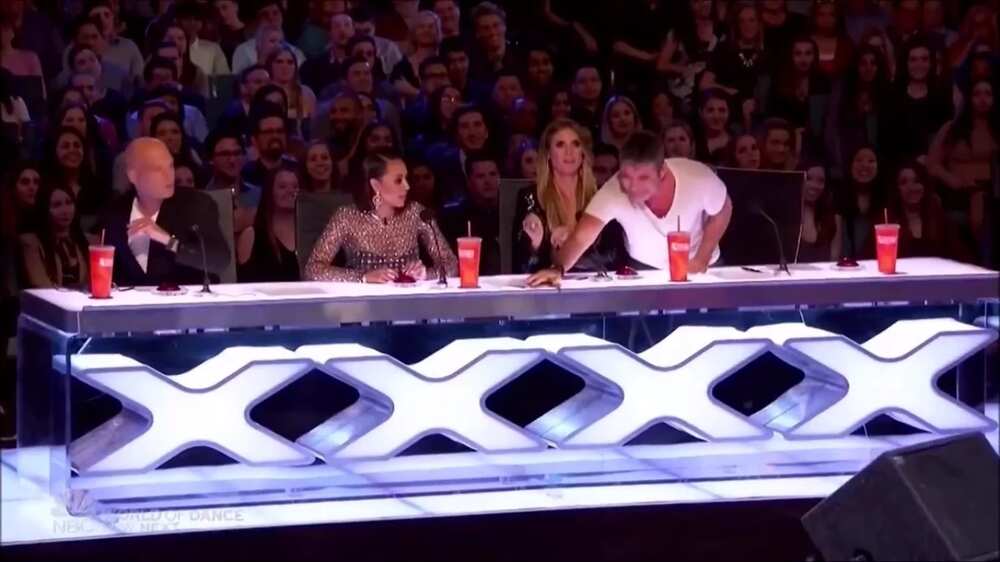 After the performance, she received 'The Golden Buzzer'.
It means, she can instantly go to the next round with no worries from other judge's decision
READ ALSO: She was surprised by her bf with a brand new car, but instead she slapped him!
WATCH THE FULL VIDEO:
Subscribe to Subscribe to Kami YouTube channel and watch our latest video