De La Salle Lady Spikers join comedian Super Tekla in English battle
- A video of famous comedian Super Tekla speaking to De La Salle Lady Spikers during a segment of a prime time show made thousands of netizens laugh
- The video features the comedian challenging the athletes into speaking English
- The video now has thousands of views across social media, it also got positive reviews from the netizens
The ability to speak to anyone regardless of their background in life is a skill everyone in a competitive world must learn.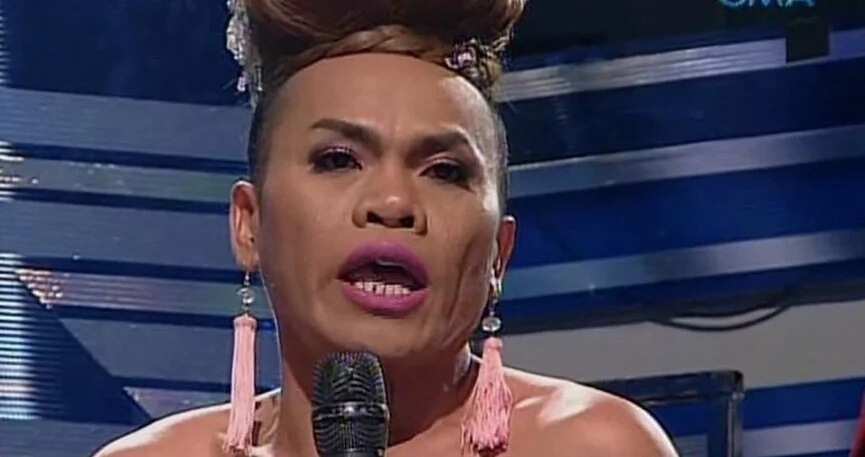 READ ALSO: Eumee Capile surprised netizens with powerful version of Bangbang...that was really shocking!
This is because through proper communication, we learn new things which we will be able to carry on with our lives.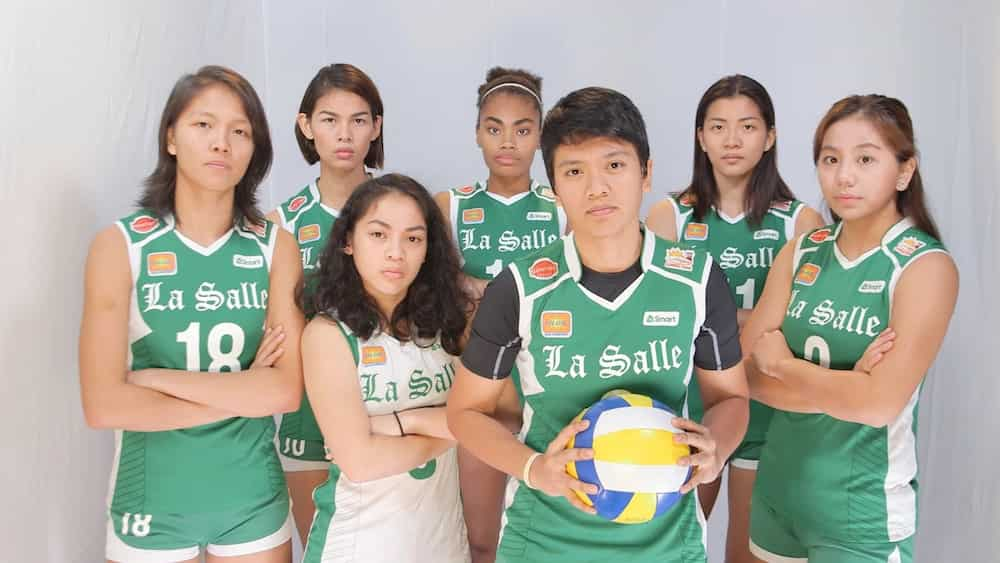 READ ALSO: Old Pinoy made netizens laught with this hilarious viral video; here's why!
This is also why expanding our horizons besides the things we do is critical. But who really cares about perfect English and technicalities of a language, right?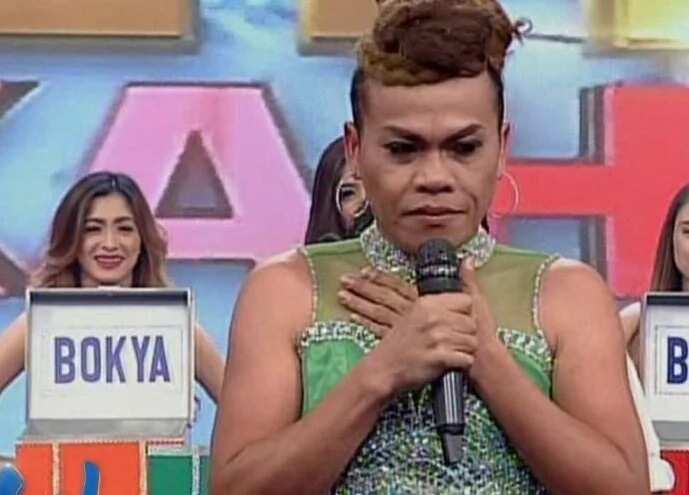 READ ALSO: Suklay Diva sings 'Go The Distance' but takes it to a whole new level...that was just magical!
Take a look at this hilarious story which Kami spotted recently. How fast do you think you'll learn a language? Let us know in the comment section below.
Source: KAMI.com.gh