For some people, social media has become a place to release negativity.
They might rant through lengthy posts or they might bash other people for the sake of putting others down.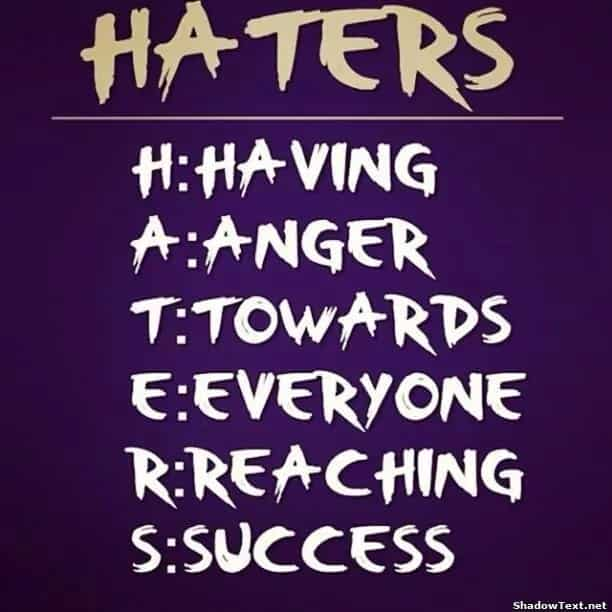 However, there are those who want to air out their opinion regardless of how the other party will feel.
READ ALSO: Neri Naig-Miranda answers basher who criticized her for posting breastfeeding picture
That was what KAMI spotted (via Fashion Pulis) when a netizen found Neri Naig-Miranda too 'papansin' in one of her latest Instagram posts.
It was a clip of the actress-turned-entrepreneur singing while cleaning their house, hoping to wake up her husband and help her.
READ ALSO: Neri Miranda tells dismayed netizens she does not live to please on social media
Read the netizen's criticism below.

READ ALSO: Neri hits basher who wonders why she has not given birth yet
Since Neri is known for firing back at her bashers, this is what she had to say about that comment.

What do you think of their exchange? Let KAMI know in the comments!
Don't forget to subscribe to our YouTube channel here!
READ ALSO: Hilarious Chito Miranda criticizes Neri Naig's singing voice. Watch the video here!