Liza Soberano is one of the prettiest face in the Philippine Entertainment Industry! Here are her top 5 most liked pictures on IG.
-Top 2 most followed Philippine actress on Instagram.
-She currently has 5.7 million followers and hundreds of likes on her posts.
-The new Darna of today's generation is definitely one of the hottest leading ladies of Philippine primetime TV and cinema.
-Men are swooned by her undeniable breathtaking beauty.
-Check out the top 5 of her most liked solo photos on Instagram.
KAMI caught sight of these dazzling and most liked photos from her official and verified Instagram account @lizasoberano.
Read Also: If Liza Soberano said no, who might have been a good choice? The Kapamilya actresses people would love to see wear that illustrious costume.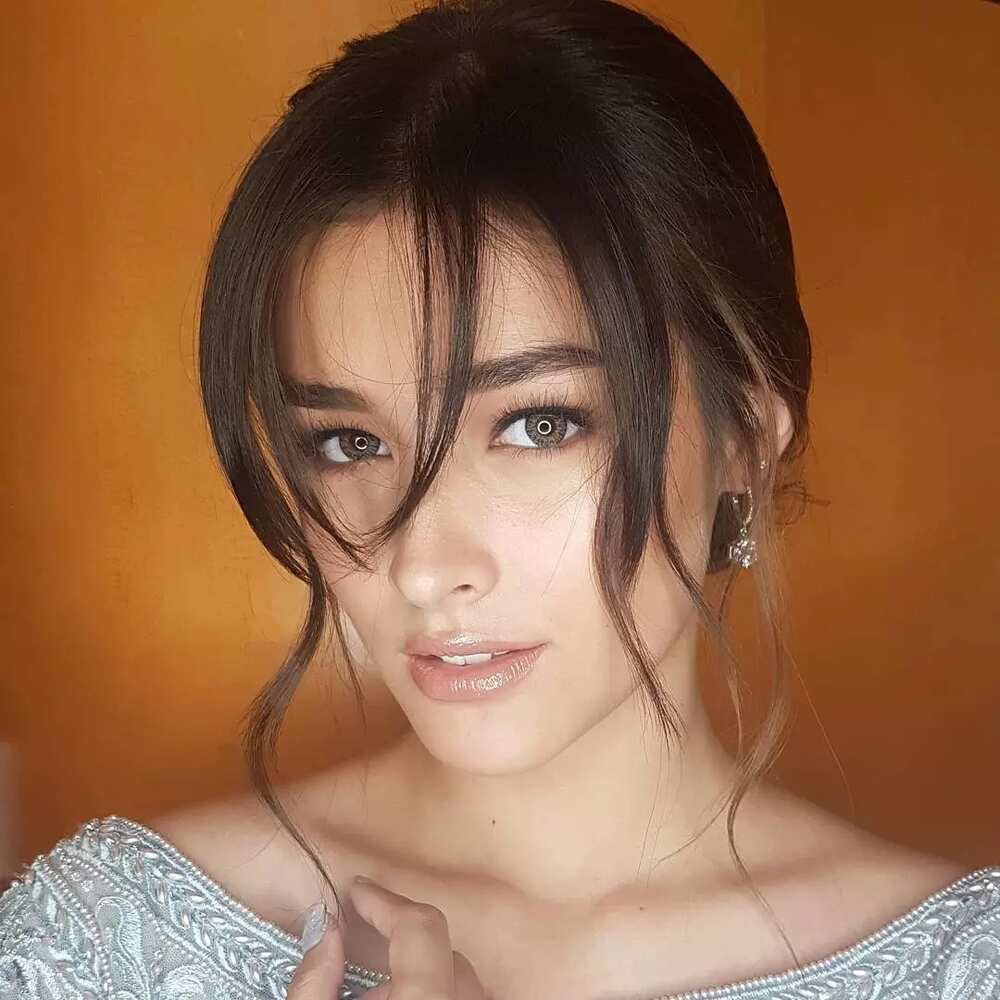 Read Also: Top 10 most followed Filipino actresses in Instagram. Find out who are these beautiful and talented ladies.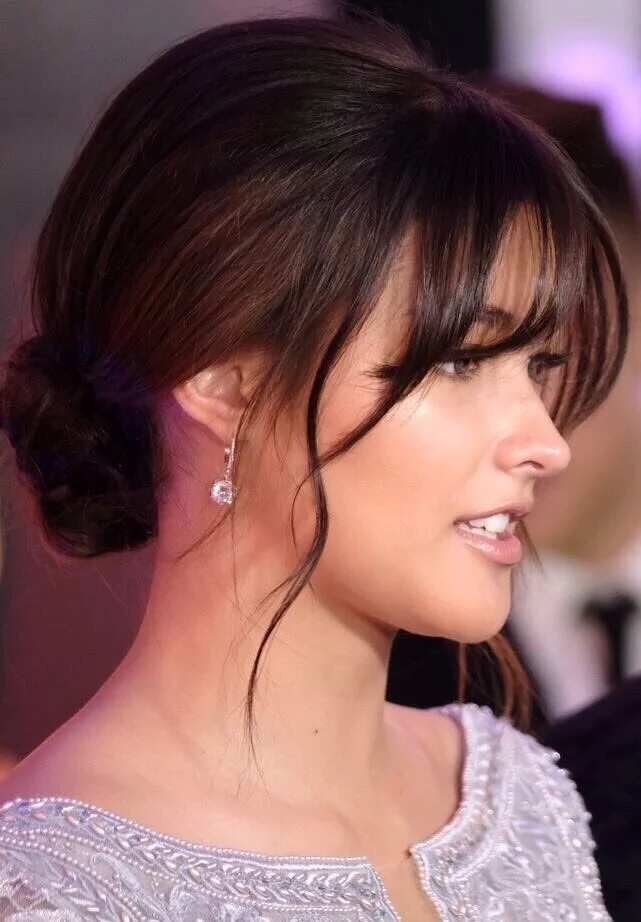 Who could forget this viral photo of her? Netizens couldn't help but exclaim in admiration even her fellow celebrities expressed their praises over this pretty young lady.
No matter which side she'll be photographed, she still looks completely stunning and striking.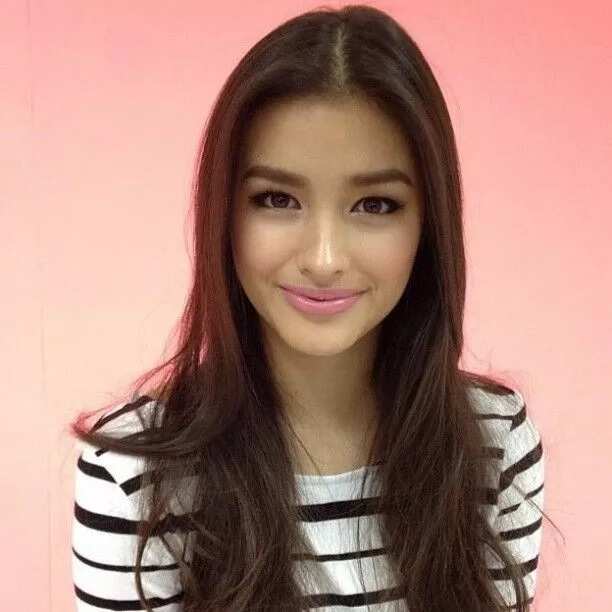 Read Also: Eye-catching solo photos of Anne Curtis on Instagram - Fab 5 most liked for May to June 2, 2017!
Now, let's find out which of her gorgeous Instagram photo posts made it to the top, and which one tops the spot by checking out the most liked photos.
The posting date is from March 8 of this year until the recent photos.
5.) 319,434 likes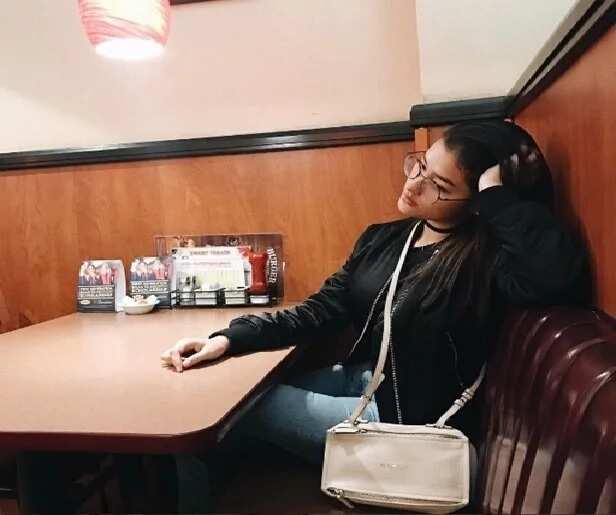 Caption: "Heading back to the Philippines in a bit. Thank you so much to everyone who celebrated 25 years of star magic with us at Vancouver and San francisco!! I went to so many places these past few days, good thing i had my mini pandora with me. Its compact but can still fit so many things in it Thank you so much @loveluxebags for the easy transaction!!"
4.) 337,154 likes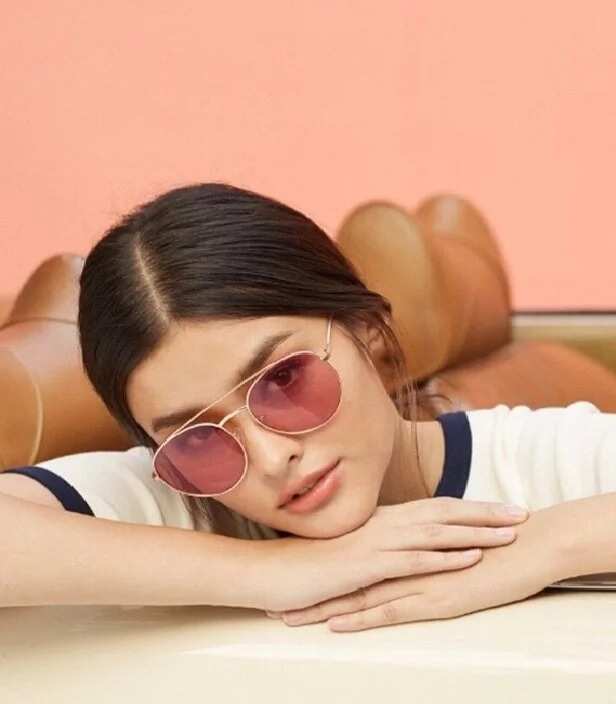 Caption: " ✨@sunniesstudios is forever✨one of my favorite shoots ever!! P.S. wearing the Kentaro in rosé You can get yours too from sunniesstudios.com"
3.) 345,098 likes
Caption: " It's official, I'm head-over-heels in-love with diamonds! Join me and @MyDiamondPH in celebrating Diamond Month. April is especially dedicated to diamonds and is celebrated worldwide. Make diamond month even more special with special offers in all My Diamond stores! ❤"
Read Also: Amusing things that you should know if you are a Sarah Geronimo fan - Fun Five!
Please don't forget to subscribe to KAMI's YouTube channel.
2.) 365,308 likes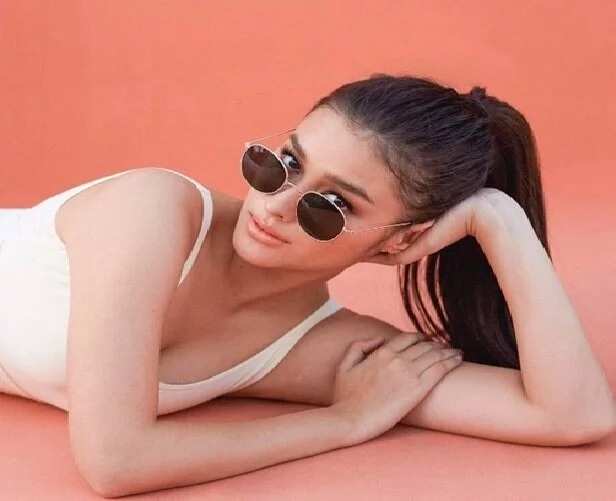 Caption: " I can't believe I'm part of the @sunniesstudios family ❤ I've been a fan of the brand since forever and it's been my dream to be a #sunniesstudios girl. For everyone that's curious, I'm wearing the Winona in the photo above (it's also my favorite style!) Do you guys like it on me?"
1.) 421,438 likes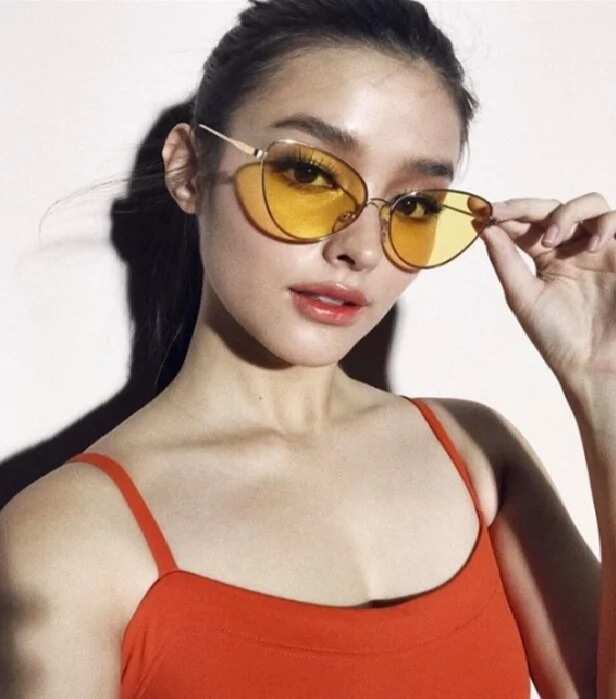 Caption: " Cant wait for all the HD photos to come out @sunniesstudios"
Read Also: Things you should know about the World-Class Performer & The Voice Teens coach Ms. Lea Salonga - Fab 3!
Source: KAMI.com.gh