-Kami spotted a Facebook post with pictures of Ariana visiting her fans in the hospital
We are all devastated by the recent Manchester bombing that happened in a concert by the American singer, Ariana Grande.
Innocent lives of young fans were taken by an immoral act of a suicide bomber named Salman Ramadan Abedi a 22 year old British Muslim.
Fortunately, some were only seriously injured and is now recovering in the hospital.
As an act of sympathy, Ariana Grande surprises fans in their hospitals!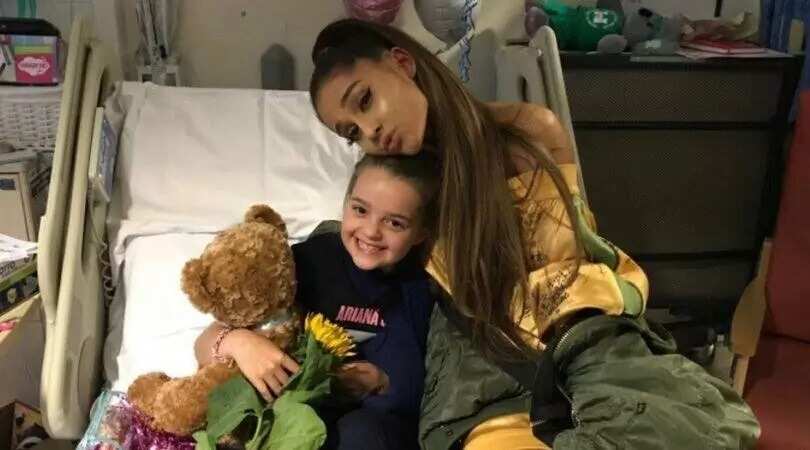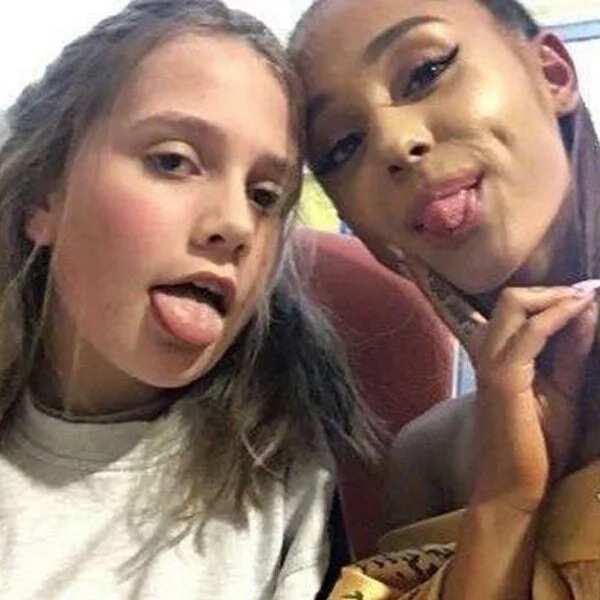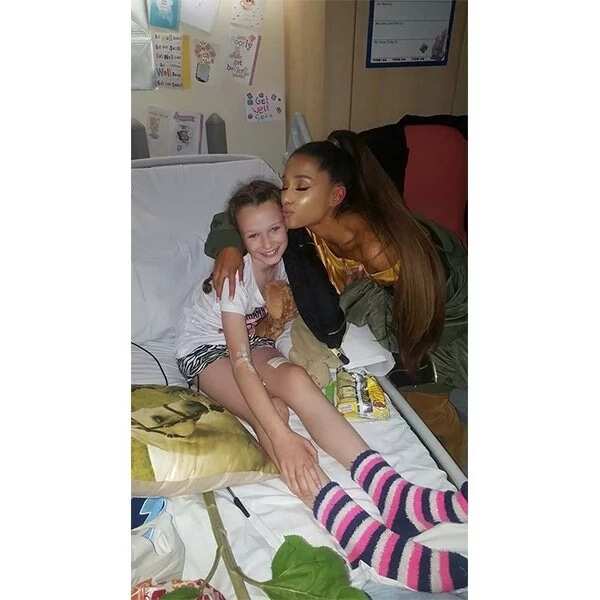 They were given not only her presence, but teddy bears and warm hugs as a gift.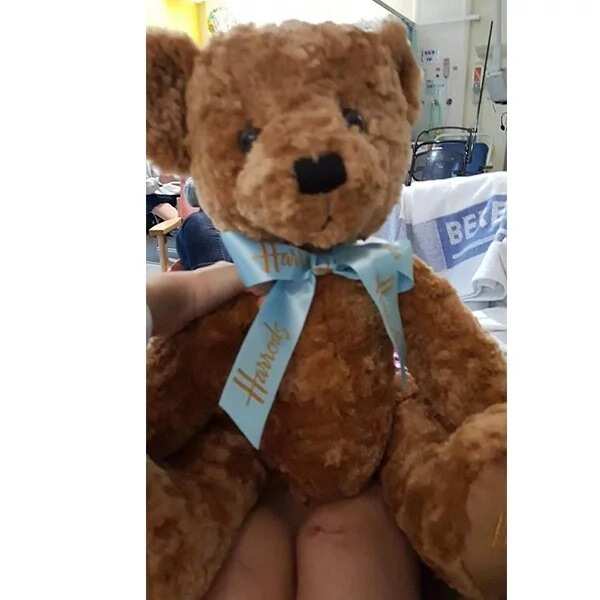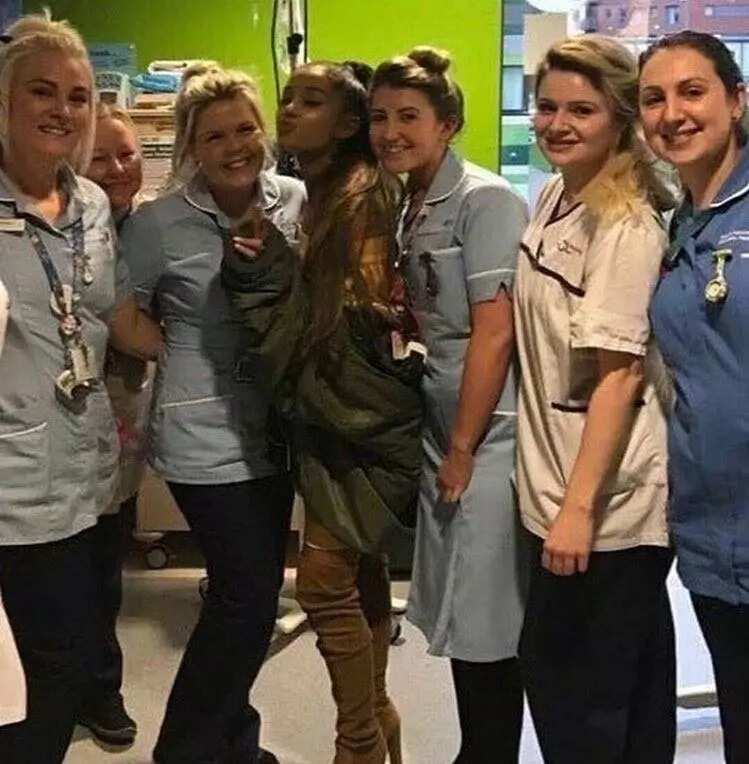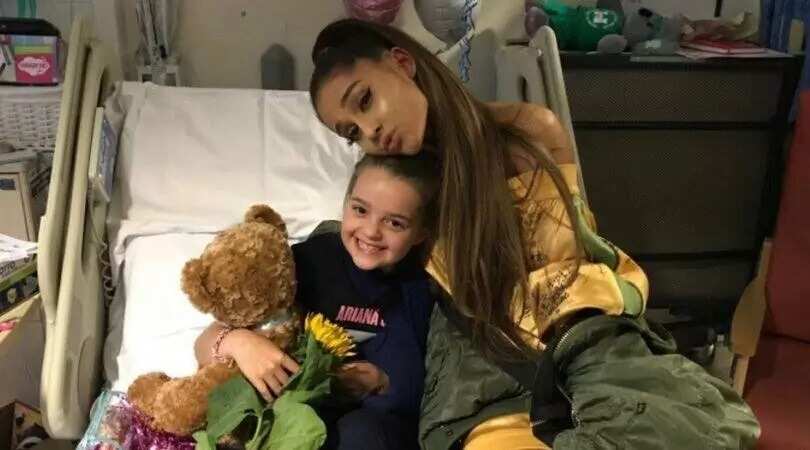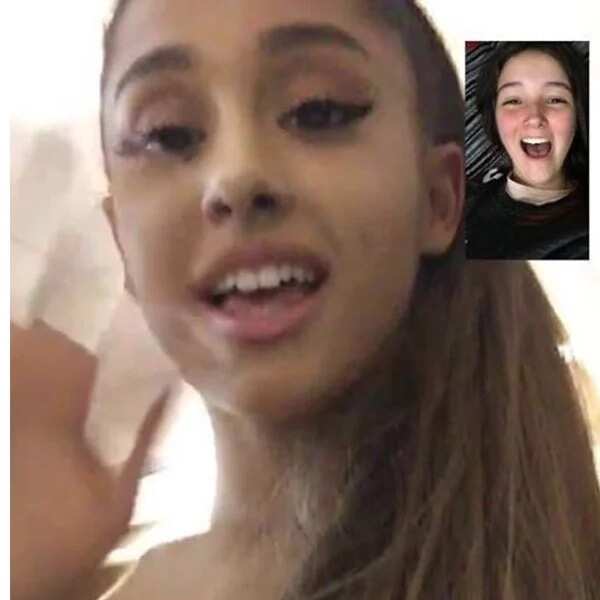 READ ALSO: Kendra Kramer daughter of Chesca, Doug Kramer graduates with the highest honors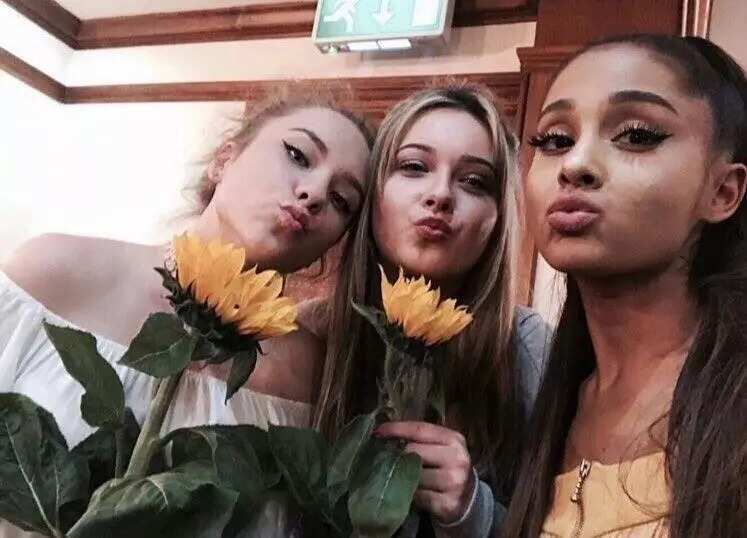 @patrycja_kils also mentioned that she's so gorgeous and tiny!

READ ALSO: A supposed to be trap for his boyfriend ended up being a proposal instead!
Ariana Grande is so compassionate and caring to her fans, this is what makes her stand out among other singers.
Look on the actual post below:
Subscribe to Kami Youtube channel and watch our latest video!